Let's change healthcare together
We're looking for great people to help us simplify healthcare and improve lives. Are you one of them?
Careers with purpose
Changing the face of healthcare is rewarding work. As a fast-paced organisation with a wide variety of exciting projects planned, we're looking for ambitious people who are keen to make a difference.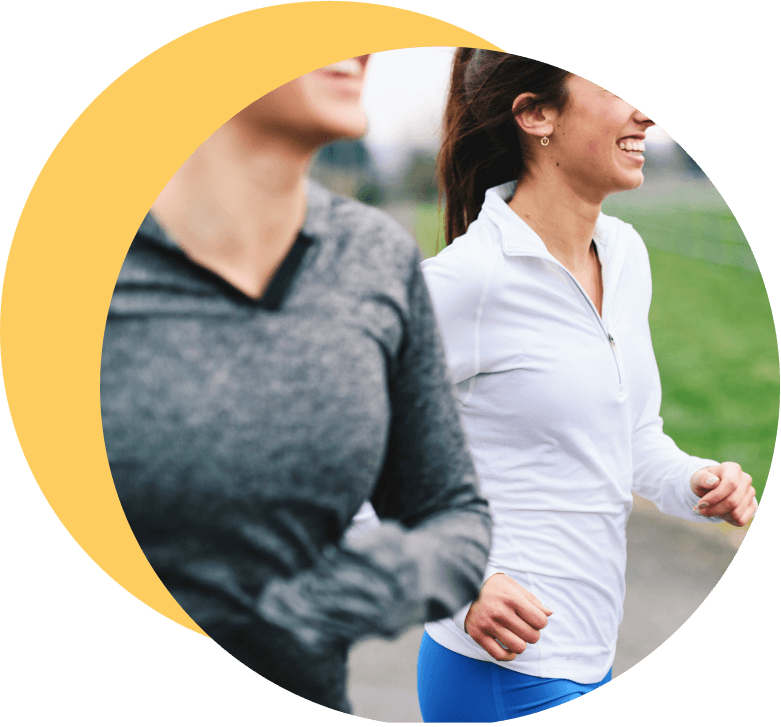 Your birthday off
Take the day off to celebrate without using up your holiday allowance.
Free HealthHero services
Access all of HealthHero mind and body health services, including GP appointments.
Fitness & fun
We offer a Cycle to work scheme plus a packed calendar of social events.
Free breakfast & snacks
Breakfast is included. So are healthy snacks to help you focus.
Health cash plans
Get money back for routine healthcare, like optical, dental and more.
Hybrid working
Remote, hybrid and flexible roles are available. Find the right fit for you.
Broaden your horizons
We're international. As well as a corporate HQ in London, we have offices and people across Europe, including Berlin, Paris, and Dublin. In the UK, we have offices in Bracknell, Bristol, Chippenham, and Glasgow.
As an Equal Opportunity employer, we encourage applications from all areas of the community and we work hard to eliminate unconscious bias in our recruitment process. If we can make any reasonable adjustments before your visit, just let us know.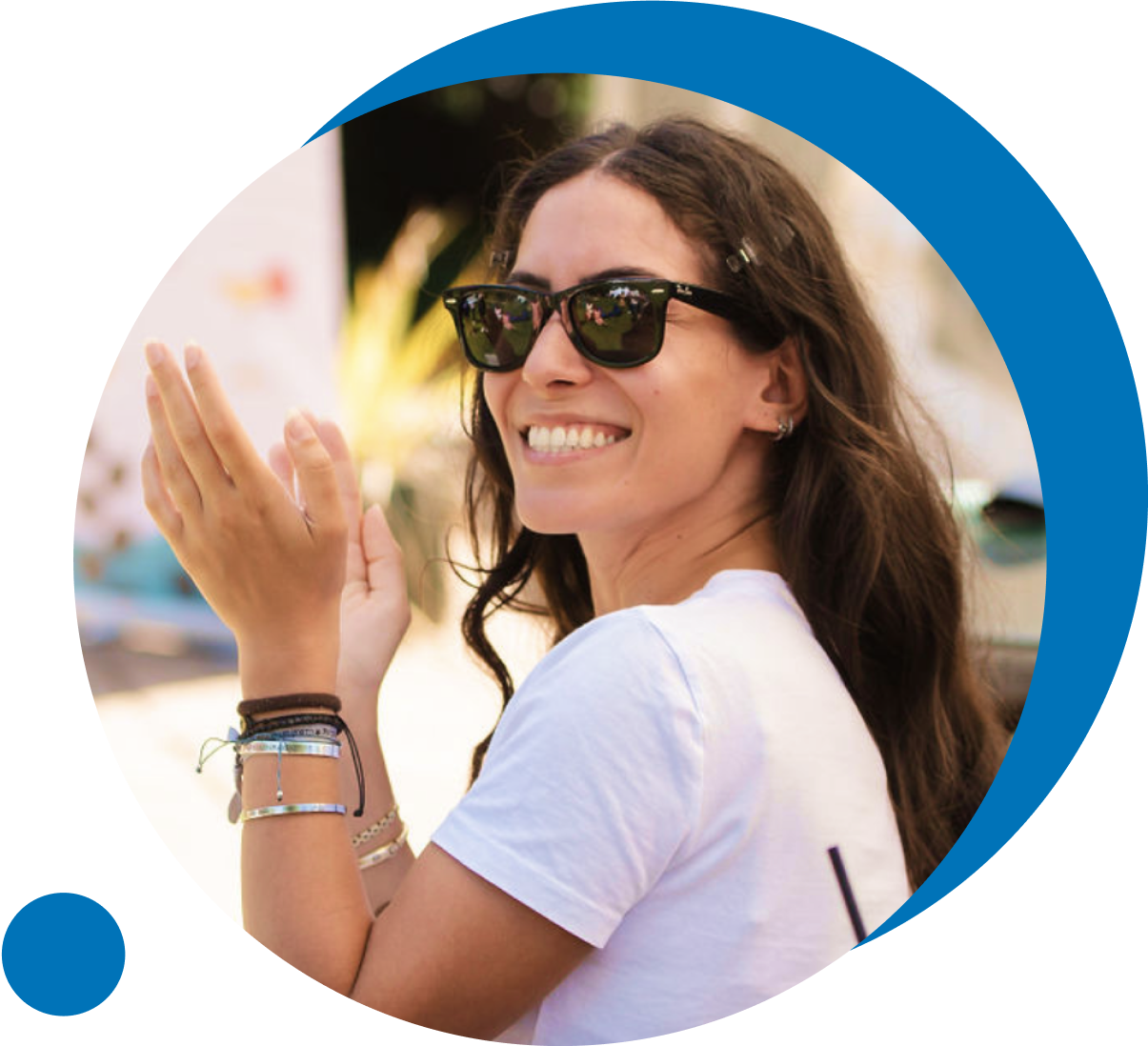 Helping you SOAR
Our values guide us. Every day we strive to Simplify, Own, Aspire and Respect (SOAR) –
and we're rewarded when we do.
Simplify
The world should work smarter, not harder – so we remove complexity for greater clarity and efficiency.
Own
We are positive and proactive, honouring the commitments we make and focusing on clear outcomes.
Aspire
We're here to blaze a trail. We aim high, take pride in our work, and always encourage each other.
Respect
We value different talents, experiences and views to our own, serving our diverse communities with empathy.
Bracknell is hiring
As Europe's largest online provider of GP and counselling services, we're always looking for Customer Service Operators to join our team in Bracknell, south-east England.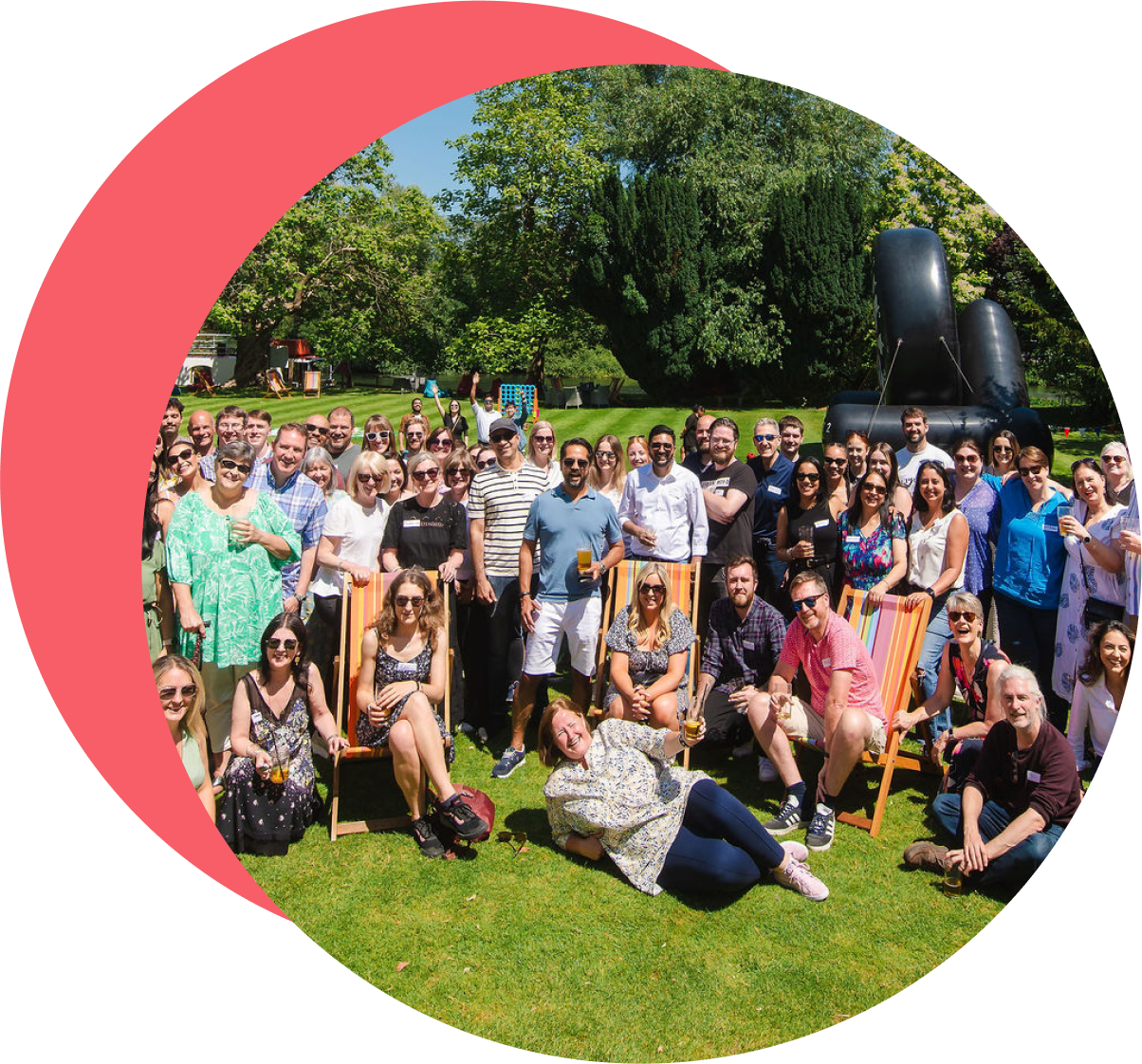 Start your HealthHero journey
Ready to help change healthcare?