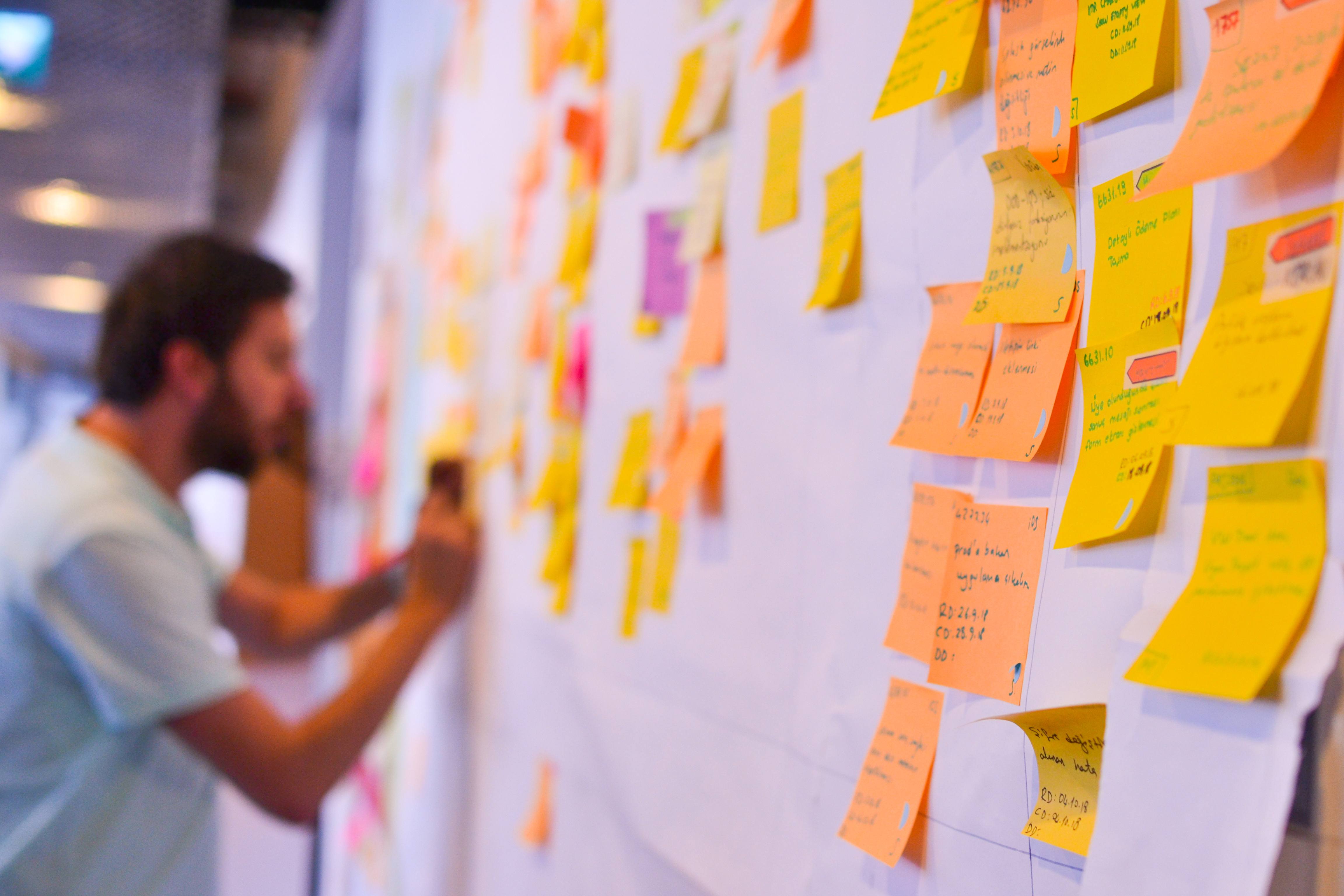 careers
Help shape the
future of healthcare
Join our fast-growing team and help us transform healthcare. We're combining digital convenience with human expertise to deliver on-demand services to patients, whenever, wherever.
current jobs
Open roles at HealthHero
Building the future of healthcare means collaborating with the brightest minds across almost every discipline. Find where you fit by exploring our open roles.
Remote GP roles across UK & Ireland
We are looking for GPs to join our fast growing team, working remotely across the UK and Ireland to deliver the future of healthcare.
With opportunities across both our Enterprise and NHS Integrated Urgent Care teams, you can design the role that suits you best.
The Team
What it's like to work
at HealthHero
We are in a high growth phase, which means working for us will be challenging, rewarding and fast-paced with an abundance of room for personal growth.
At HealthHero, we nurture bright minds and a culture that cares, because our success depends on a shared goal.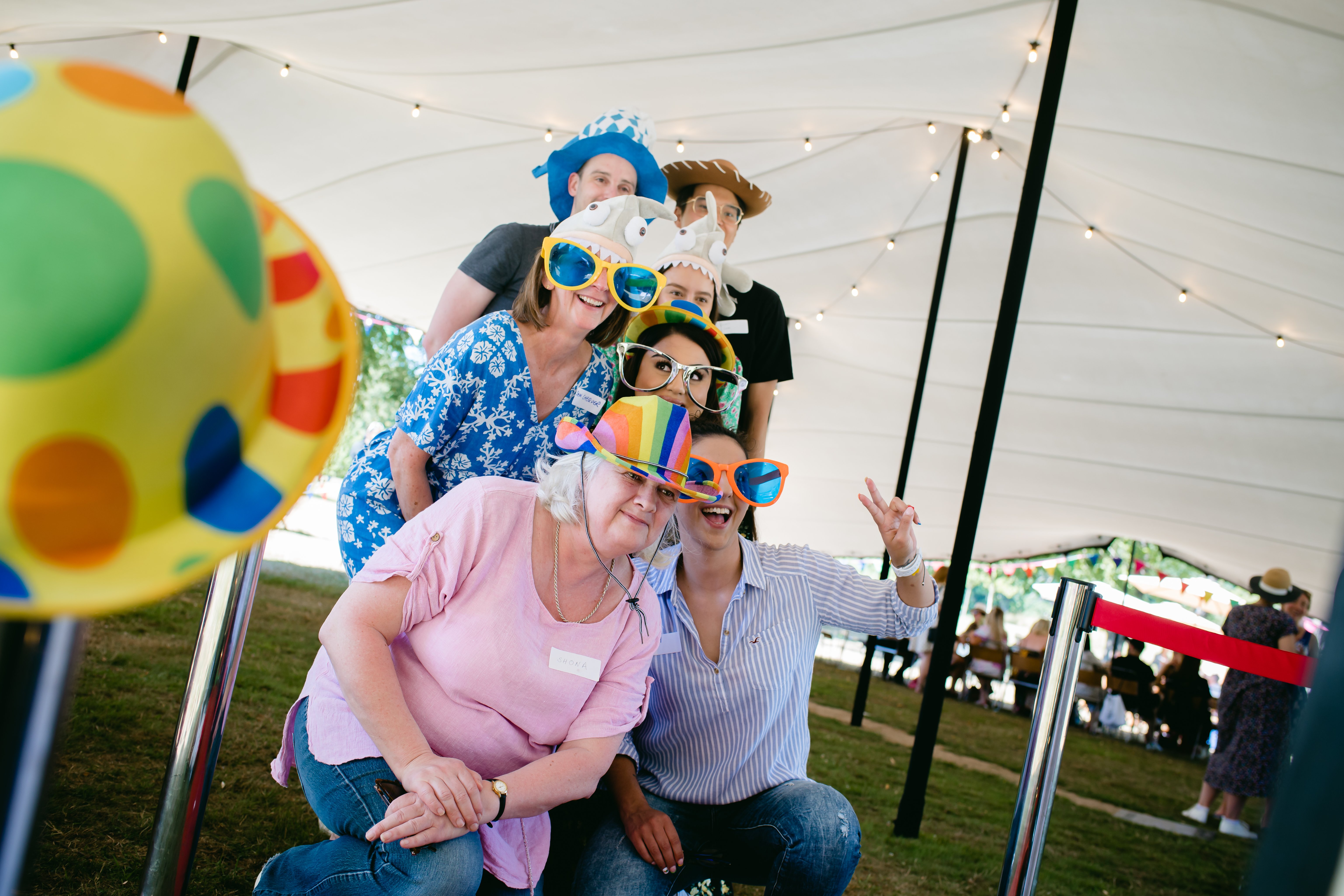 Our values
What we stand for
Our success depends on a shared goal.
Our values guide us to get there.
Simplify
We look for ways to remove complexity and make life easier for our patients. Simplicity creates clarity, so we can focus on what is critical and adds value. We aim to work smarter, not harder.
Own
We take accountability, honour our commitments and get things done with a focus on outcomes. We're proactive, removing barriers and proposing solutions for concerns that impact patients, clients and colleagues.
Aspire
We aim high, and take pride in our work. After all, we're here because we want to deliver the best in what we do, creating impact and blazing a trail in healthcare. Motivated by results and opportunities, we strive to create a great place to work and give our people room to grow.
Respect
We value diverse talent, experiences and perspectives, creating supportive environments where people can be themselves. We show empathy to patients, clients and colleagues and empower our people to do the right thing.
Health plan and access to HealthHero services
As a HealthHero employee, you have access to a health plan as well as advice from our range of clinicians at your fingertips.
Flexible working
We don't let geographical location constrain us. We're happy for you to work at a time and at a place where you can be your most productive.
Free breakfast and snacks
Our free breakfasts mean everyone can start the day the right way. We also lay on healthy snacks for those moments when you need a boost.
Life assurance
Get peace of mind that your loved ones will be financially supported if the worst happens while you're a HealthHero employee.
Birthday day off
Enjoy your birthday with family, friends, or simply relax. It's your day to recharge and do as you please, no work involved.
Fitness and fun
Enjoy fitness perks, a cycle to work scheme and discounted gym membership, plus regular offsite social events that help us all unwind.
At Health Hero we have the opportunity to do something that is genuinely revolutionary and profoundly useful to society. We have the potential to build and scale and entirely new venture and to do it with an amazing team, with all manner of skills and from all sorts of back grounds.
HealthHero offers a unique opportunity to learn and grow from one another, sharing best practices across not only stream-level work but global execution too. The ability to learn, simply by using an employee here is wonderful.
As a Product designer at HealthHero, I liaise with different team members to communicate my ideas, iterate, and get to a point where we can actually make a change, even if it's a tiny one. Patients need more effective ways to get care and HealthHero is shaping the experience for patients, clinicians and the whole health ecosystem. I love being part of this tech revolution.
We create and imagine HealthHero together, every ay, there is no model before us. The culture that we are creating together, and in which everyone can really participate, in an incredible individual and collective opportunity.
Diversity and Inclusion
Our Talent team work hard to remove all biases within the recruitment process, this includes unconscious bias decoded job adverts, unconscious bias interview training for all interviewers and working hard to get a gender balance interview panel.
We welcome applications from all sections of the community as an Equal Opportunities employer. We are also happy to make any reasonable adjustments at any stage of the recruitment process should you need it, please just let us know.
Across the world
Locations
Join a global company trusted by thousands of organisations.
United Kingdom
Our corporate headquarters is located in London, but we have teams working across the South West of England in Beaconsfield, Bracknell, Bristol and Chippenham.
Ireland
Our Dublin office is home to our MyClinic team.
France
Our Paris office is home to our Qare team.
Germany
Our Berlin office is home to the Fernarzt team.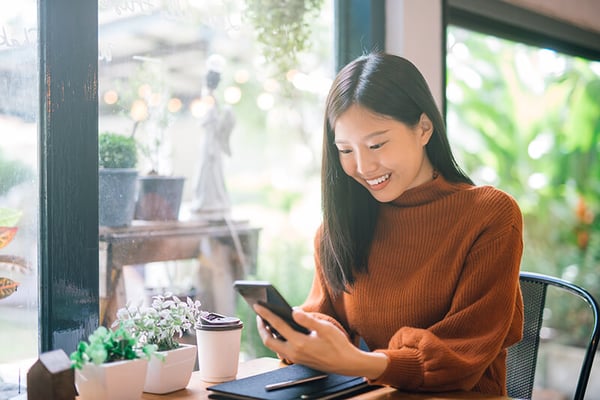 Join us
Send us your CV
We're always on the look out for new team members. Fill out the form and explore what HealthHero has to offer.