What we do
Clinical services
We provide digital-first healthcare to help businesses better meet the health and wellbeing expectations of their key people segments - from employees to policy holders.

Provided 24/7 via phone, video call or online chat.
Virtual GP
Get unlimited, 24/7 access to highly experienced GPs, whether you're at home, work, on holiday - or anywhere in between.
Mental Health
From everyday mental wellbeing to critical incident support, we provide a complete integrated mental health service.
Aches and Pains
With experienced musculoskeletal practitioners available, we provide support and guidance for injuries, aches and pains.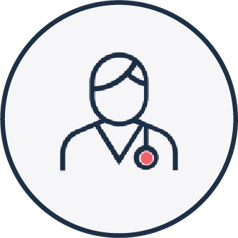 Specialists
Remotely access experienced consultants across medical specialities for support in diagnosis, advice and second opinion.
meet symbio
Whole health support for happier, more resilient teams
Support the mental and physical health of your people in one convenient digital experience.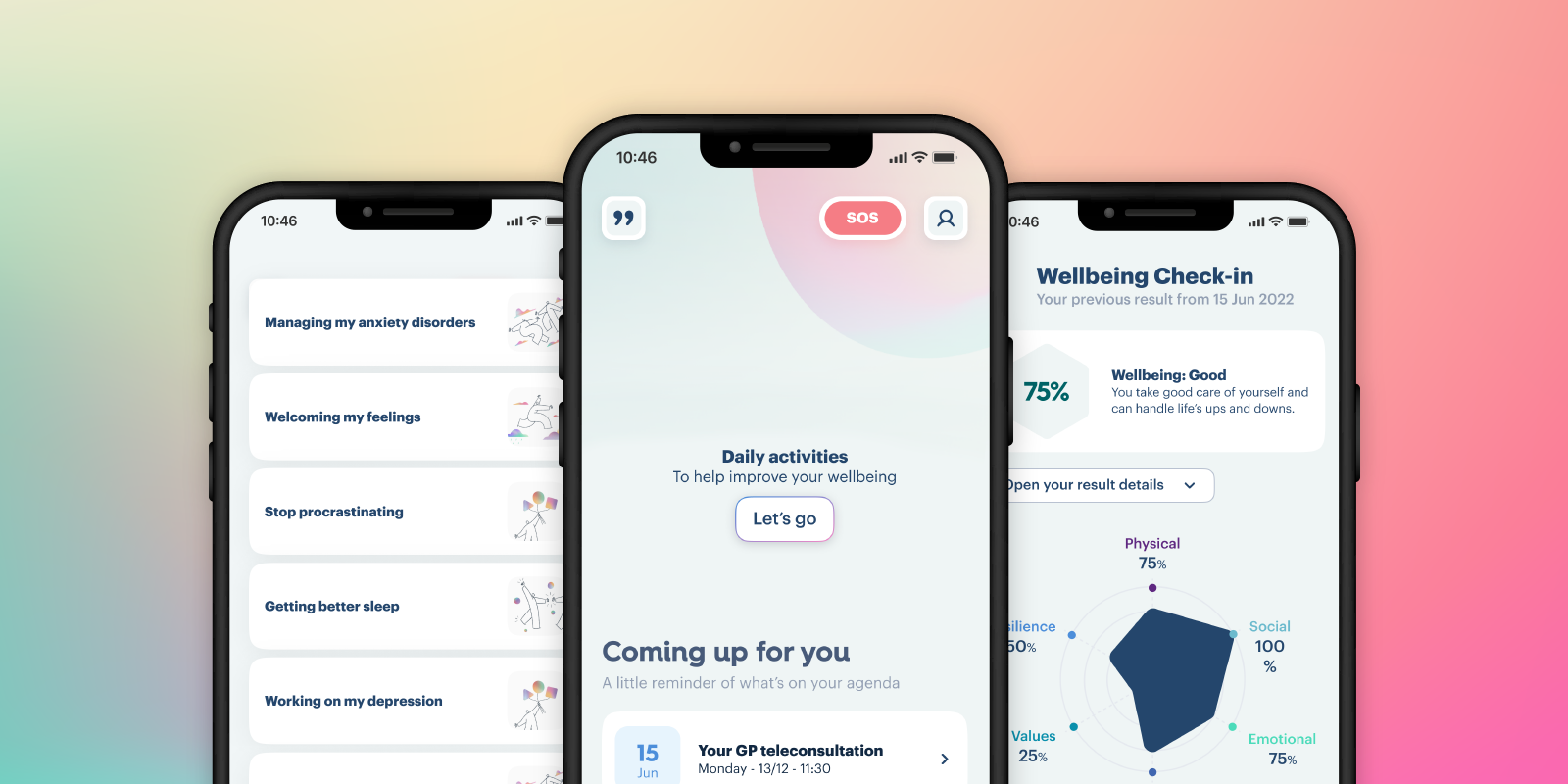 Our expertise
We combine digital convenience with human expertise
HealthHero brings together the convenience of digital delivery with the expertise of highly experienced clinicians to provide access to healthcare at a time, place and device that suits the individual.

Built upon the two powerful pillars of technology innovation and deep healthcare expertise, we bring over 20 years' experience in connecting people to remote clinical support.
Clinicians within the network
Our clients
Who we serve
HealthHero supports organisations across industries - from public sector to retail, insurance to utilities.




report
Employee expectations and the benefits they value
A research-rich report into the benefits employees actually value and how they rate their current health benefits. Download the report and find out why personalised, holistic benefits matter.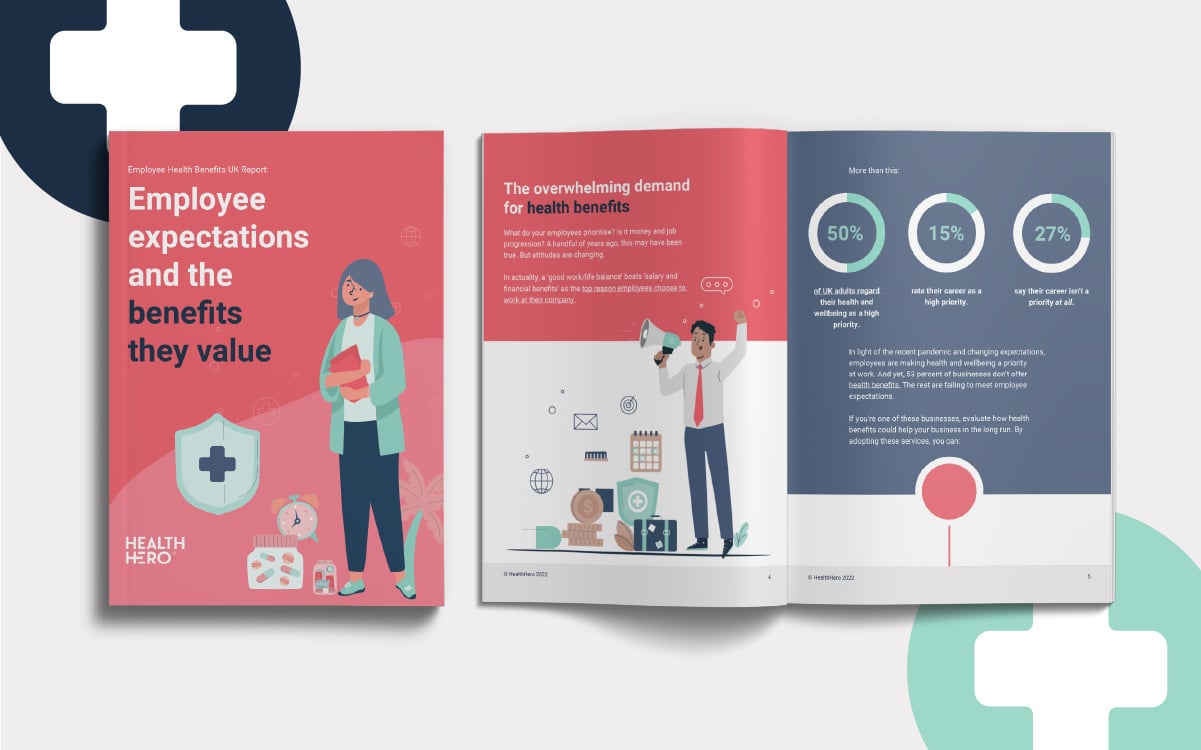 Contact us
Want to know more?
To discover how HealthHero's comprehensive suite of healthcare services and tools can help your organisation, complete the form.