report
Employee expectations

and the benefits they value
A research-rich report into the benefits employees actually value and how they rate their current health benefits. Download the report and find out why personalised, holistic benefits matter.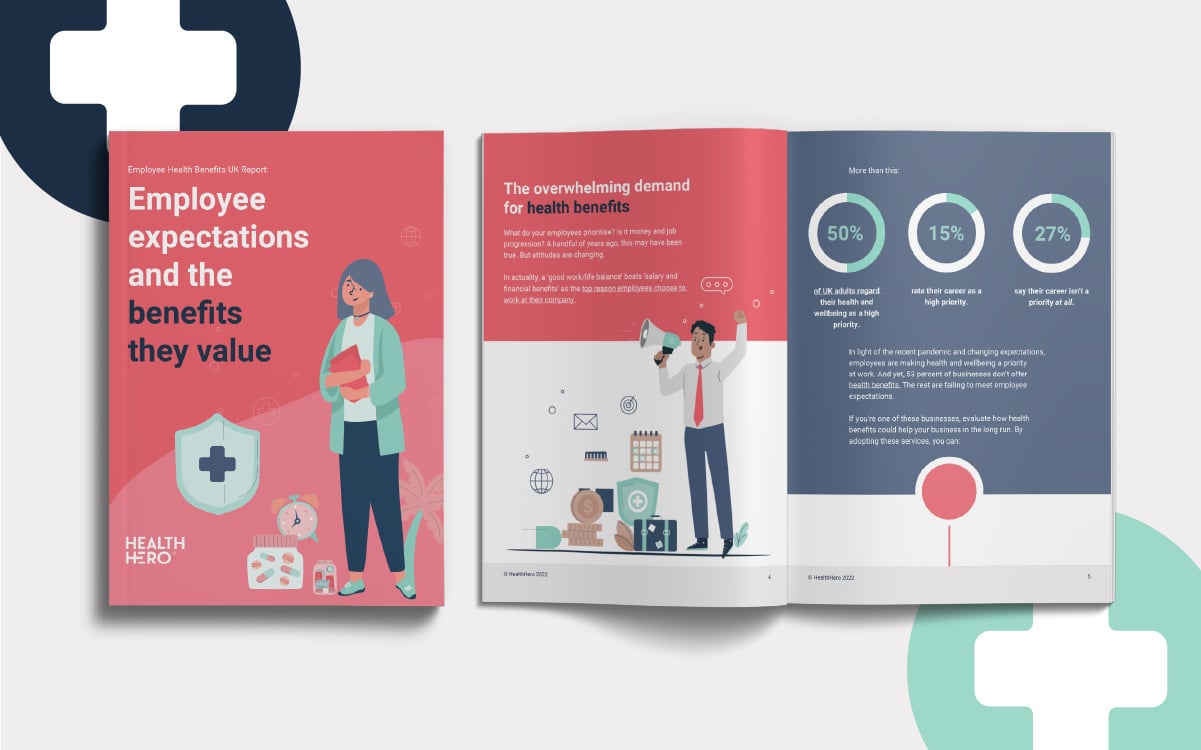 meet symbio
Whole health support for happier, more resilient teams
Support the mental and physical health of your people in one convenient digital experience.