Corporates
Support your team's wellbeing, with just £4.95 per employee, per month
87% of employees lack access to private medical insurance. Lack of access to medical and wellbeing support costs you 15% of your wage bill. Invest in digital first solutions to support your employees' mental and physical health and reduce absenteeism and presenteeism.
We understand your challenges
1.

Poor performance

Employees perform poorly due to delayed access to healthcare

1 in 5 employees say delays in getting healthcare negatively impacted their work due to NHS GP wait times of 10 days on average
2.

Cost pressure

Private medical insurance and cash plans are expensive

78% of employers cannot afford PMI or Cash Plans because PMI costs at least £500 per employee per year
3.

Talent loss

Loss of talented candidates and the difficulty of recruiting

42% of workers quit their jobs because of burnout, while 44% demand more from their employers.
Meet Symbio
Whole-health support for happier, more resilient teams

With Symbio, all your employees have access to virtual consultations with GPs, Mental Health Counsellors and Physiotherapists along with preventative, personalised self-care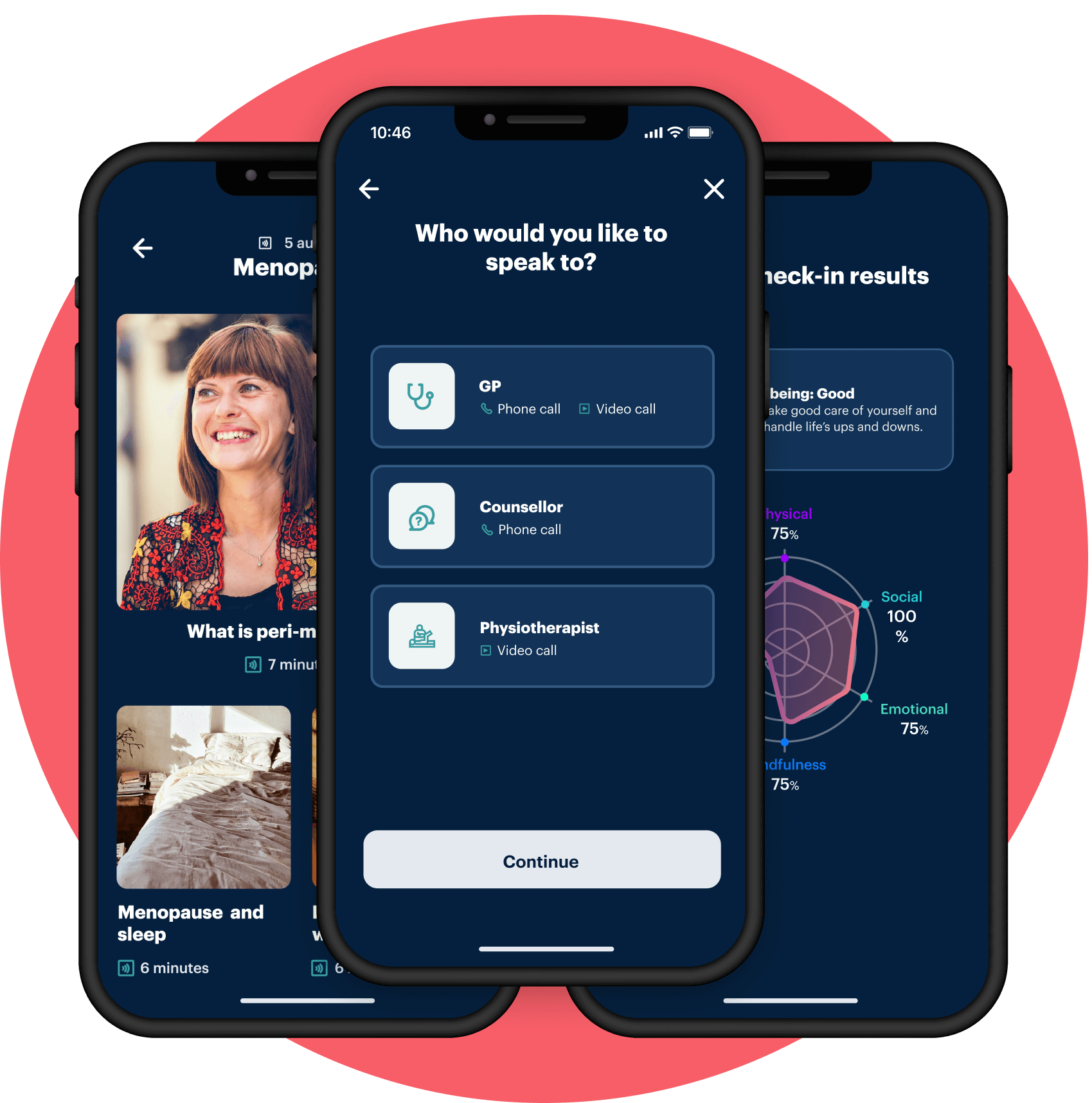 Best-in class clinical products and services
Virtual GP Services
Consult with a doctor when you need to via video, phone, or message, combining digital convenience with accessibility to experienced healthcare professionals anywhere, anytime
Allied Health Services
Provide high patient satisfaction and consistently good clinical outcomes through a scalable and growing team of interdisciplinary clinicians:
Dieticians

MSK specialists and physiotherapists

Mental Health specialists incl. Counsellors, psychologists, CBT-therapists and more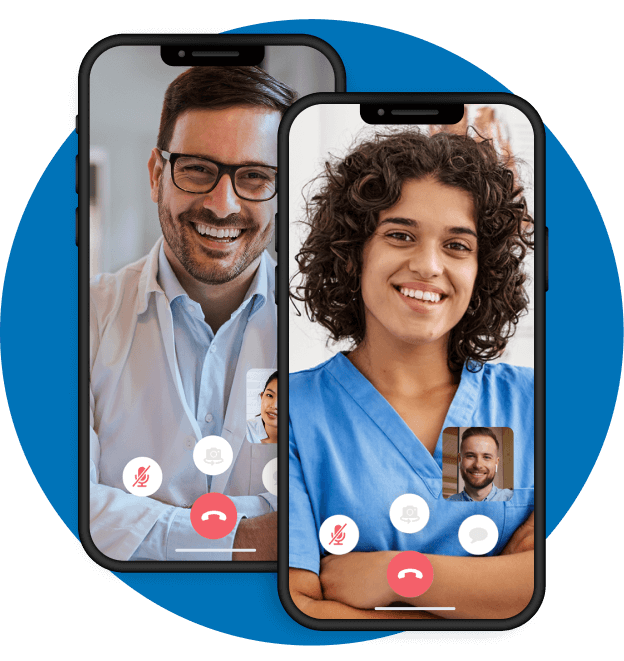 Assist
Our comprehensive mental health and wellbeing services integrate several clinically proven counselling approaches and self-help tools to support your people, including:
EAP

Psychological services

Wellbeing Training

Critical incident management services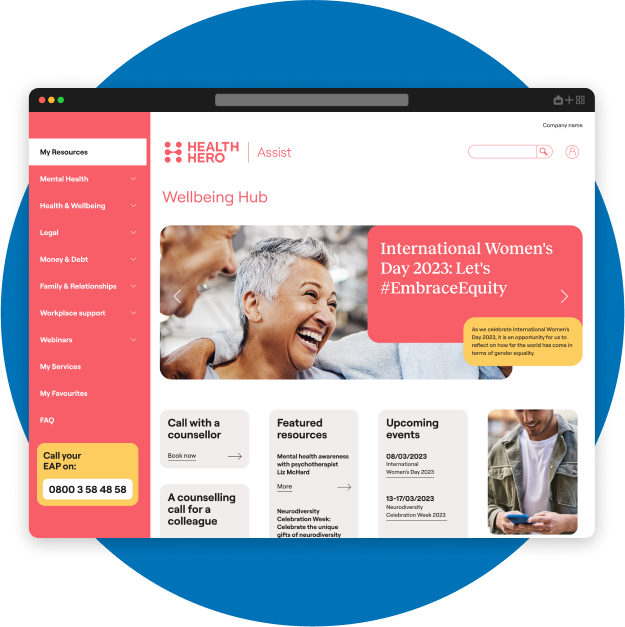 A health and wellness solution for
the uninsured
Affordable
In contrast to Cash Plans and Private Medical Insurance, our proposition fits into your budget for £4.95 per employee per month
Convenient
24/7 same day appointments through a single app and access to anonymised, aggregated insights in our Manager Hub
Engaging
Personalised self-guided programmes with clinical grade assessments via a chatbot and over 200 pieces of content to engage with
Joined up
Self-care programmes seamlessly combined with access to vast networks of GPs, Mental Health Counsellors and Physiotherapists
Symbio adoption compared to a 30% average
engagement rate compared to other wellbeing apps
What our clients say
We hope Symbio will take us towards a more pointed, proactive wellbeing strategy, as well as ensuring our employees get access to the clinical professionals from HealthHero at a time when access to clinicians is tricky.
The highly effective way HealthHero equipped our managers with the ability to support staff facing personal challenges is helping us to better manage mental health related sickness.
With real-time analytics about which wellbeing topics our staff are engaging with most within Symbio, we are able to get ahead of issues of particular relevance to our staff which has helped shape our plan of wellbeing activities
With the information we will glean from the Symbio Hub, we will get a view of employee wellbeing that we have never had before.
We wanted to give our employees the tools to help them look after their health, on their terms with information personal to them. The fact we can do that through a single app like Symbio, has given us valuable insights for our wellbeing strategy.
Royal College of Nursing
The Challenge
Royal College of Nursing (RCN) discovered that issues of outside of work were hugely impacting its employees' mental health. They decided to proactively help its workforce before stress and anxiousness started to impact their ability to attend or perform at work.
HealthHero Solution
HealthHero Assist provided a workshop: 'When Home Comes into Work' to assist managers to think creatively about how best to support their team members. In the event the individual needed to talk and get more emotional support, or specialist legal, financial or eldercare advice, the manager was shown how to proactively refer them to HealthHero Assist, for free professional support.
Employees now feel more supported than ever, which has had a positive impact on our business, enabling us to increase membership during a time of austerity
87%
learned how to take an empathetic approach
88%
said the support had stopped them going off sick
40%
of the workforce used the support programme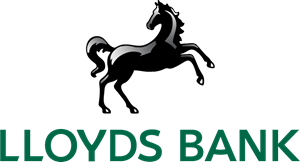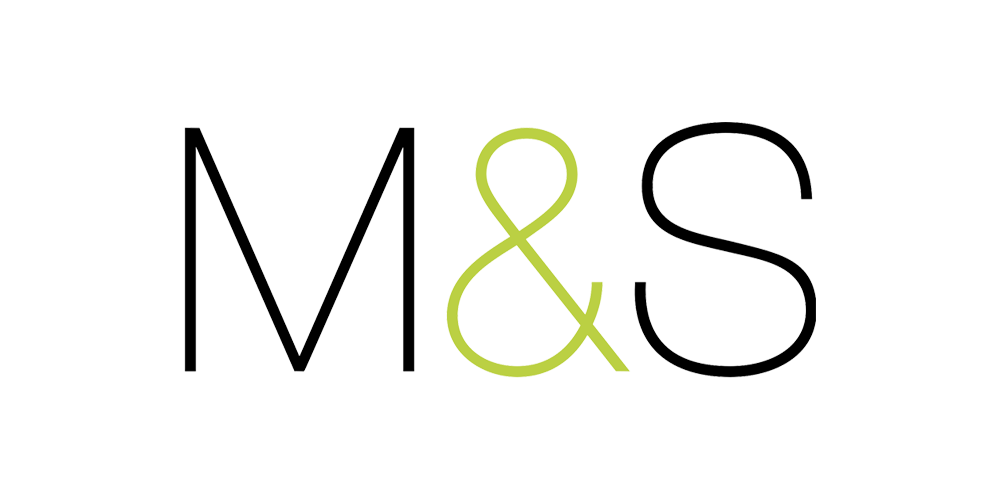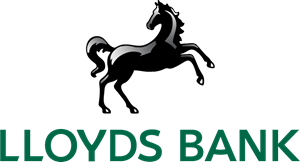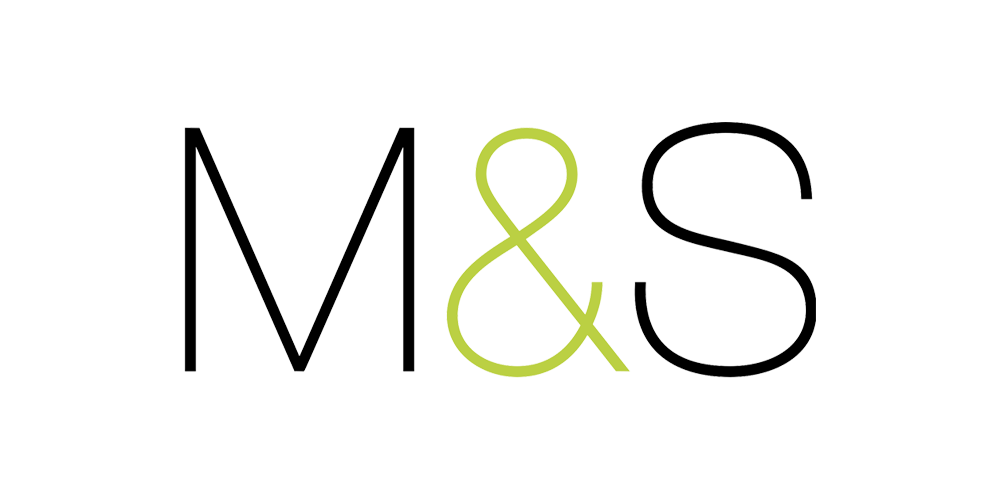 Get in touch
We would love to hear from you.
You can get in touch by using the form.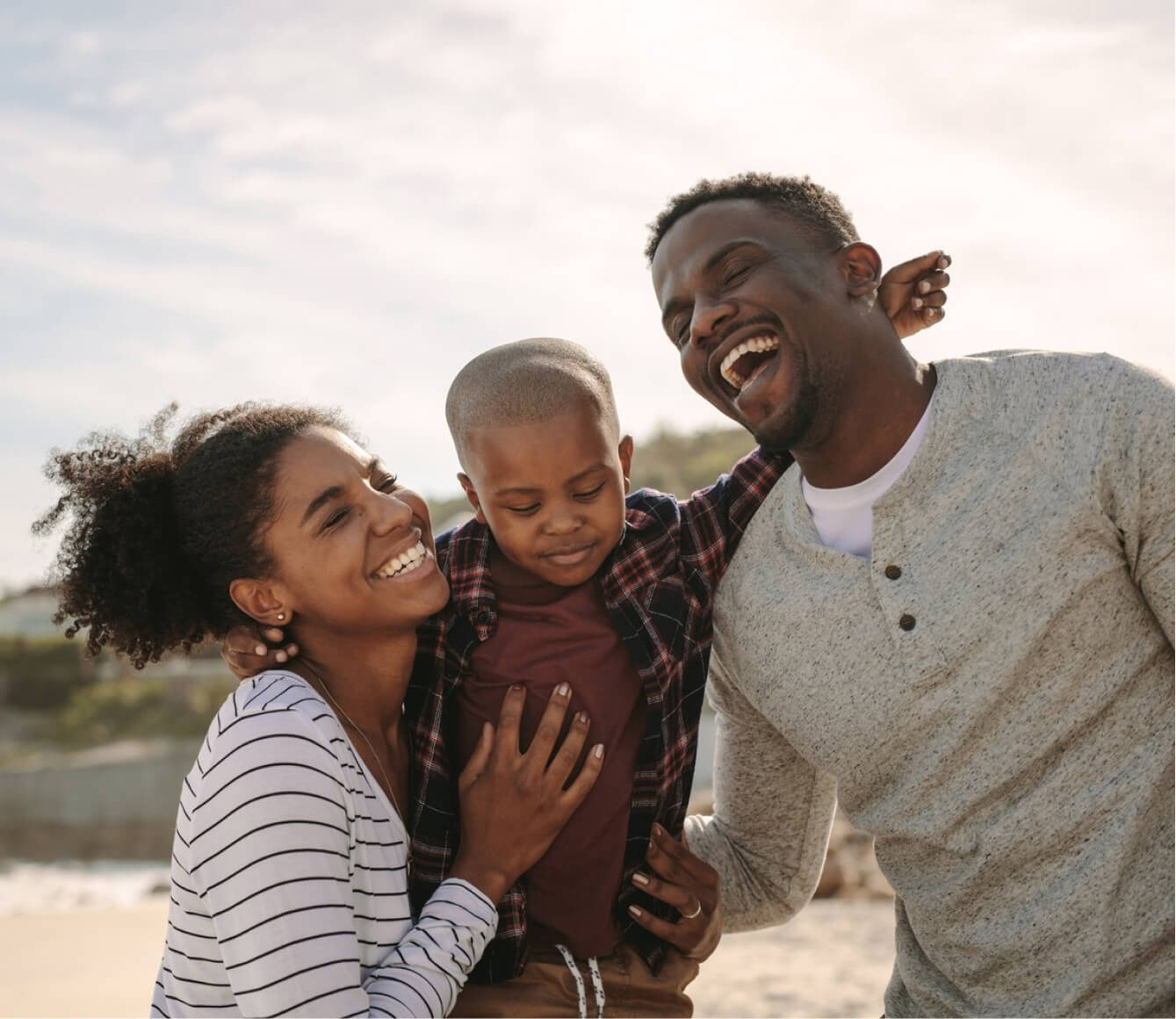 News and Resources
Supporting millions of patients and thousands of businesses across Europe