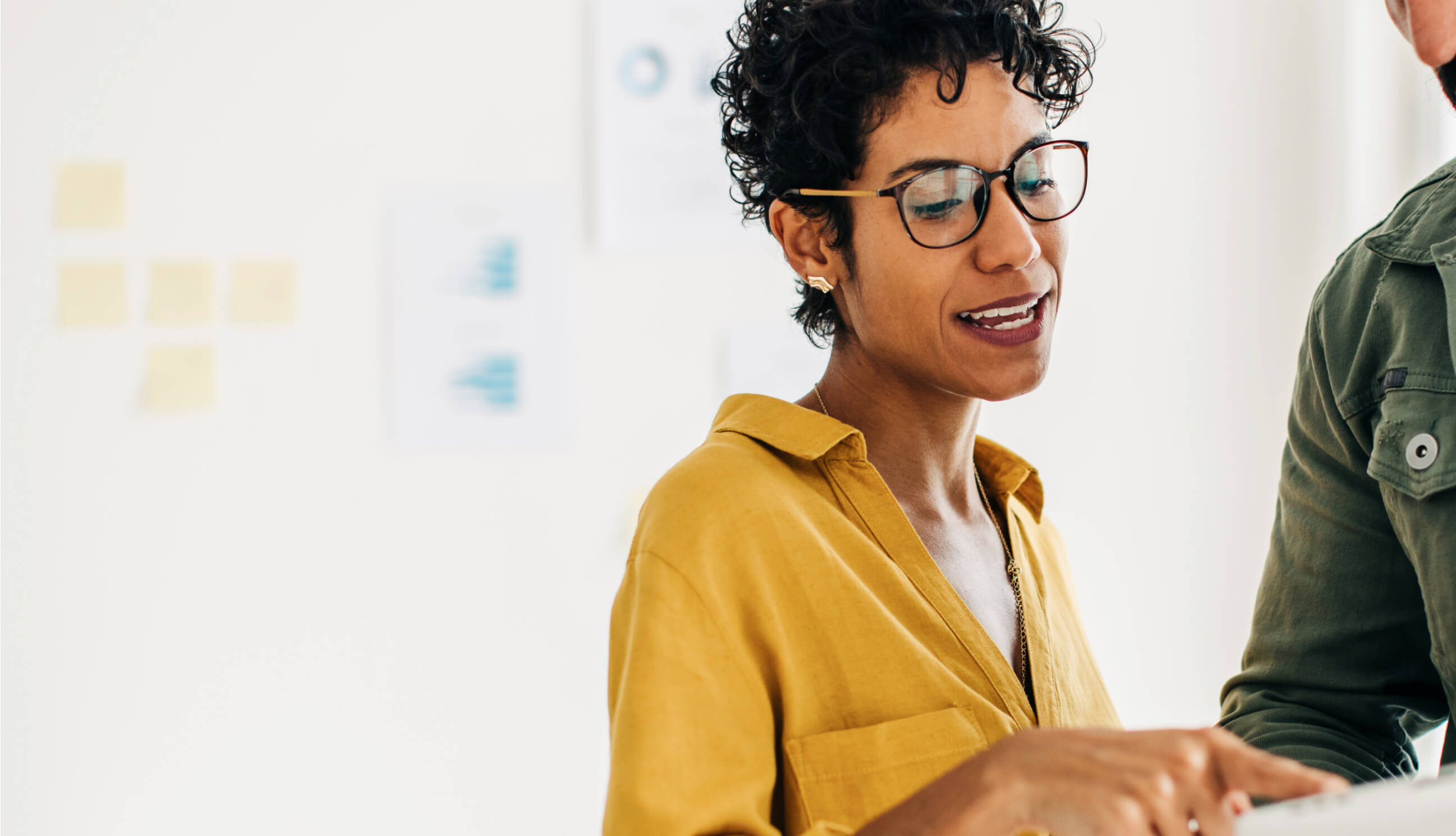 Europe's leading health and wellbeing partner
With a combined 25+ years' experience working with healthcare providers, businesses and governments, we can help solve your sector's challenges.
Choose your sector
Discover health and wellbeing solutions tailored to your sector.
Best-in class clinical
products and services
Prevent
We know that prevention is better than cure. Using technology designed to identify health risks early, we can give people the tools to prevent potential illnesses from developing.
Health Risk Assessment
Our intelligent Health Risk Assessment (HRA) algorithms assess patients' physical and mental health – then offer actionable recommendations that can prevent future diseases and improve health.
Symptom Assessment
Give your customers a single, digital front door to better, more convenient healthcare. Symptom Assessment is a Class-1 medical device that provides online triage, acuity monitoring and a referral router; patients can receive a diagnosis and get directed to the right level of care as soon as they need it. *
Consult
No-one likes waiting for treatment. We make it easy to access on-demand care from experts in over 30 different health specialties.
Virtual GP
Give customers access to a doctor anywhere, anytime, via video, phone, or message. Virtual GP offers 24/7 digital access to experienced healthcare professionals. It's easily integrated into your existing channels and delivery is flexible.
Allied Health Services
Allied Health Services provide the next layer of healthcare to improve patient satisfaction and ensure consistently good clinical outcomes. Our scalable and growing team of clinicians includes dieticians, MSK specialists and physiotherapists, mental health specialists (counsellors, psychologists, CBT therapists) and more.
Form Filled Prescription
Treatment for many common illnesses can be easily and quickly prescribed online. Our Form-Filled Prescription service covers 30 different treatments including sexual health and lifestyle medications. Questionnaires are safe and thorough, and give patients the convenience of ordering medication without seeing a GP.
Guide
We're aways by your side. Whether you need ongoing physical or mental health support, we provide the self-help tools and experts to guide you.
Assist
Our Employee Assistance Programme (EAP) features comprehensive mental health and wellbeing services that can improve resilience and empower individuals. Assist offers clinically proven counselling approaches and self-help tools, along with psychological services, workforce wellbeing training, and even critical incident management services.  
What our clients say
Working with HealthHero to provide 24/7 access to high quality, same day virtual GP appointments allows us to deliver an outstanding service
With the information we will glean from the Symbio Hub, we will get a view of employee wellbeing that we have never had before.
We know that our patients are busy people, and that many now take a digital-first approach to their health. HealthHero helped us make it as simple as possible for people to gain the support they need when they need it.
The highly effective way HealthHero equipped our managers with the ability to support staff facing personal challenges is helping us to better manage mental health related sickness.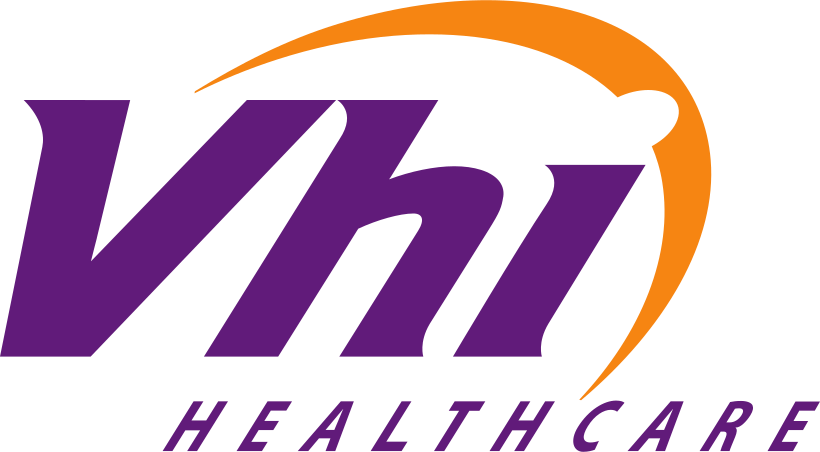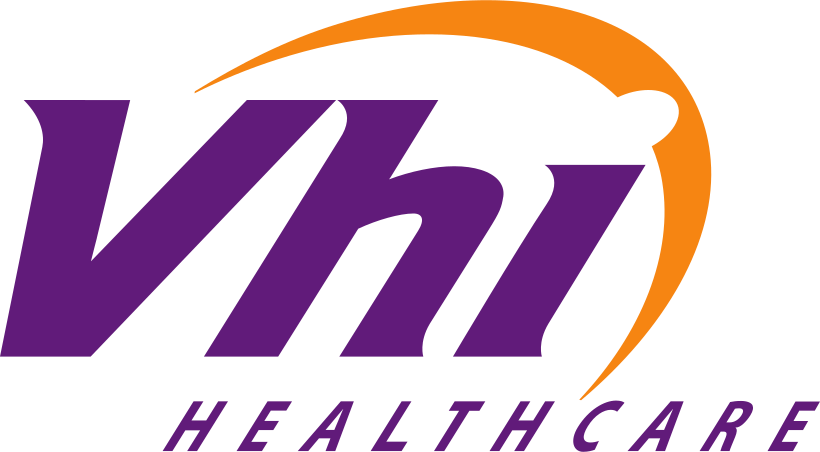 Discover solutions made for your sector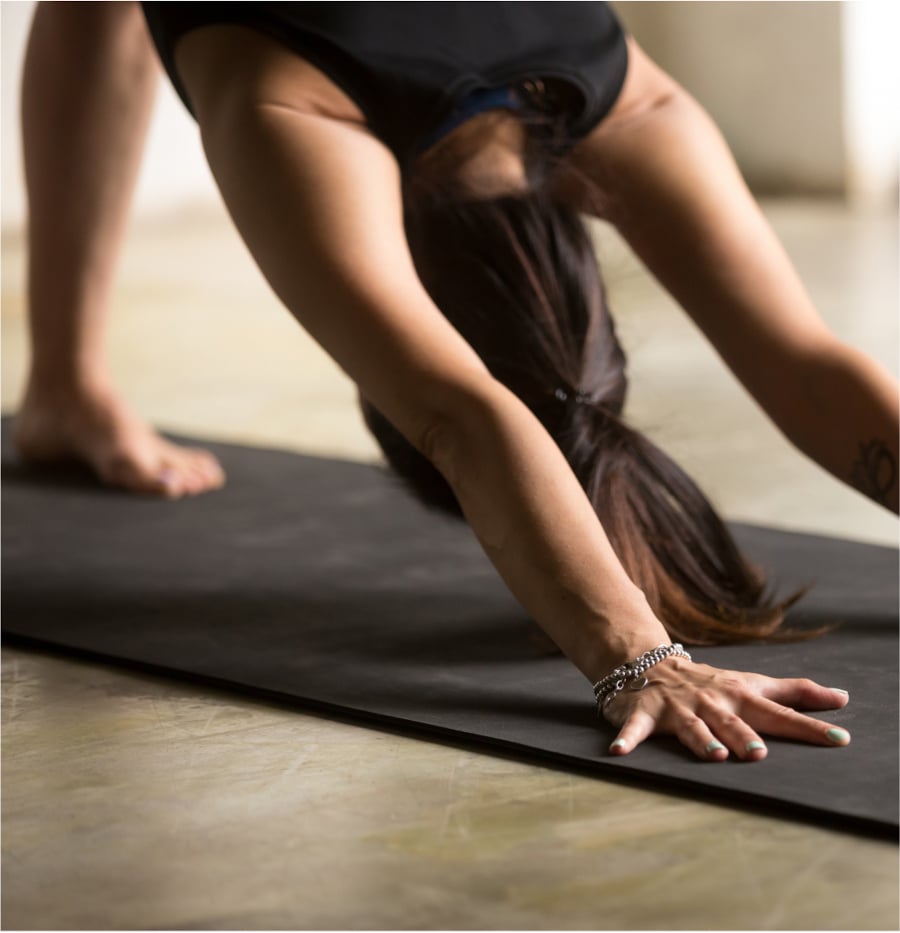 Let us find your solution
We can design a bespoke healthcare solution that meets your company's needs.
News and Resources
Supporting millions of patients and thousands of businesses across Europe