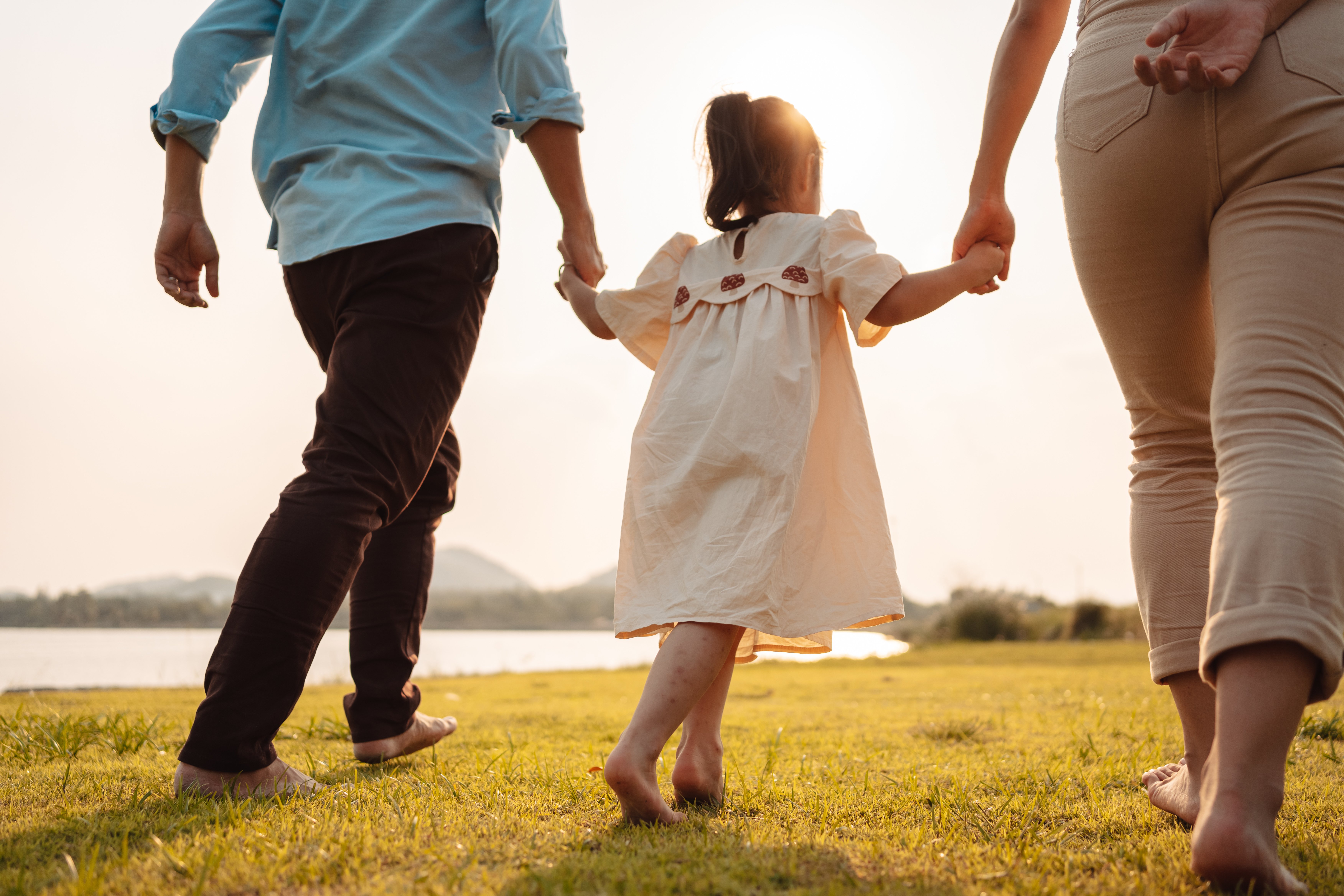 Combining gold-standard clinical expertise with smart technology
Clinical excellence, guaranteed
We are committed to providing you with the highest quality services available.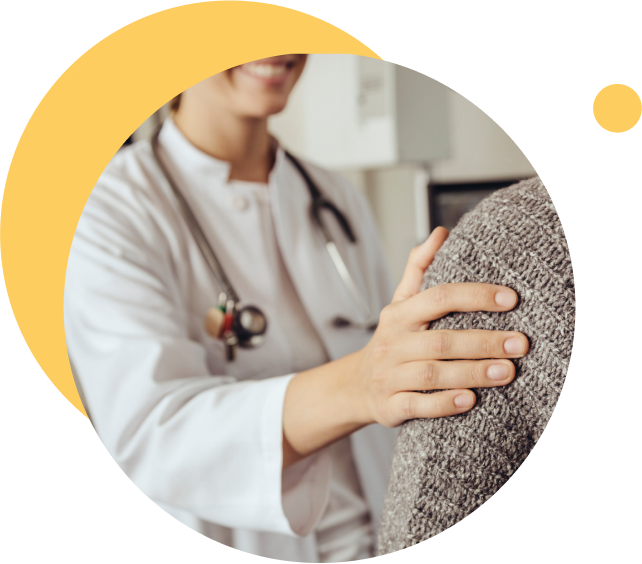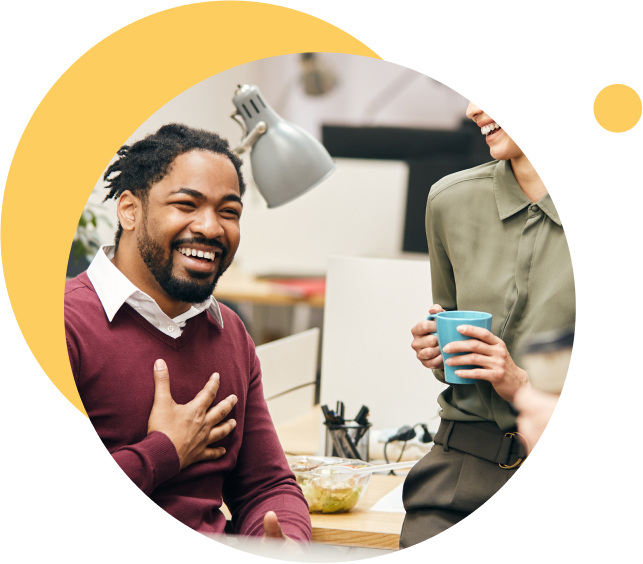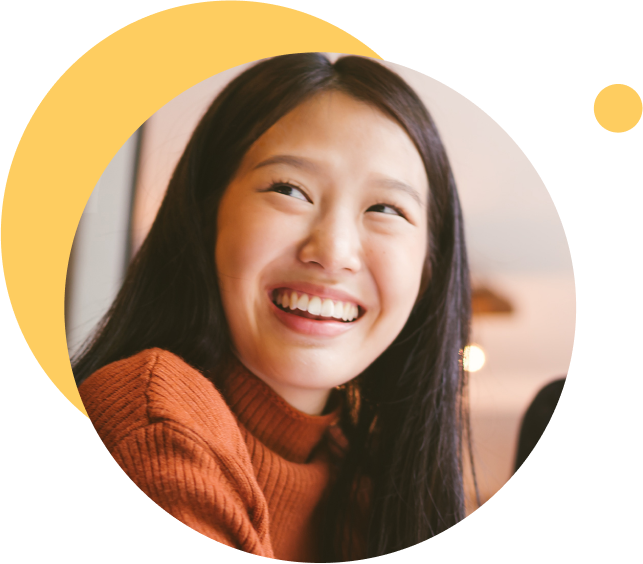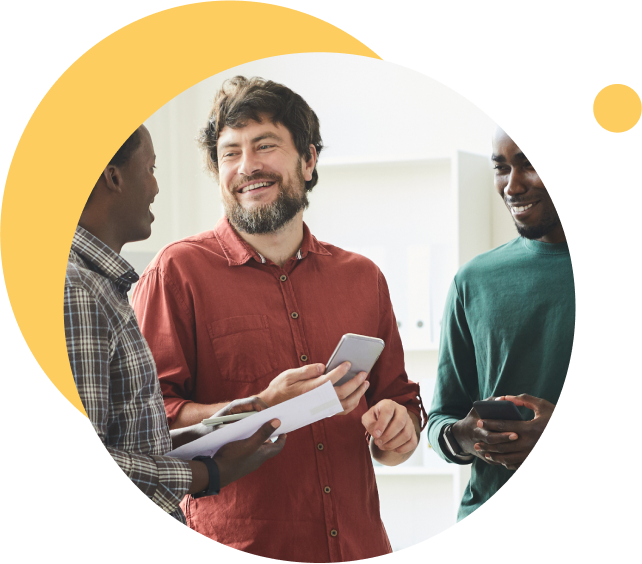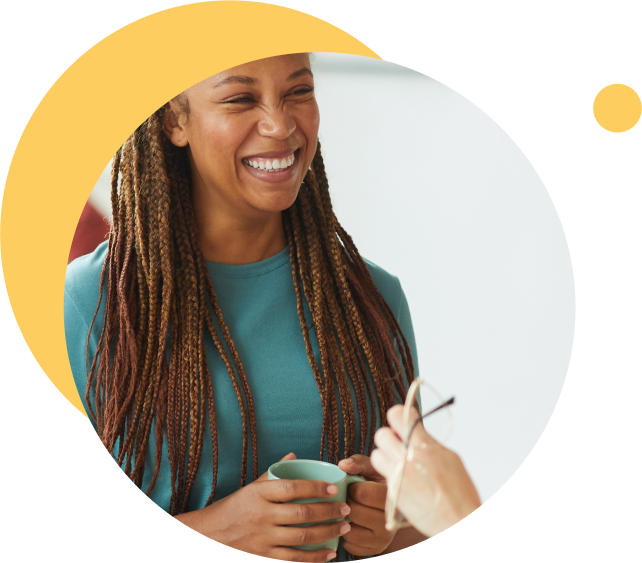 Clinical Capacity
Multidisciplinary team of more than 4,200 clinicians covering 30+ specialities across 4 markets.
High clinician satisfaction
Unique and attractive employment proposition ensures low churn rate.
Accreditations
Adherence to ISOs beyond what is usually seen in the market:
ISO 13131

URS/UKAS 9001

URS/UKAs 27001
Governance
Experienced Clinical Board responsible for ensuring the highest clinical governance and quality.
Including 500+ patient feedback surveys sent daily and carefully analysed.
Outcomes
Only NHS provider with consecutive outstanding CQC ratings.
CQC rating of Good for UK & I B2B business.
Patient satisfaction score of 96%.
Net promoter score of 72.
Technology, reimagined
Transforming healthcare through digital innovation that enriches the patient and practitioner experience, while saving clinical time and cost.
Class I Medical Devices
Health Risk Assessment
With personalised HRA algorithms, you get a comprehensive assessment of your physical and mental health. Our tool gives actionable recommendations on how to improve your health and prevent diseases by suggesting blood tests, consultations and more.
Symptom Assessment
Provide single digital front door for accessing your service through our Symptom Assessment tool. Our Class-1 medical device includes online triage, acuity monitoring and referral router.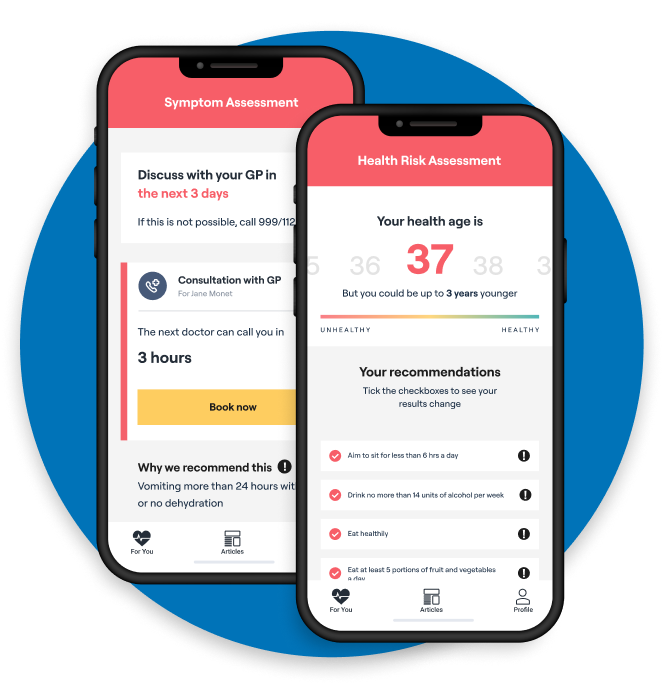 Smart Mental Health chatbot
Smart Mental Health chatbot creates humanised relationship and facilitates adoption and discretion. It provides self-help tools such as Cognitive Behavioural Therapy, breathing exercises or guided meditation.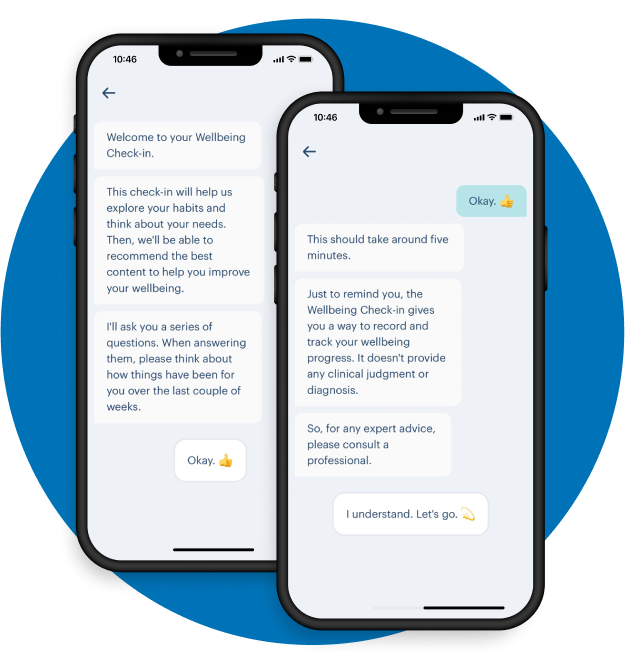 Service delivery
Multimodal Access & Personalisation
Bespoke service
We customise products and services to meet client requirements and expectations. Our services can be delivered via:
API integration
Progressive Web App (PWA), which can be white labelled
Mobile app
Telephone line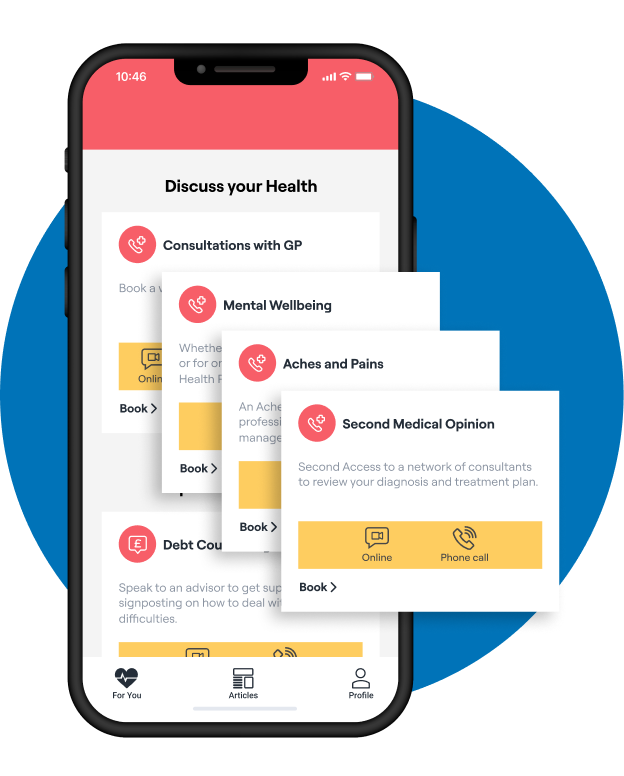 Access
Convenience and speed
Video and Phone
Fast and convenient, 24/7 service to support users whenever and wherever they need help.
Live Chat
Three concurrent chats maximising clinical capacity.
Asynchronous
Clinically valid form fill prescription approval process to ensure high efficiency.
Hybrid
Seamlessly integrated into local healthcare system.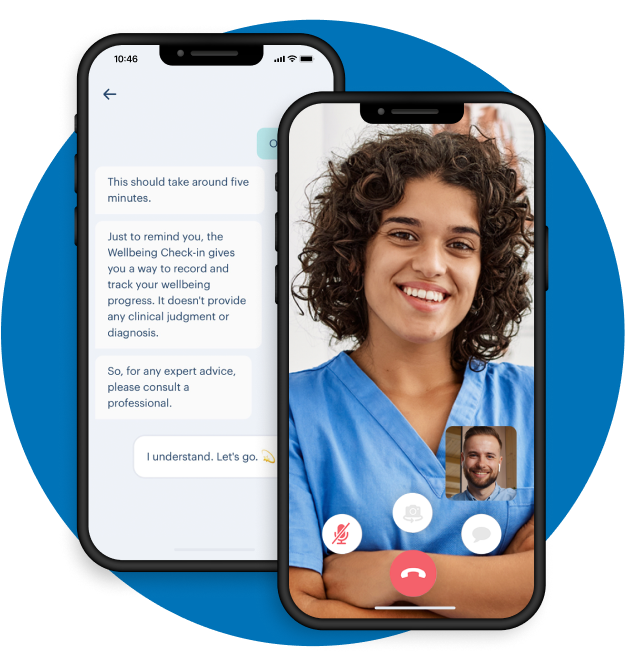 Integrations
Flexibility and clinical pathway orchestration
NHS
Our services can be easily integrated with the NHS.
Partners
We design clinical pathway orchestration.
Client services
We offer integration with 3rd party providers.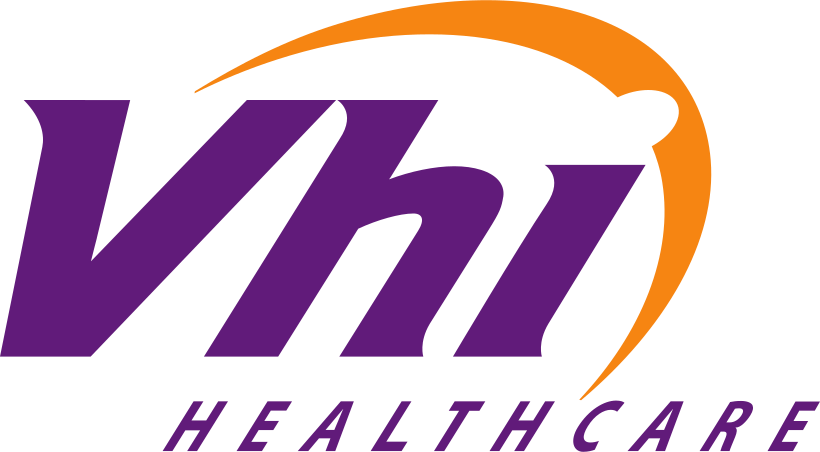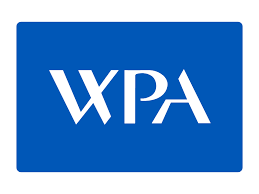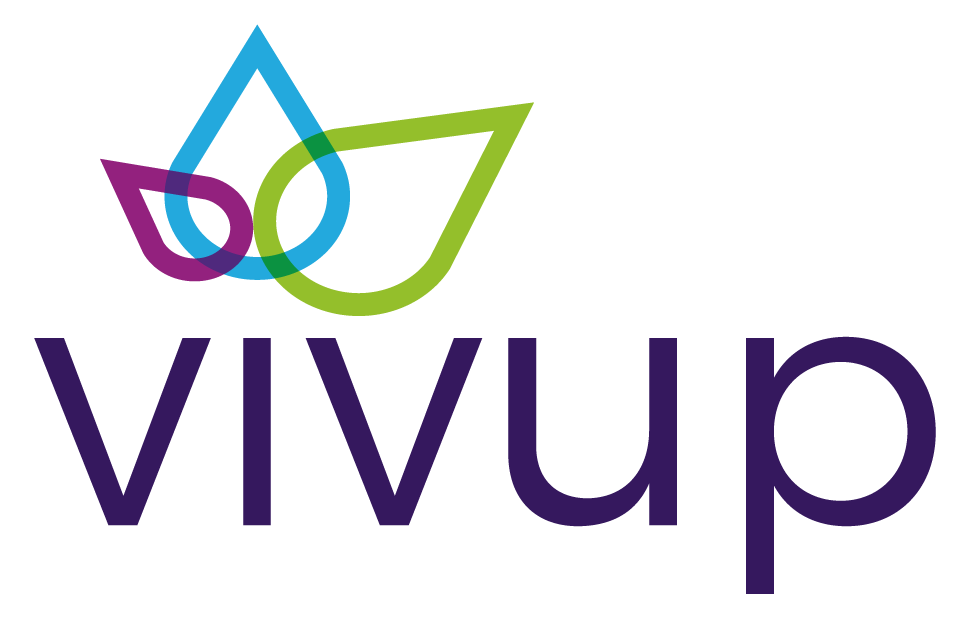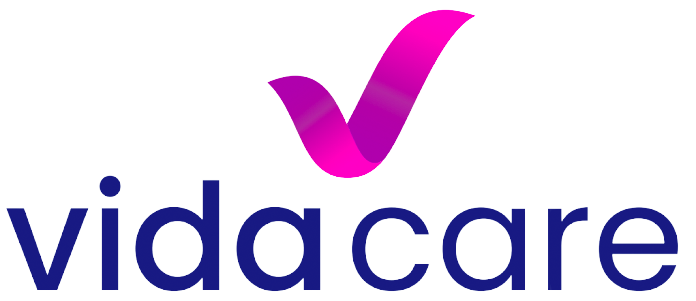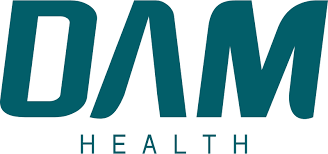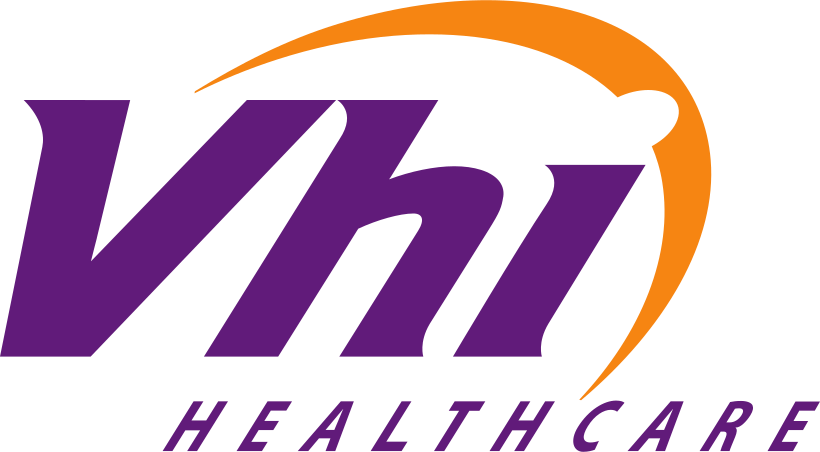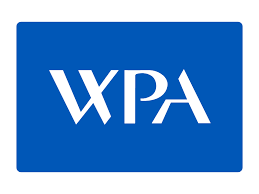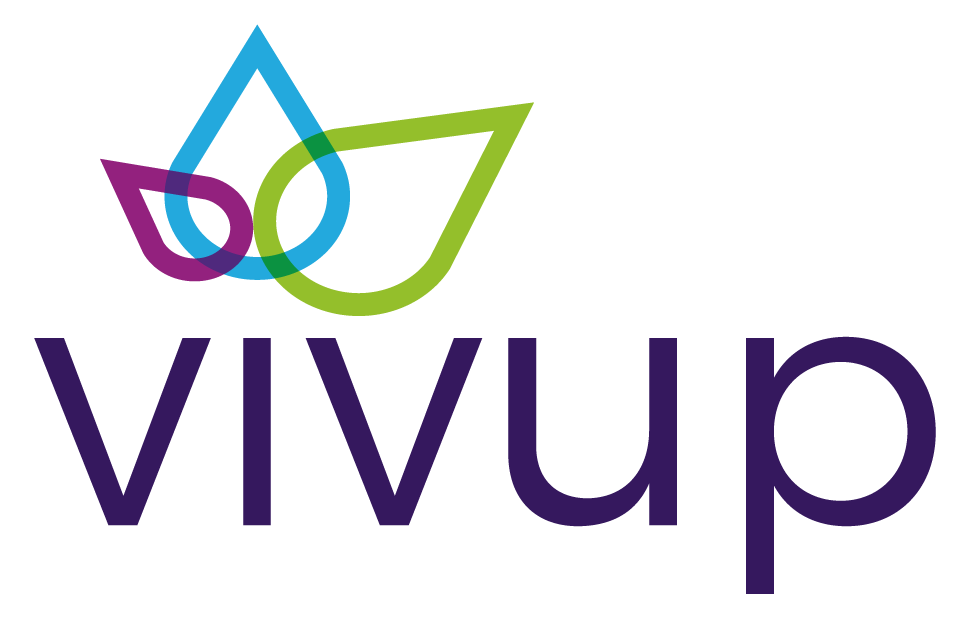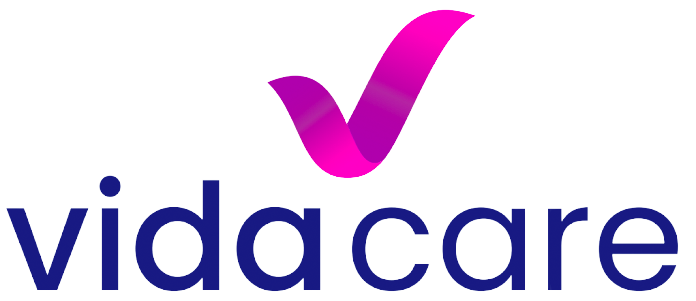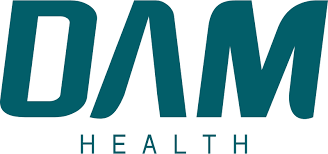 Get in touch
We would love to hear from you.
You can get in touch by using the form.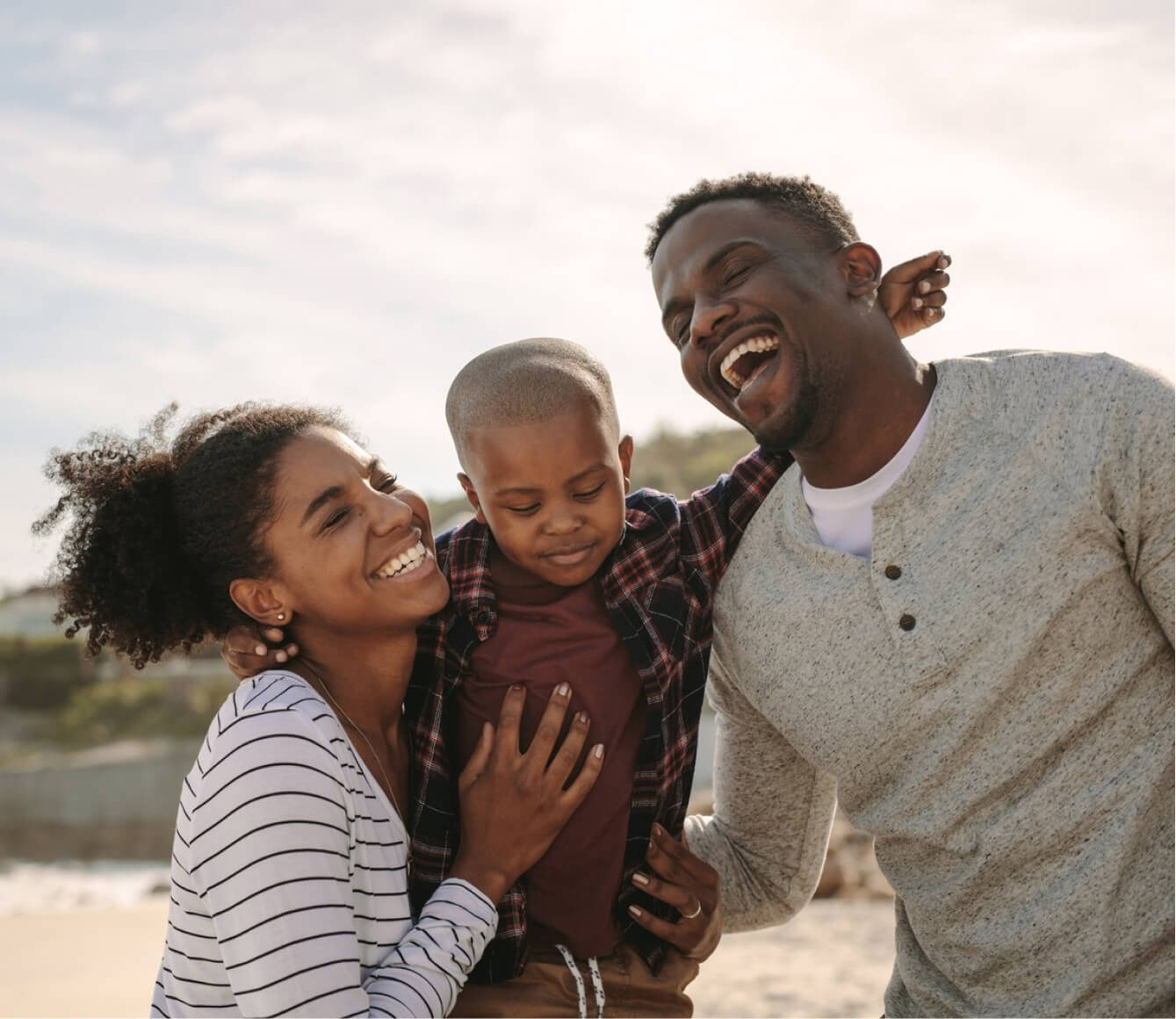 News and Resources
Supporting millions of patients and thousands of businesses across Europe