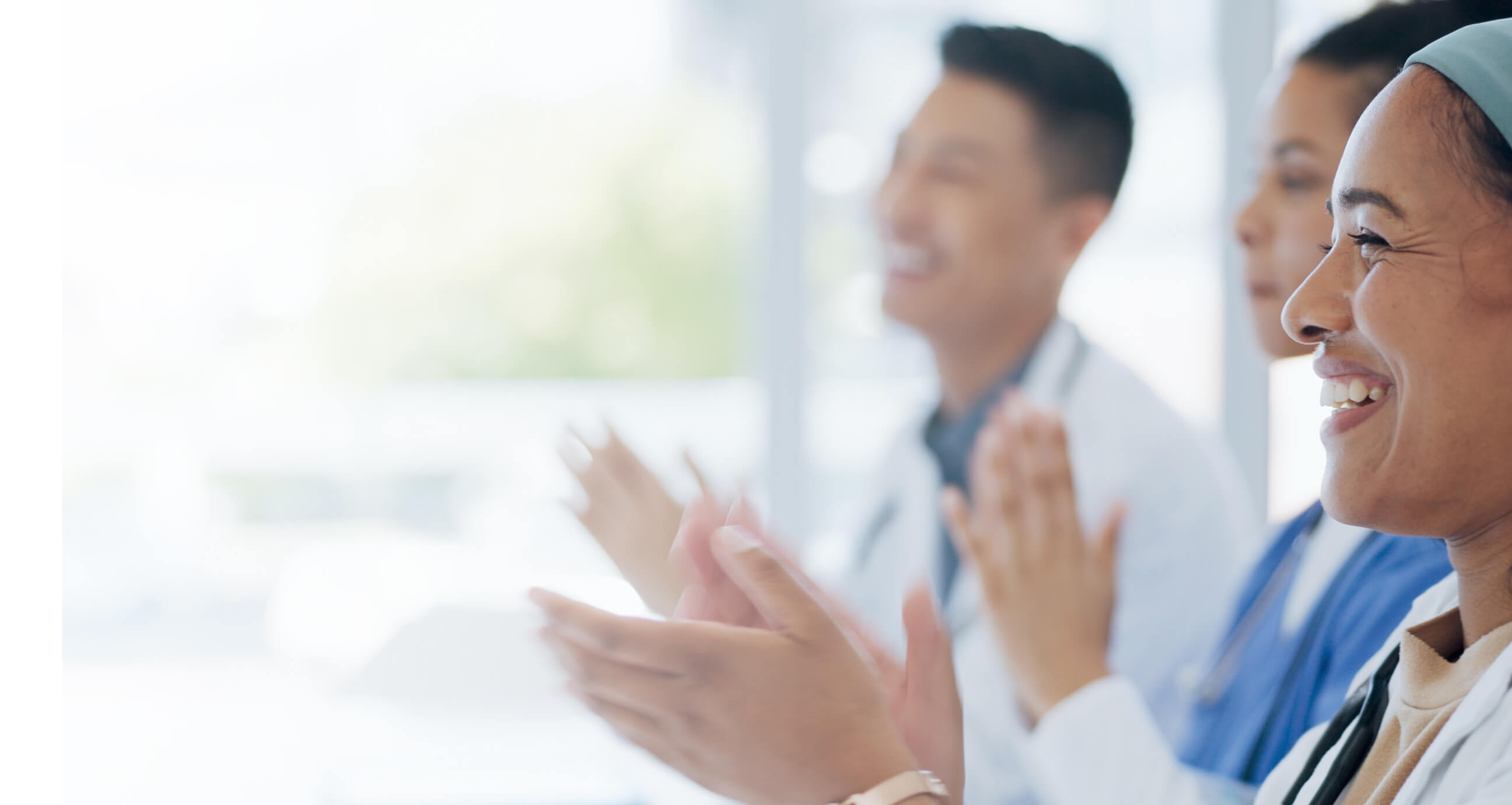 Next-generation NHS clinical support services
Boosting clinical capacity and improving care pathways for primary and urgent care providers through integrated triage and clinical support services
We understand your challenges
Clinician shortages
Inconvenient and frustrating for patients, shortages of clinicians increase the workload of existing teams
Inefficient triage of patients
Processes that are inefficient, lead to higher costs and more admin for already busy teams
Lack of community services
Reduced community services puts pressure on hospital beds and causes delays to patients being discharged
Best-in class clinical products and services
As a standalone service or as part of comprehensive whole-health solutions,
we offer next-generation NHS support services
We unlock on-demand access to high quality clinical care.
Practice Support
Manage your clinical capacity more efficiently and responsively with clever triage tools and on-demand access to multi-disciplinary clinicians and full connectivity into NHS systems.
Urgent Care
Integrated urgent care services from 111 to out of hours clinical provision and clinical assessment.
For anyone dealing with long-term health conditions, we offer care pathways combining breakthrough technology and clinical services, making it easy to manage your health and live life to the fullest.
Virtual Ward
Remote monitoring and assessment at home service that uses smart tech including wearables to feed into a central monitoring platform, with full access to patient records and electronic referral pathways.
We combine gold-standard clinical expertise with smart technology
Clinical Excellence. Guaranteed.
The highest standard of care is our commitment. Experience services you can trust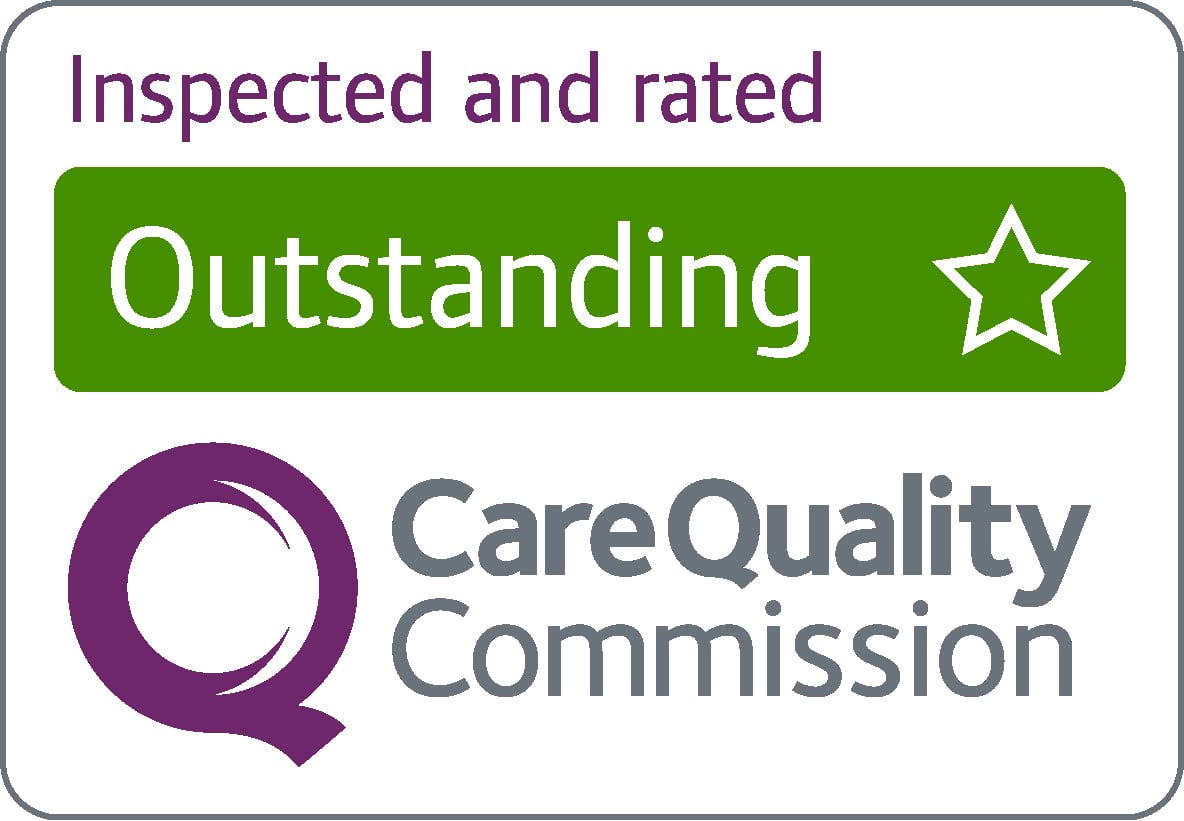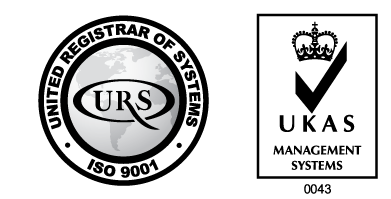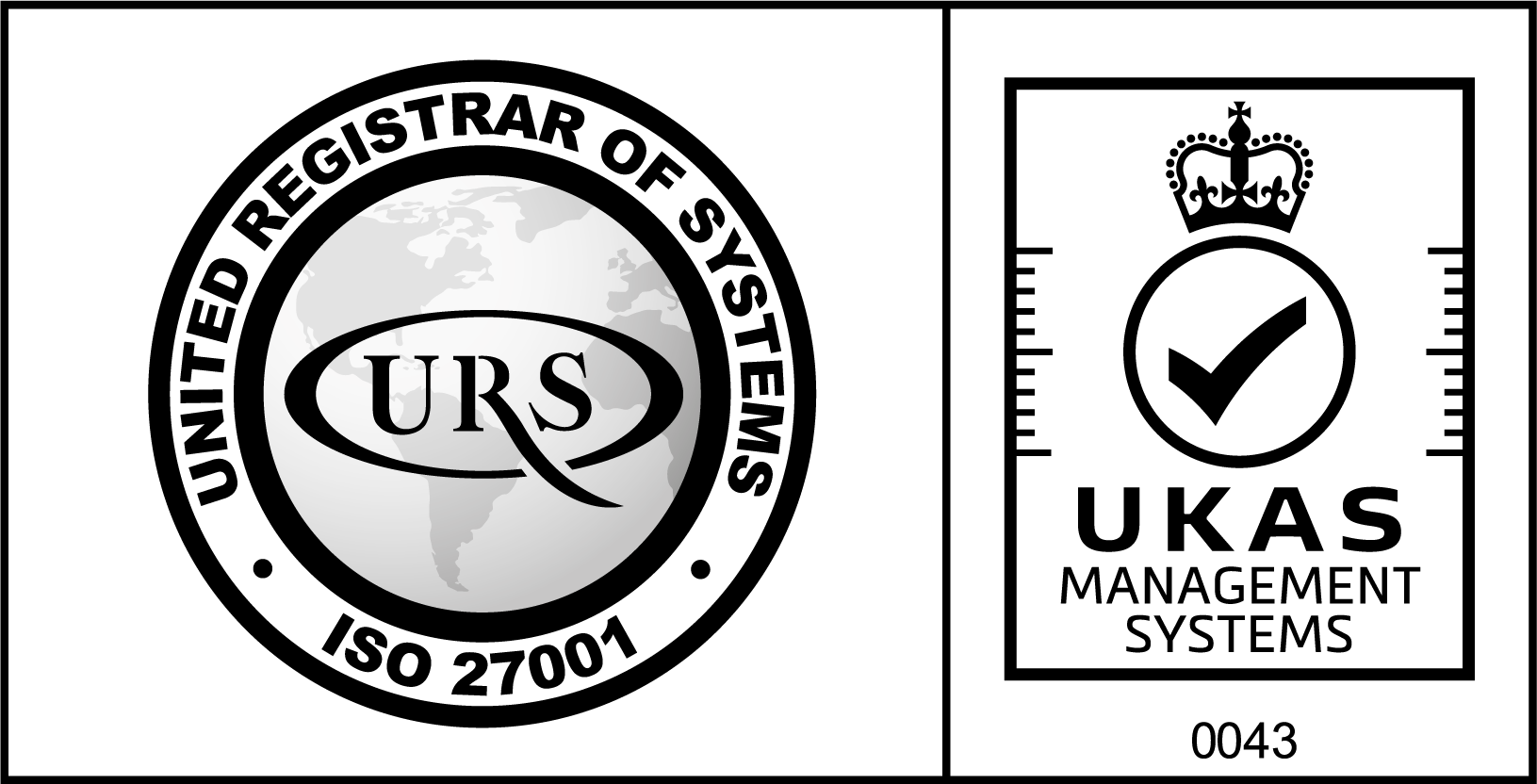 Technology. Reimagined.
Streamlining healthcare through digital innovation while enhancing patient and practitioner experience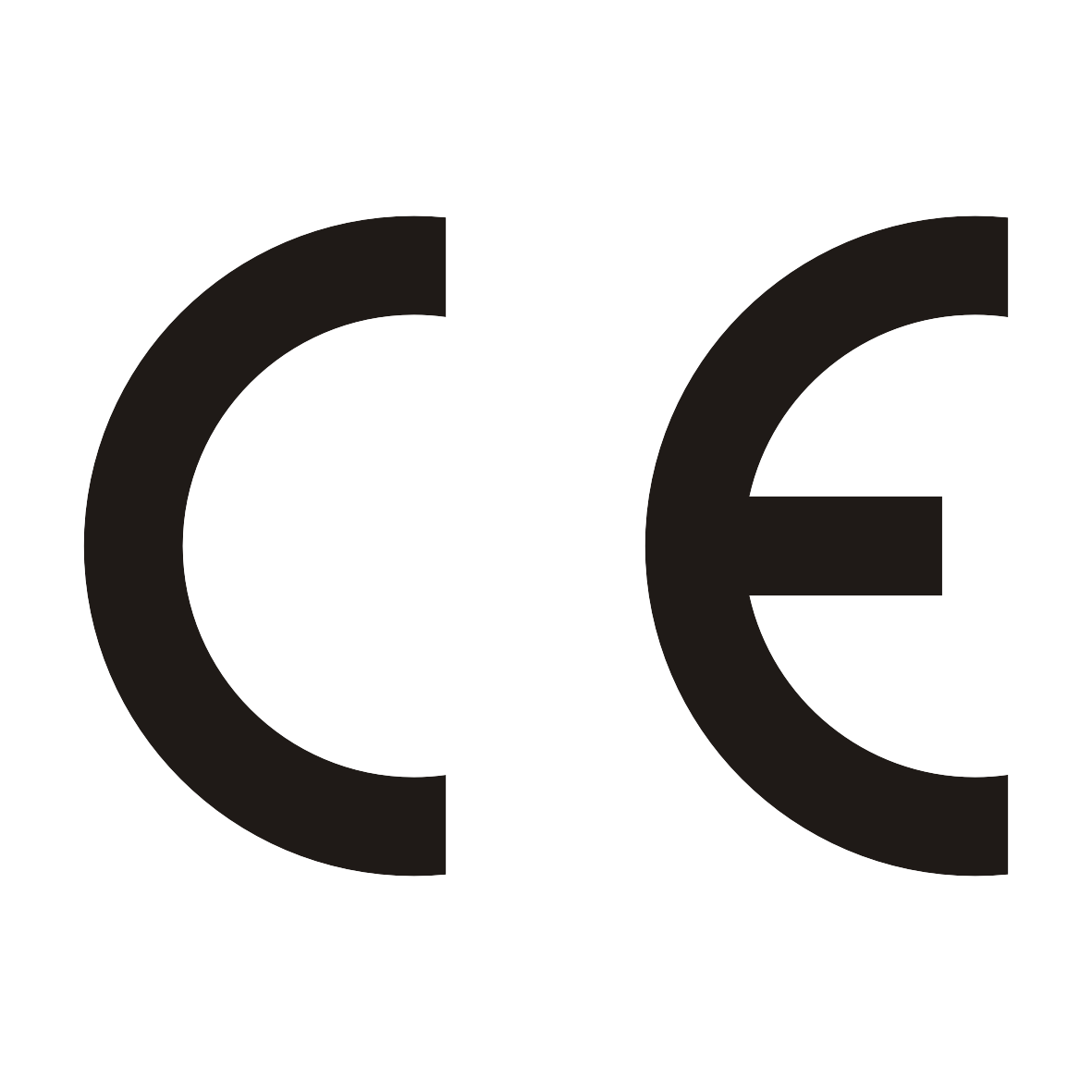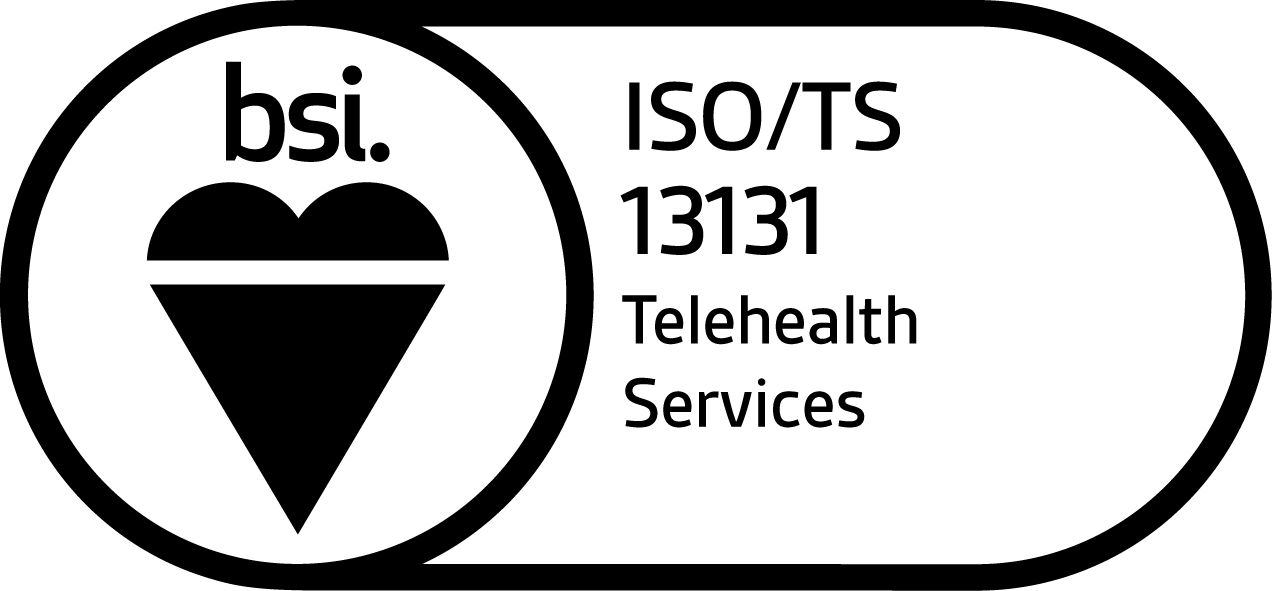 Trusted by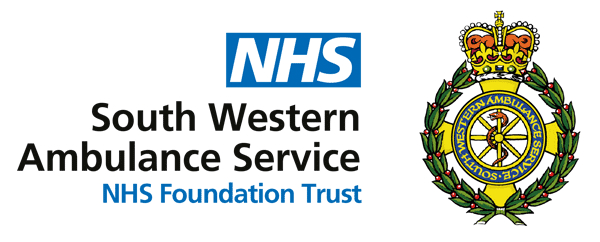 Get in touch
We would love to hear from you.
You can get in touch by using the form.
News and Resources
Supporting millions of patients and thousands of businesses across Europe