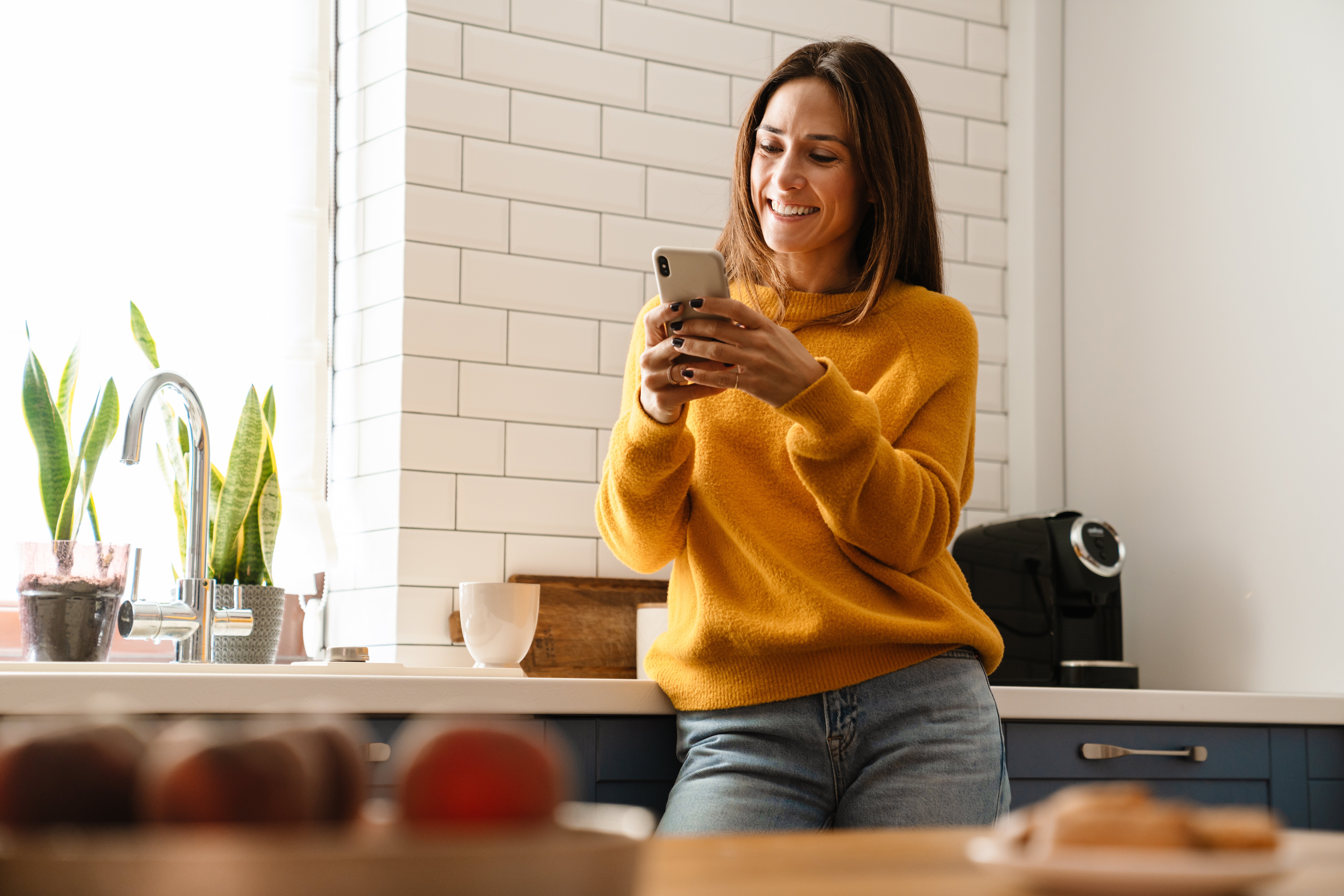 Form-filled prescriptions
The safe and convenient way to order prescriptions without a clinician's appointment.
Online prescriptions drive subscriptions
Offering online, form-filled prescriptions can attract a new type of customer and keep them returning.
Drive subscriptions
Increase revenue
Reduce cost
New channel
Increase customer engagement and loyalty
An online prescription service helps you to build a customer database and keep them coming back to you - all while reducing the cost of patient acquisition.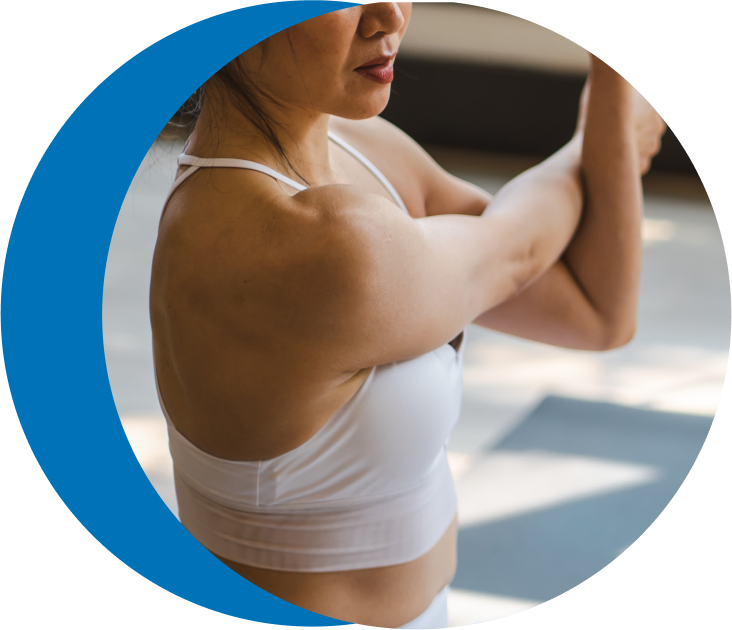 Grow revenue and gain customers
Drive new traffic to your digital and physical channels, attract new types of customers and increase sales by offering accessible digital health services.
Prescriptions without the consultations
Prescription renewals rarely need a consultation. Asynchronous form-filling means that prescriptions can be requested and approved by a pharmacist without the need the need for a consultation.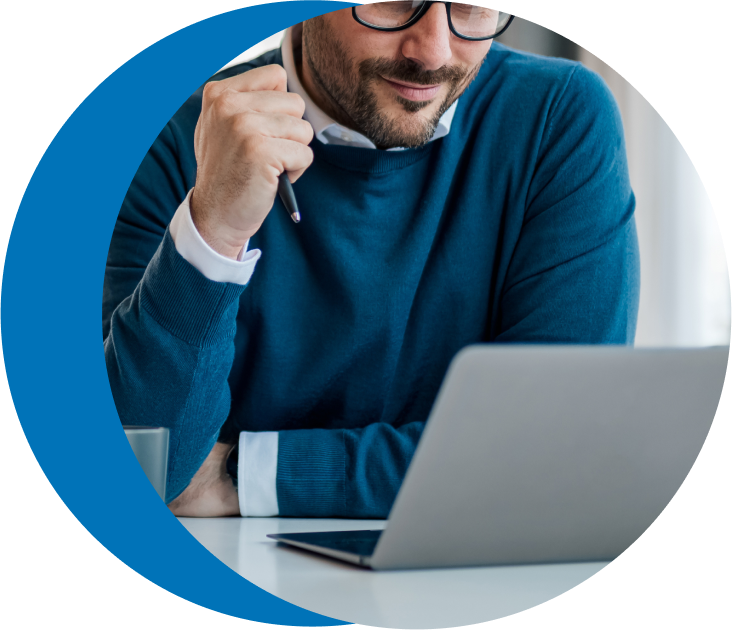 Create a new digital channel
Differentiate from your existing channel and reach more customers with fast and easy consultations.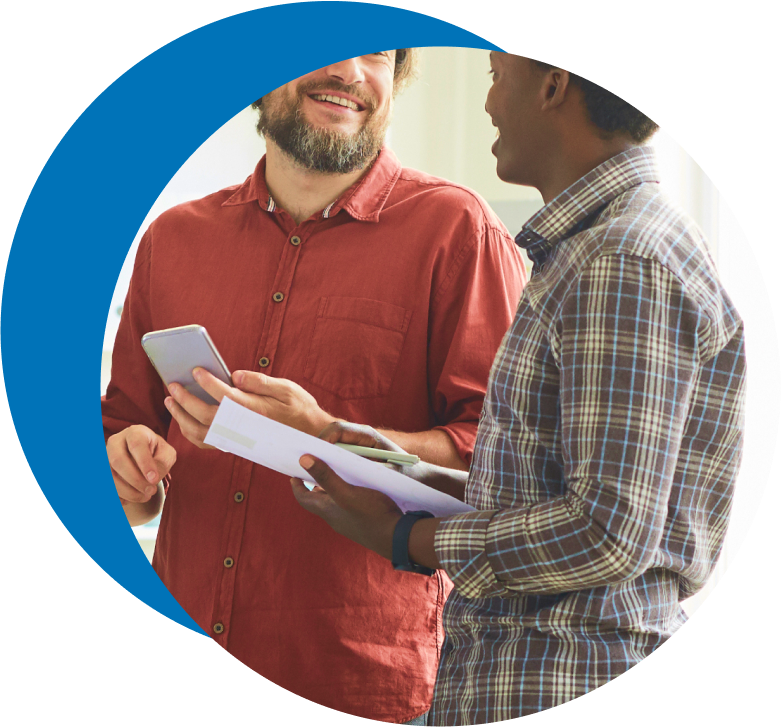 The HealthHero Difference
Clinical expertise
Questionnaires designed and written by clinicians ask simple and intuitive questions
210+ GPs can quickly review and approve prescriptions or request more information
Our robust clinical governance means the highest standards are met
Most common conditions are covered including sexual health and lifestyle medications
Digital capabilities
Our next-generation clinical algorithms deliver accurate diagnosis and efficiency
The process can be customised to include payment authorisation, an approval process, prescriptions and clinical governance
Platform design can match your own branding, or choose co-branded solutions
Prescriptions can be collected within 2 hours from Boots, Lloyds and Well Pharmacy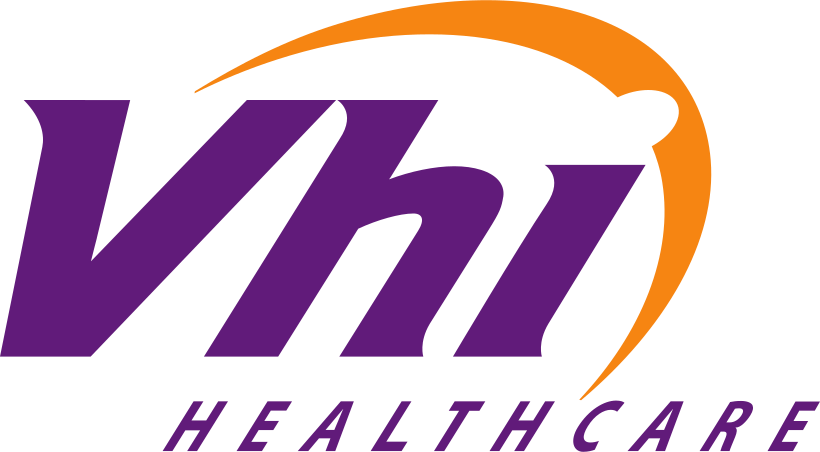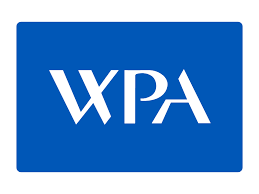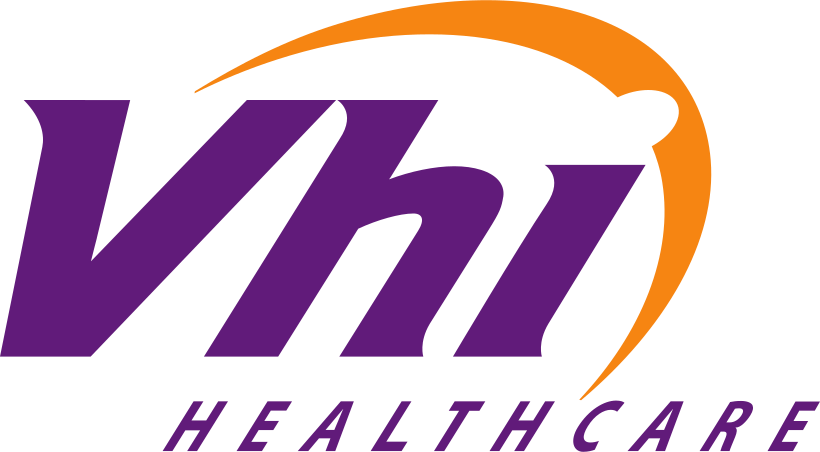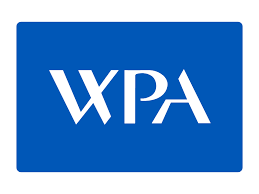 Get in touch
Find out more about how our form-filled prescription tool could boost your revenue streams.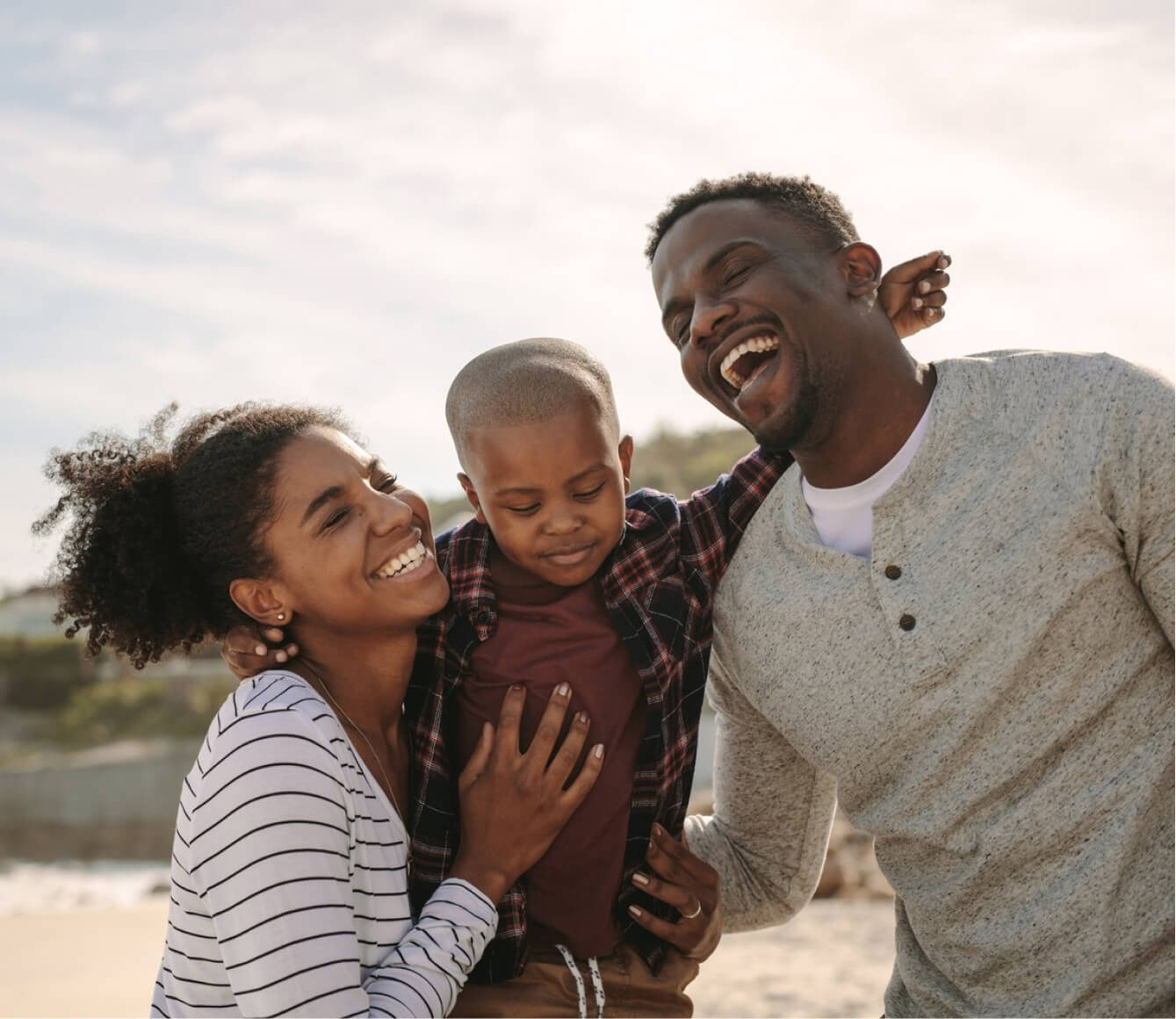 News and Resources
Supporting millions of patients and thousands of businesses across Europe