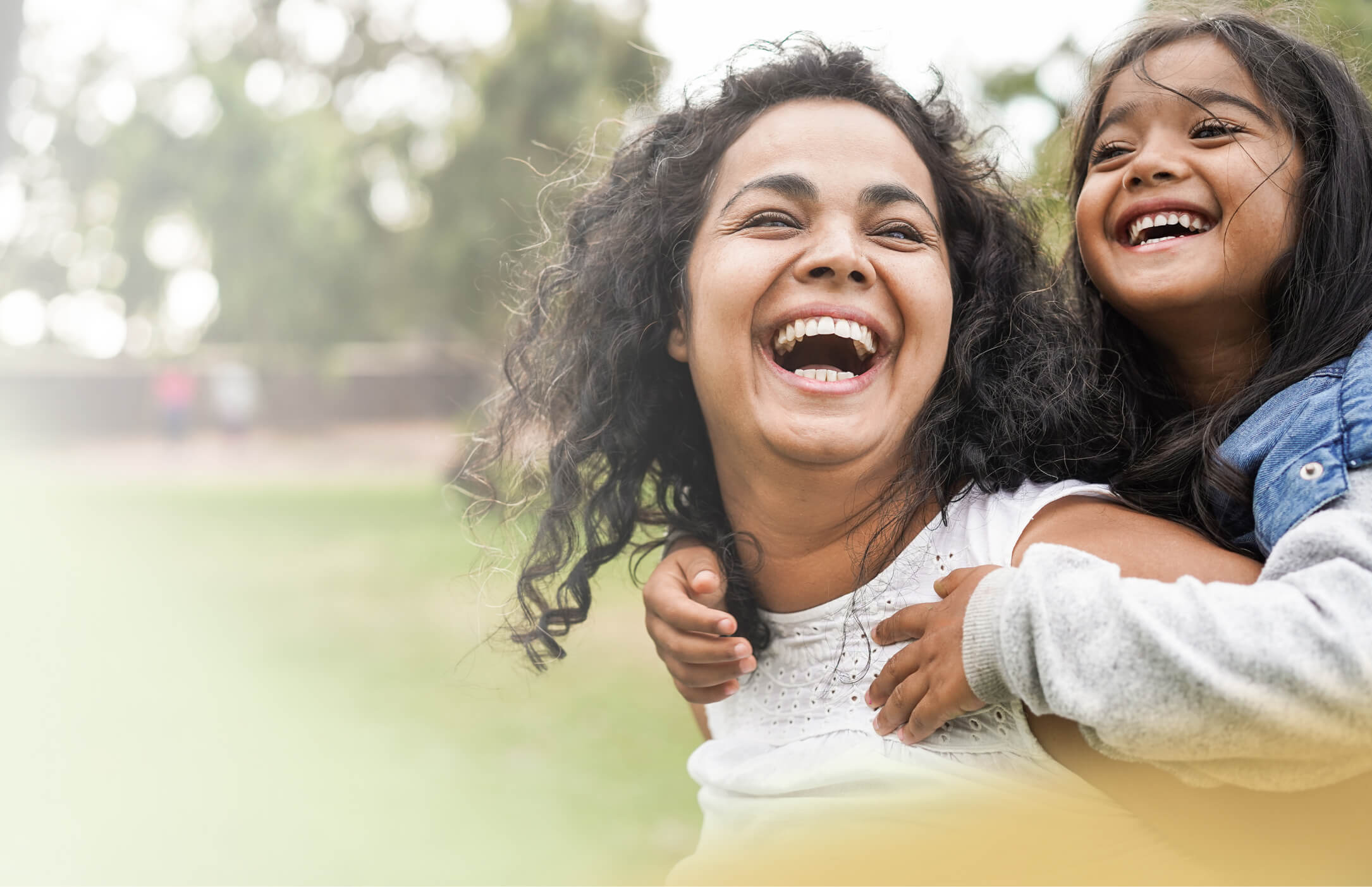 Simplifying healthcare, improving lives
Europe's leading digital-first healthcare provider
We connect smart technology and gold-standard clinical expertise to make high quality healthcare accessible to millions.
Better healthcare.
Delivered at scale.
years of
quality healthcare
countries
(UK, Ireland, Germany & France)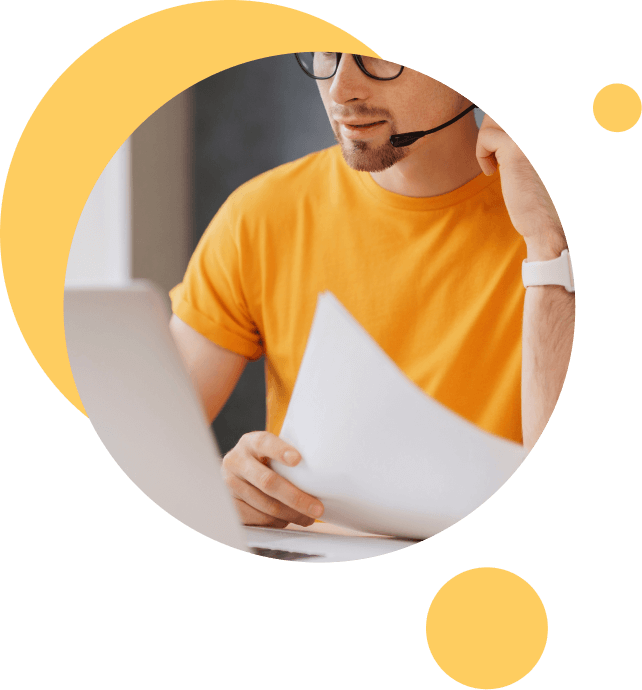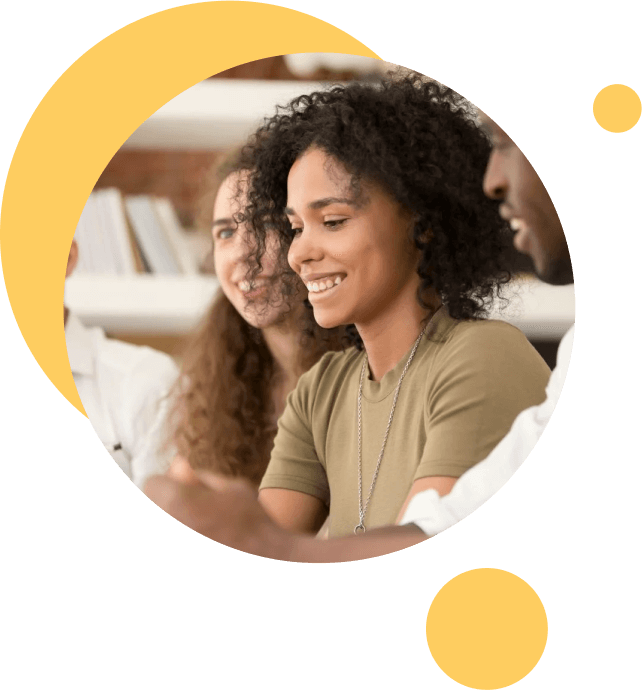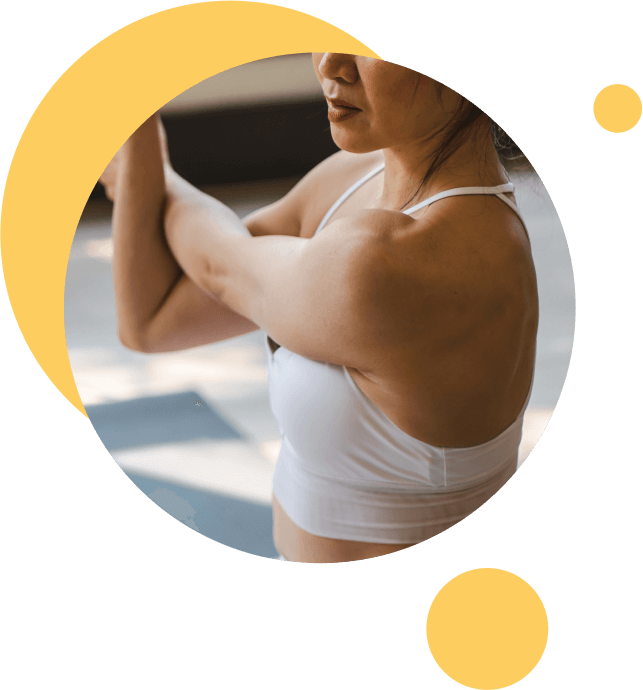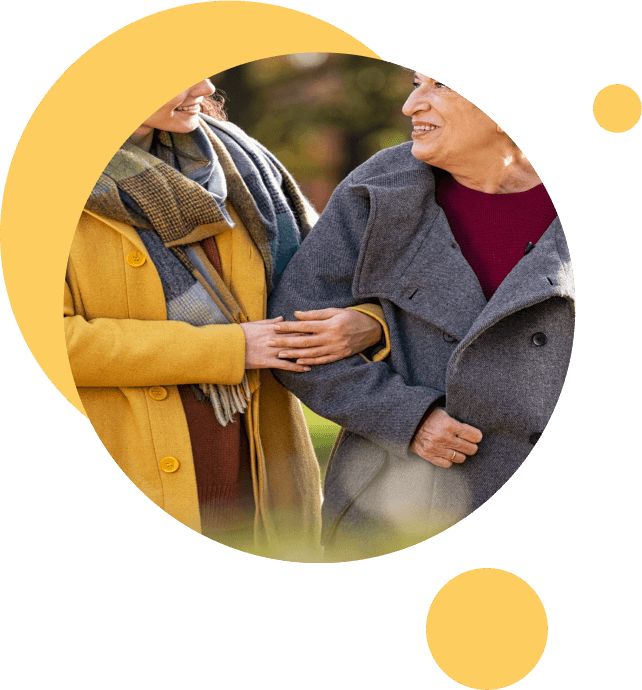 Whole health,
every step of the way
Prevent
We prioritise prevention, by using technology designed to identify health risks early and prevent potential issues from developing, allowing people to lead healthy lives.
Consult
We unlock remote, on-demand access to high quality clinical care from over 30 specialties.
Guide
We are always by your side. Whether you need help with mental health or physiotherapy, we will support you through self-help tools and experts guiding you through the journey.
Manage
For anyone dealing with long-term health conditions, we offer care pathways combining breakthrough technology and clinical services, making it easy to manage your health and live life to the fullest.
We combine gold-standard clinical expertise with smart technology
Clinical Excellence. Guaranteed.
It is our commitment to provide care and standards of the highest quality.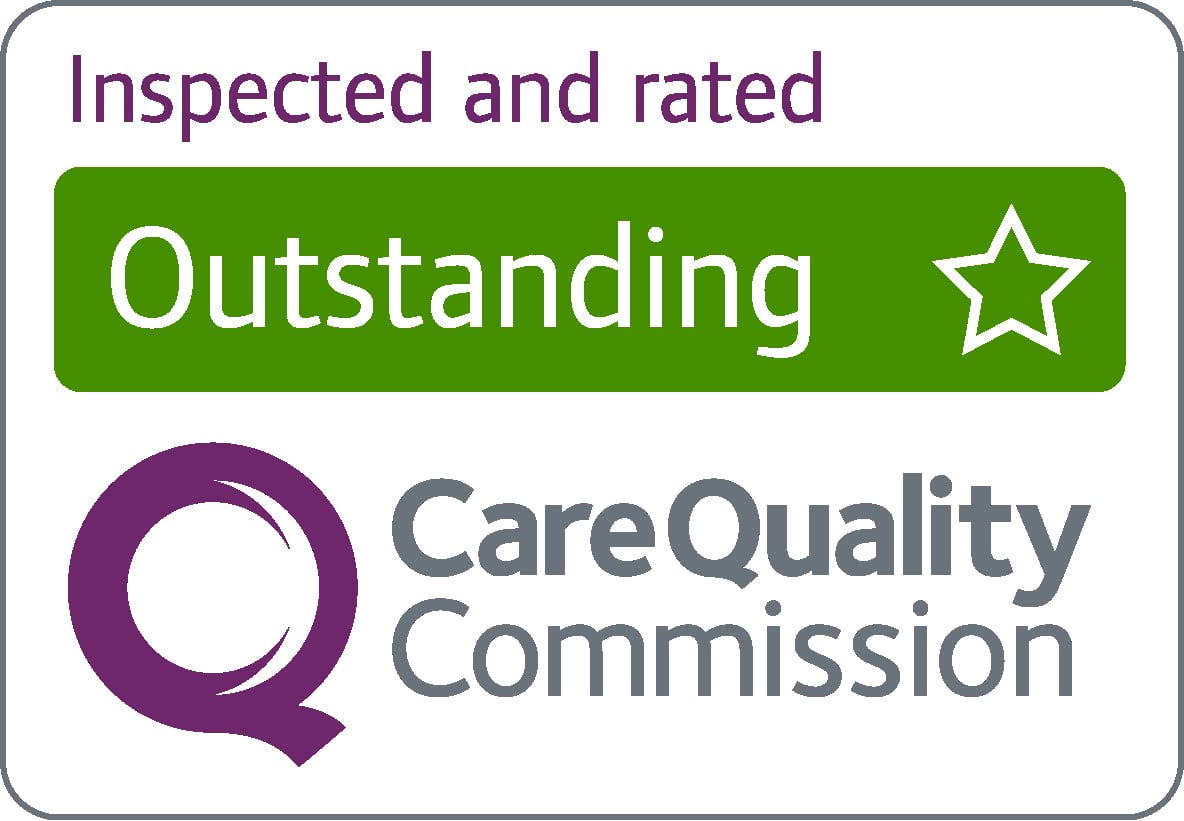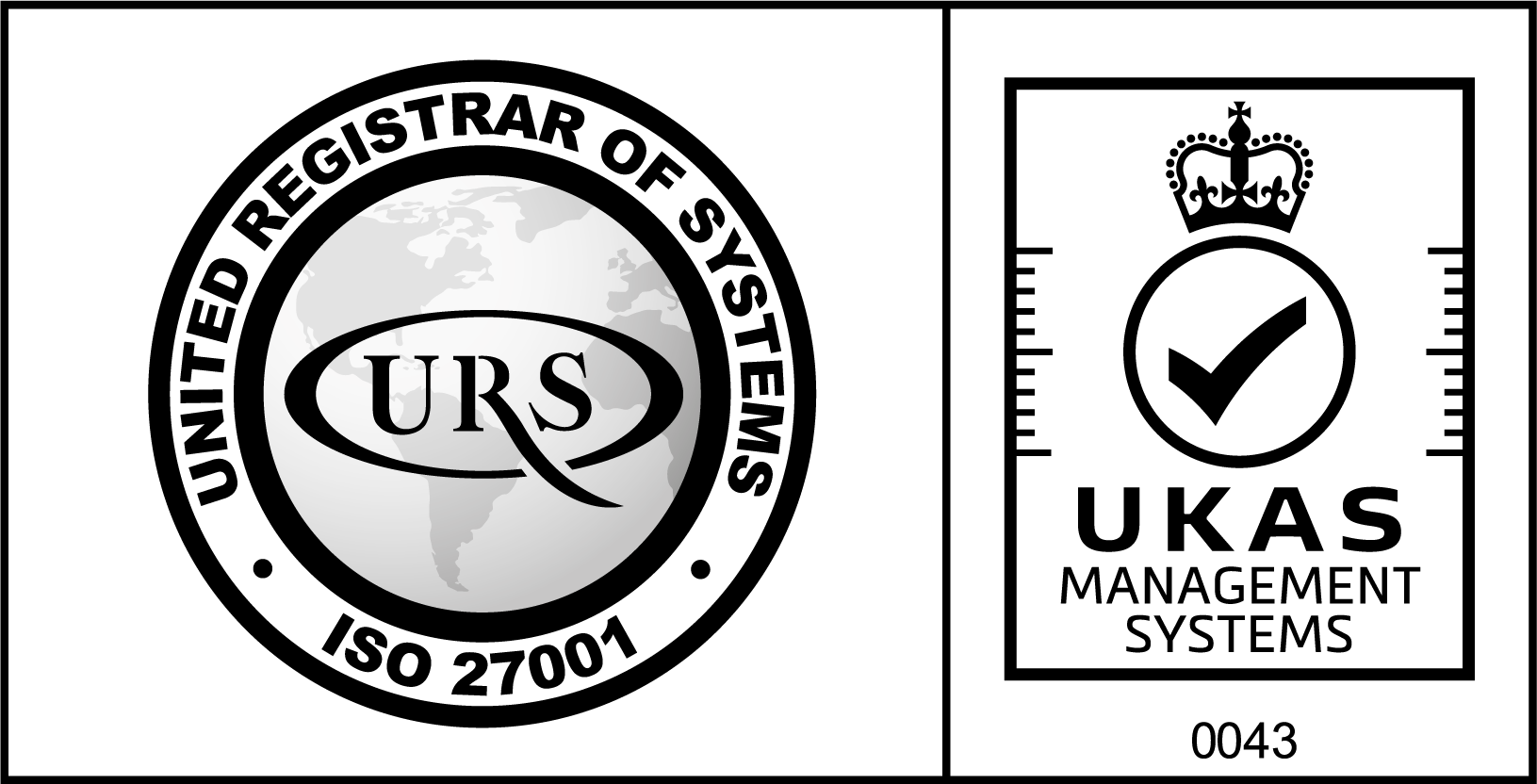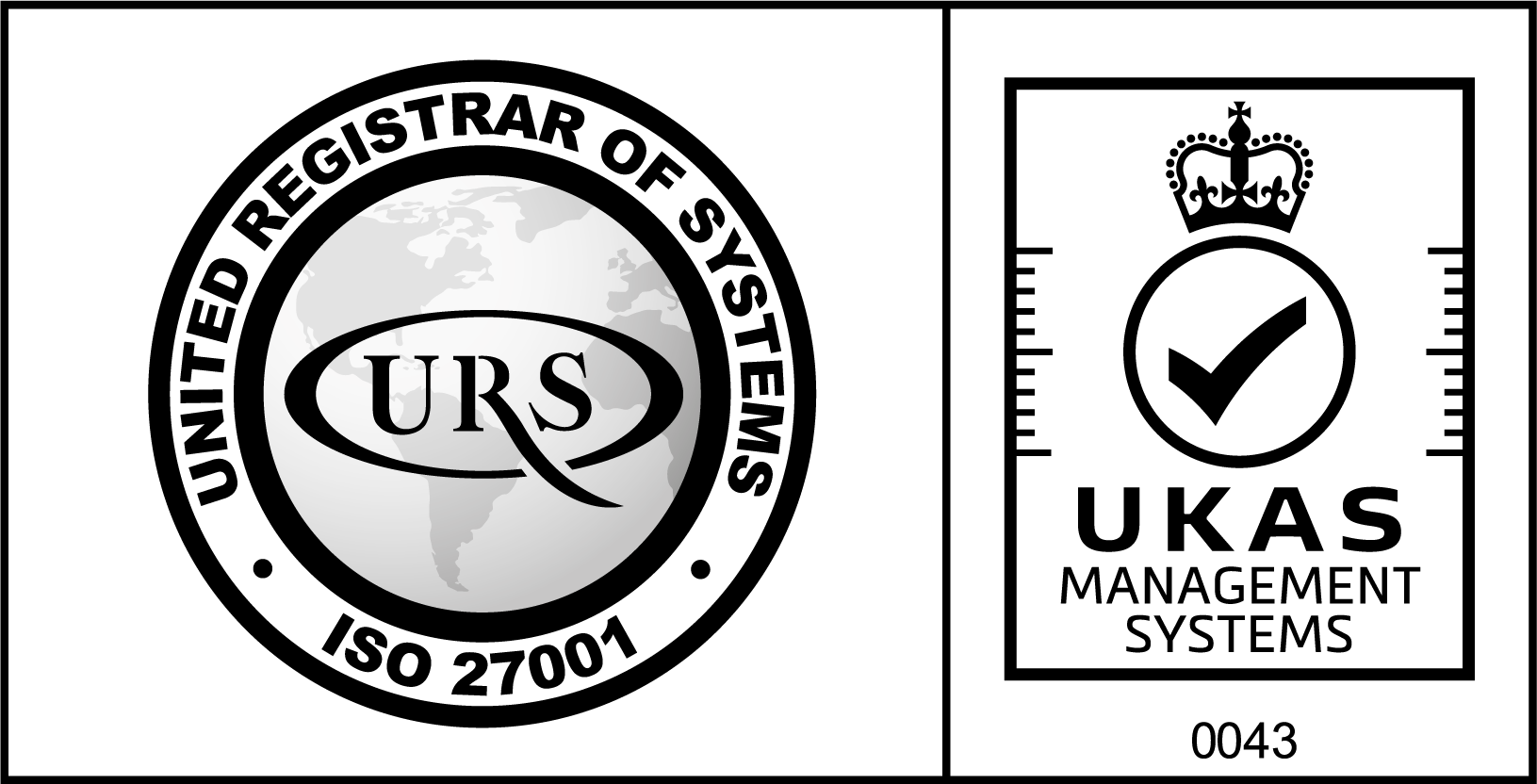 Technology. Reimagined.
Clinical innovations that reduce clinical costs and time while benefiting patients and practitioners.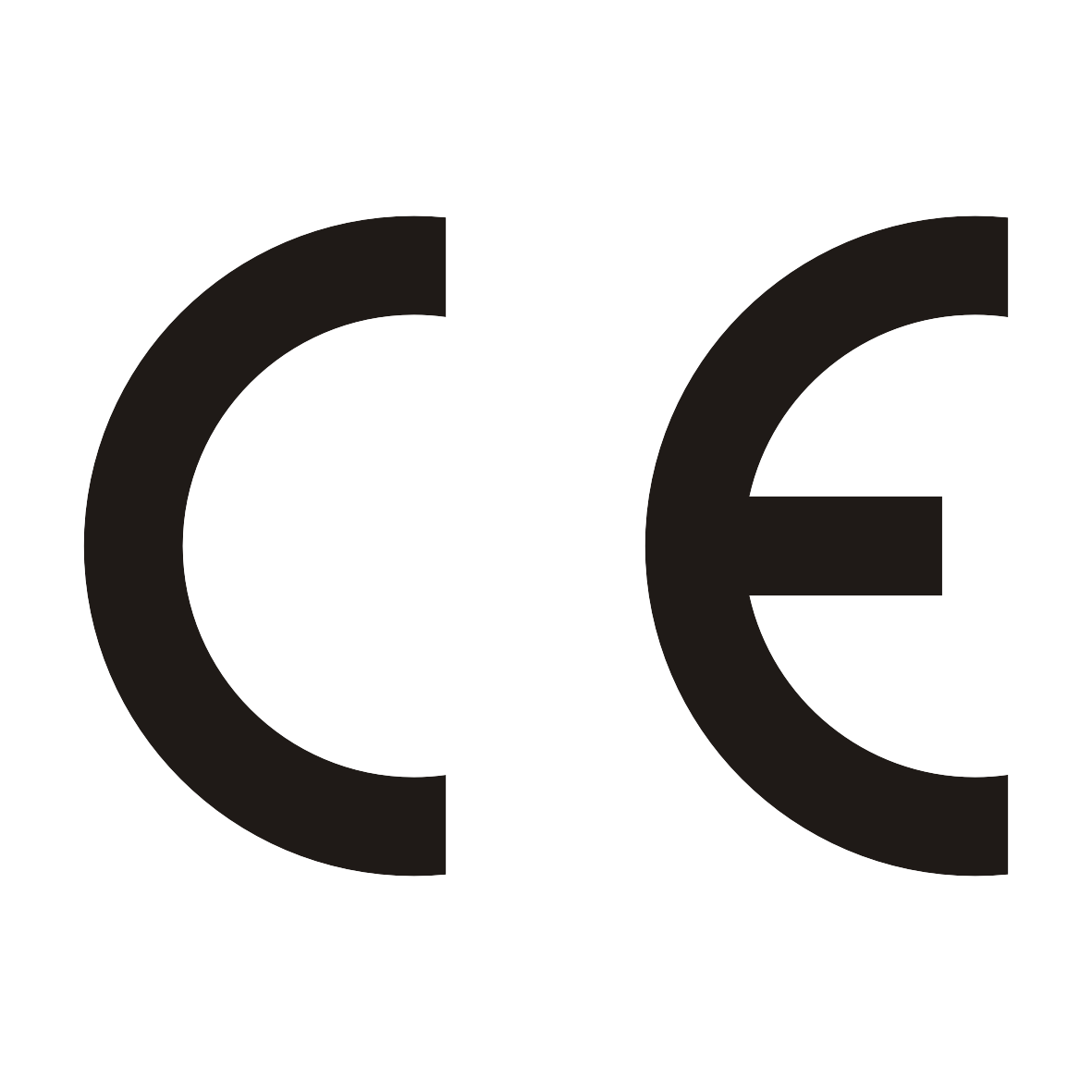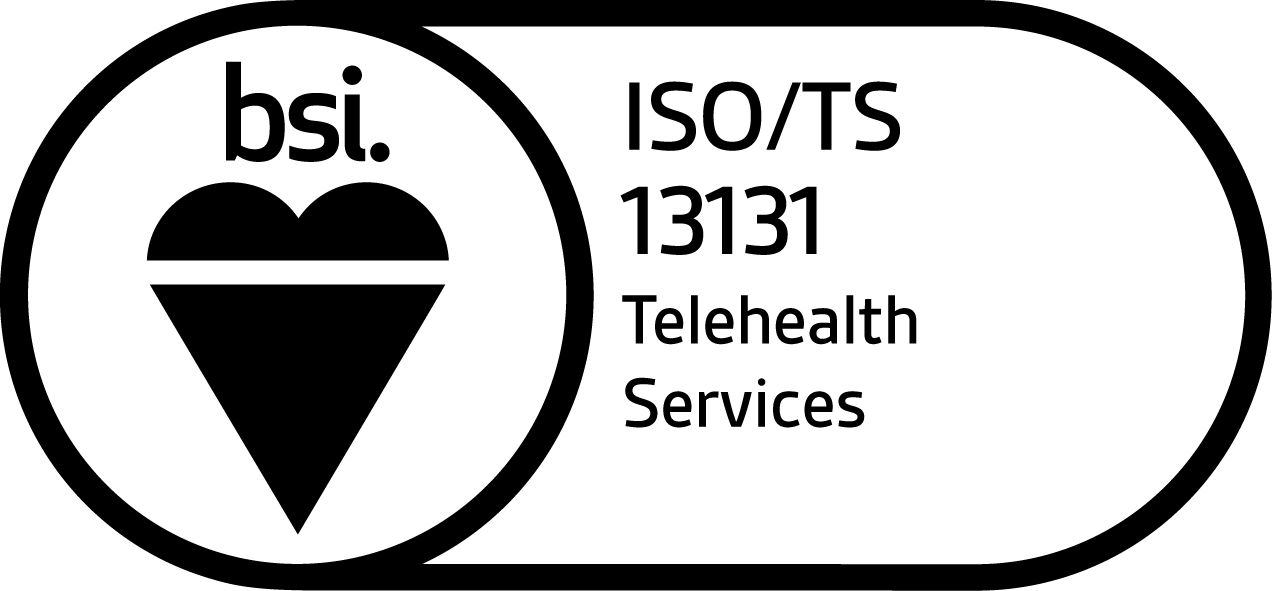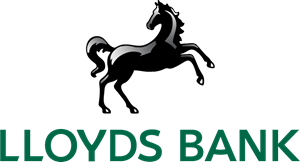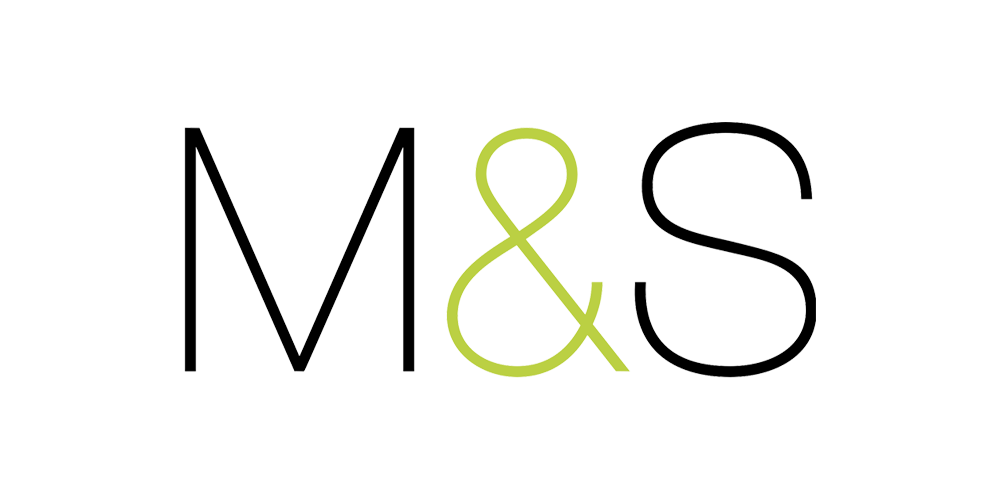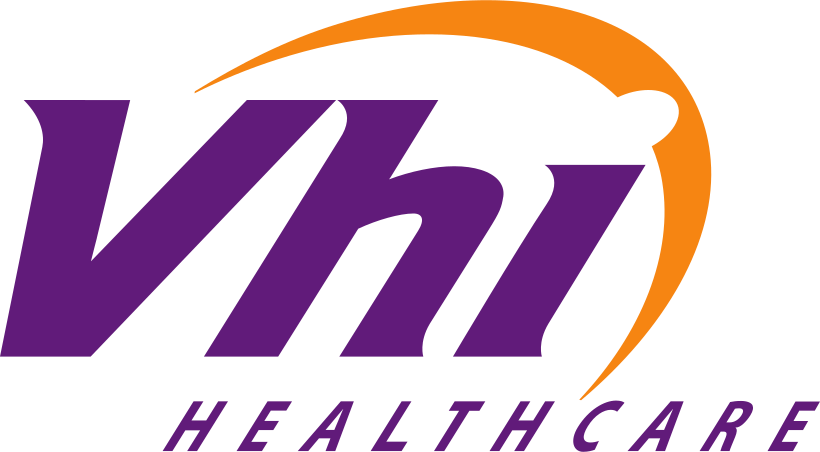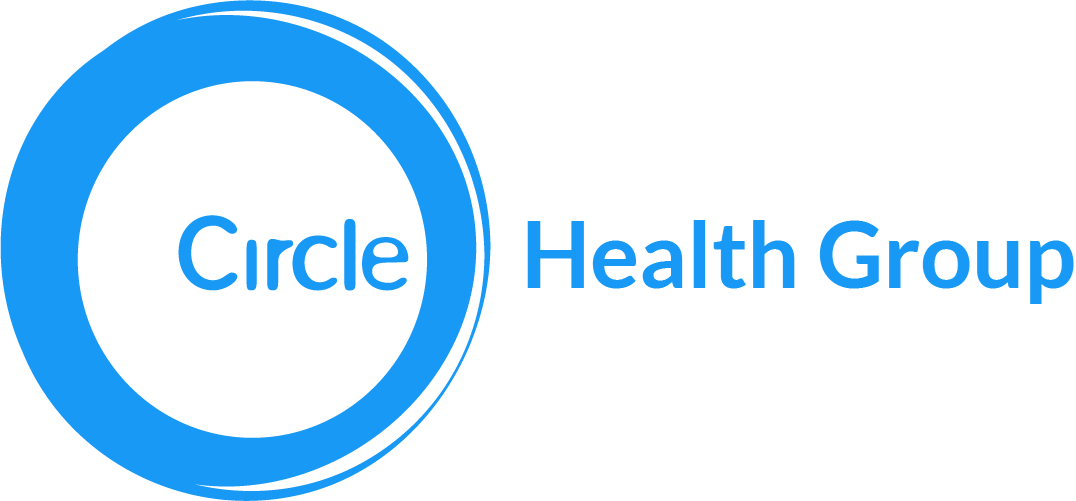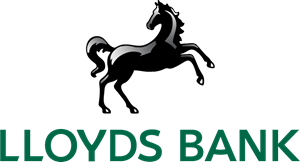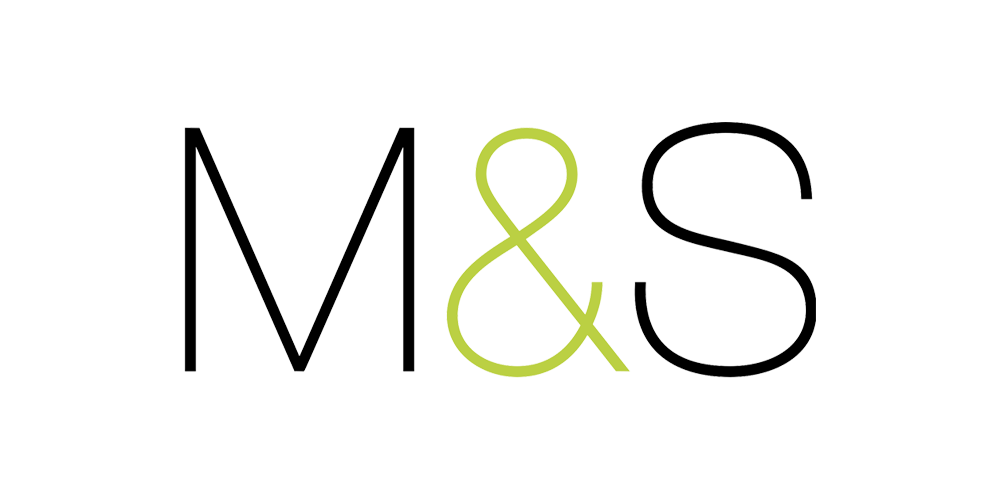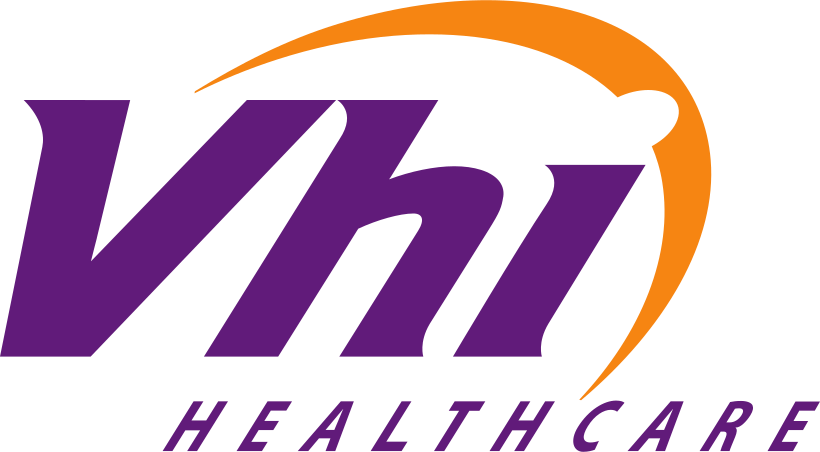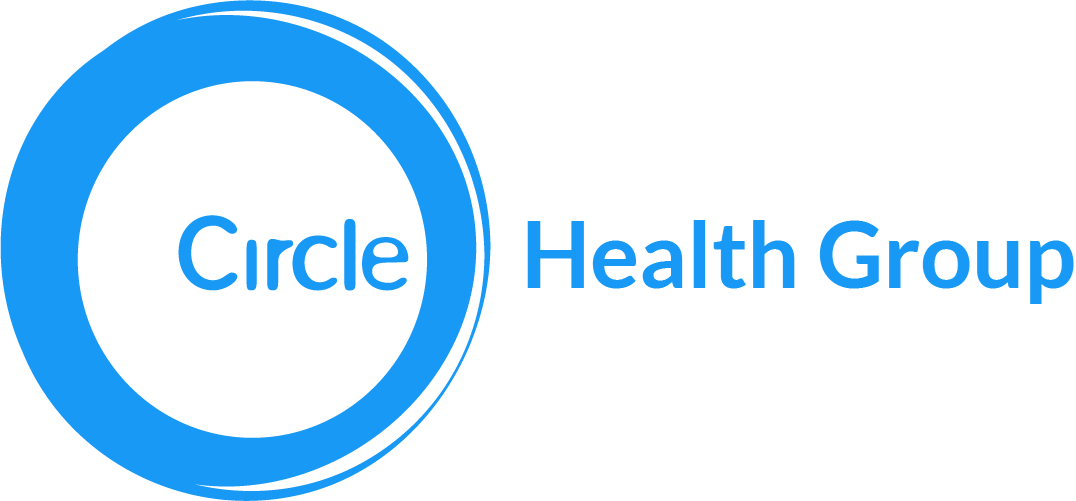 News and Resources
Supporting millions of patients and thousands of businesses across Europe.