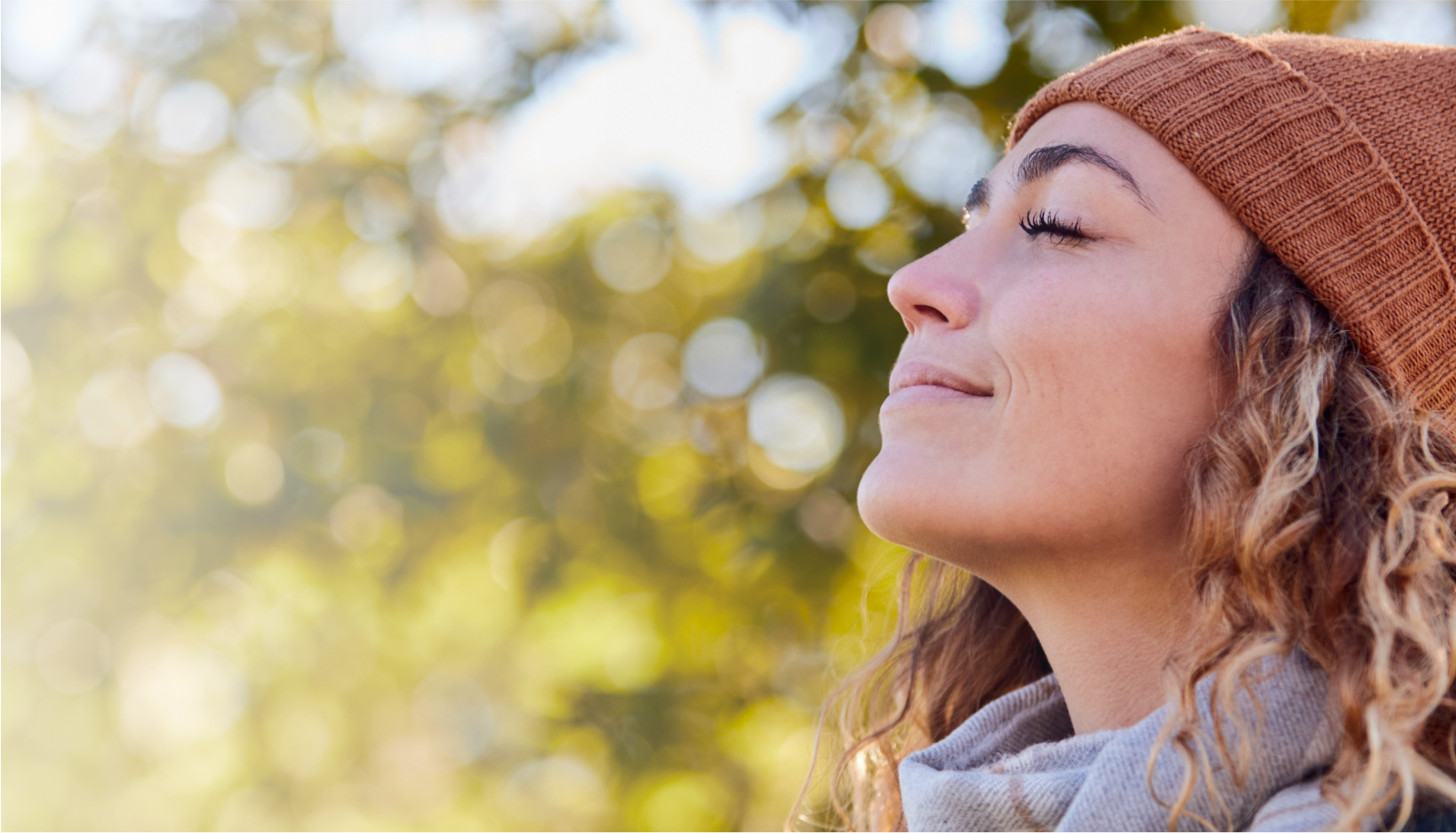 Assist,  Employee

Assistance Programme
Supporting employees' mental health & wellbeing, 24/7
Support when it's needed most
In an era of hybrid working and tough economic conditions, supporting mental health is essential for productivity and wellbeing. We offer practical mental health tools with measurable outcomes.
24/7 access, on-demand
Patients can access counselling services on-demand, by phone, live chat, email and video, 24/7, 365 days a year.
Flexible, customisable services
Assist EAP services can be layered up to match your organisations' needs. Enjoy the flexibility and cost savings of a more tailored healthcare solution.
Seamless integration
Services slot in to your existing channels with ease. Choose how they are delivered; whether it's through branded web apps or API integrations.
The HealthHero Difference
Healthcare at scale
We're using our combined 25+ years sector experience across retail, banking, travel, utilities to simplify healthcare and improve lives. With a national network of mental health specialists across UK & Ireland, we have the available people and the resources to provide healthcare at scale.
Gold-standard care
We're a registered EAP provider with a robust quality and governance framework. Our clinicians are registered members of BACP, BPS, UKCP, HCPC and COSCA and meet standards over and above industry expectations.
True flexibility
Patients enjoy a better standard of healthcare that can be accessed when and where they need it. Organisations enjoy customisable services delivered through our web app or through API integration.
Our solutions
Our next-generation Assist Employee Assistant Programme is customisable and scalable. Build a package of healthcare solutions to meet your organisation's needs.
Counselling
Psychological services
Critical incident
Training services
Counselling, triage and support
We provide confidential support and counselling services 24/7, 365 days a year. Patients can access services on-demand via phone, video, live chat, messaging.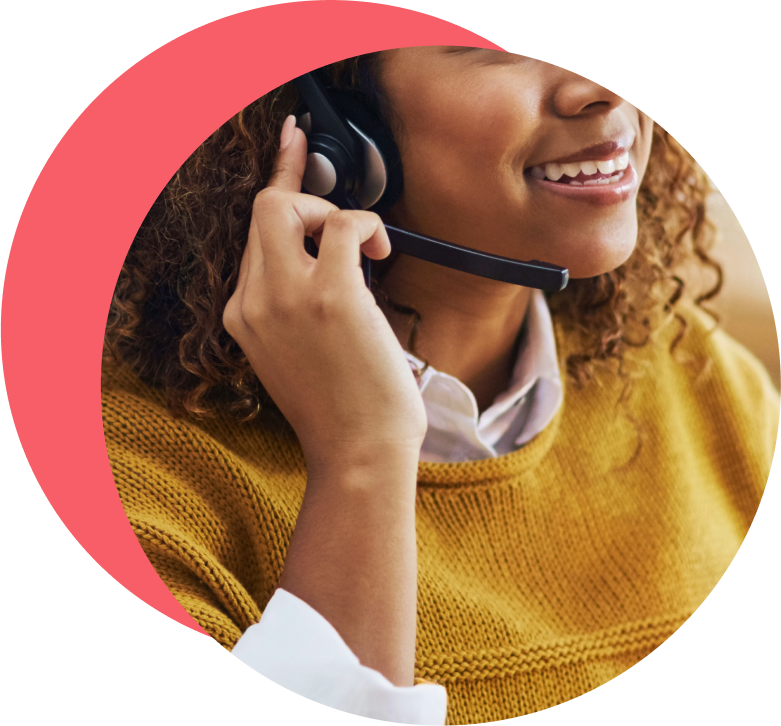 For service users
24/7/365
appointments
via phone, video, live chat, messaging
Access to Wellbeing Hub for self-help guides, articles,
videos
and easy online appointment booking
Practical advice from expert partners
specialising in
money, legal, health and wellbeing
matters
Free and unlimited access to online
C
ognitive
B
ehavioural
T
herapy 
(CBT)
Free and unlimited access to online cognitive behavioural therapy
Emerging trend webinars delivered by subject matter experts; men's health, burnout, diversity and inclusion
For organisations
Get a clear overview of your organisation's wellbeing and mood with m
easure
ment
and report
ing
tools
Get helpful mental health content – including clinician-led articles and short videos for employees – in our monthly
newsletter
Choose between
needs-based referrals for structured counselling (typically 6 or 8 sessions per employee per year) or extended counselling
(
20 session
s)
Watch e
merging trend
s
webinars delivered by subject matter experts
on everything from
men's health
and
burnout
to
diversity and
inclusion
Psychological services
Our 'stepped care model' gives individuals with more serious mental health problems longer term support. We help employers to understand individual conditions better so they can offer meaningful support.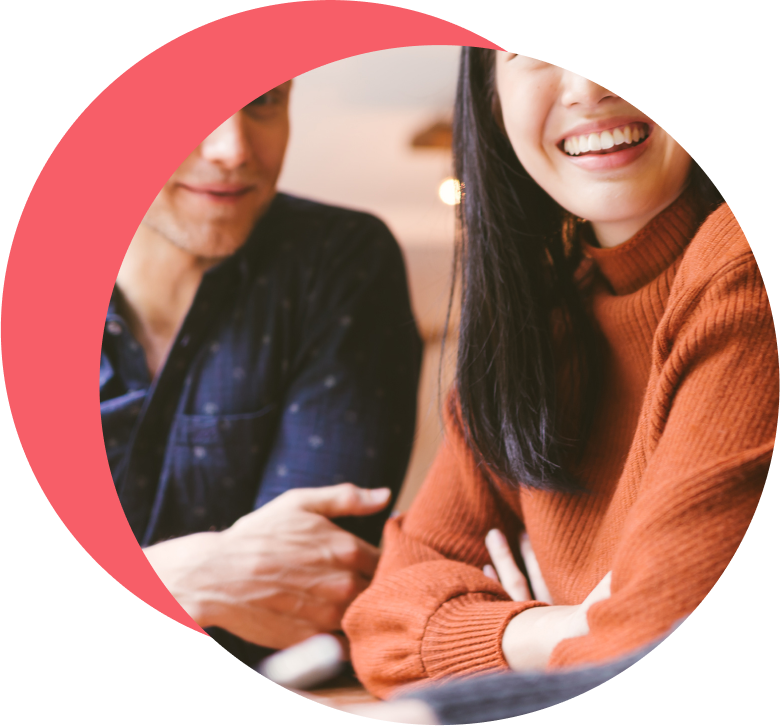 For service users
S
upport services for depression, anxiety, panic disorder, obsessive compulsive disorder, trauma, post-traumatic stress disorder, attention deficit hyperactivity disorder, complex
grief
and work-related stress
.
Access to e
vidence-based therap
y
including
C
ognitive
B
ehavioural
T
herapy
(CBT) and
E
ye
M
ovement
D
esen
si
tisation and
R
eprocessing
(EMDR).
Assessment,
diagnosis
and treatment recommendations, in line with NICE guidelines,
plus a d
edicated case manager
Flexib
ility
– patients can speak to therapists
by
phone, video or in person
.
For organisations
Complete support from our
UK
-
wide network of 260 affiliates
, all
HCPC and/or BABCP
accredited
and work
ing
within NICE clinical guidelines
.
Thorough assessment of cases using pre- and post-intervention psychological indicator scores, such as GAD7, PHQ9, IES-R, BDI, BAI
Robust complaints procedure 
Critical incident management services
We offer support to individuals or groups suffering from traumatic or critical events. We facilitate the recovery process, improve resilience and morale, and reduce the risk of long-term, stress-related illness.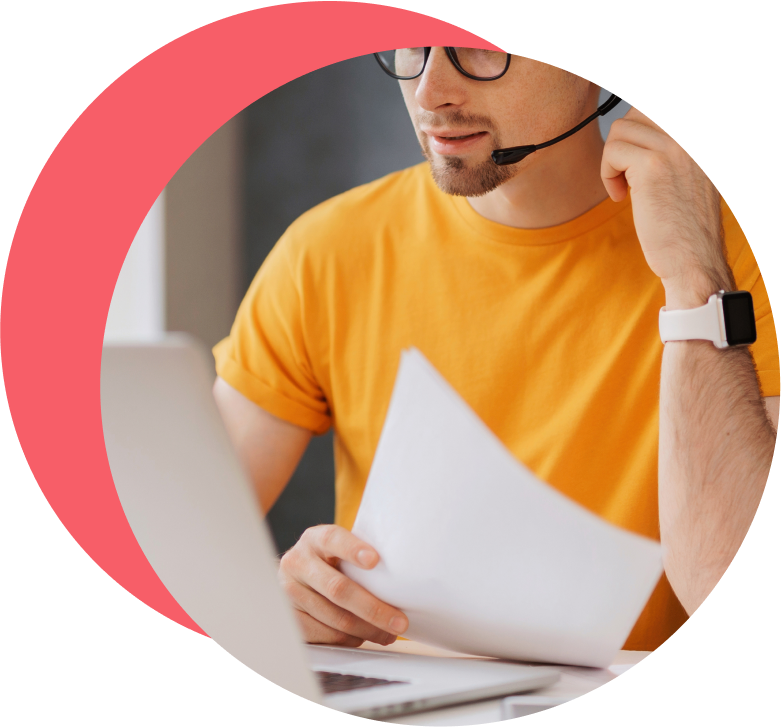 For service users
Our dedicated Critical Incident (CI) Team can assess individuals and groups and recommend specific support, including:
Guidance on
appropriate interventions
Psychological first aid
Remote group sessions
On-site trauma support
One-to-one
counsellor clinics
Manager support
G
roup debrief Sessions
For organisations
Access over 150 Critical Incident responders
; all
qualified and experienced counsellors or psychotherapists
.
Work with
experts
trained in
the Critical Incident Stress Management (CISM) Framework and equivalent trauma
training
All
therapeutic approaches are approved by the International Critical Incident Stress Foundation (ICISF) and used in compliance with ICISF best practice guidelines
.
Training services
We give managers and teams a framework to help manage mental health at work. We also give employees the confidence to help their colleagues using supportive conversation practices.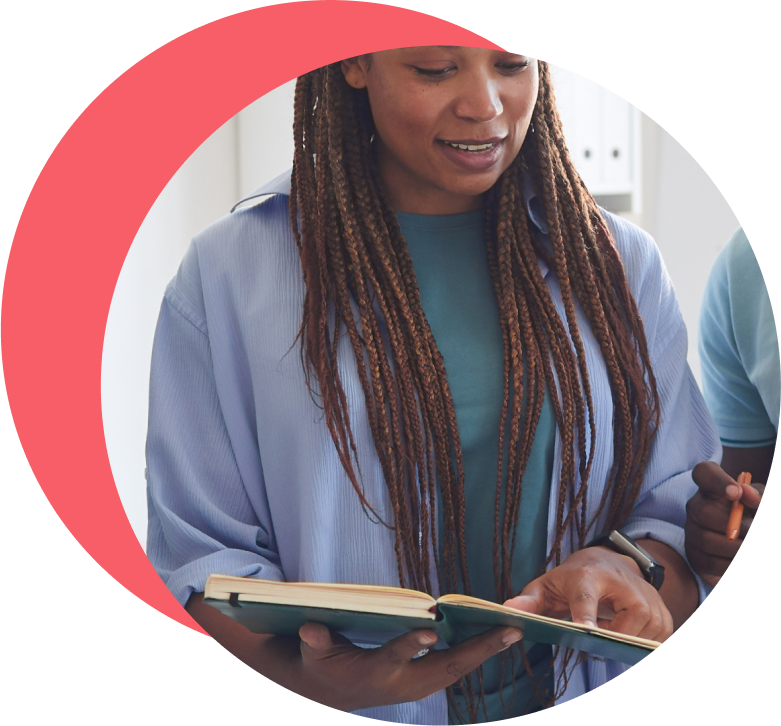 For service users
Training for both managers and employees led by a team of experienced mental health practitioners.
Onsite and remote training using a combination of virtual live training (e-learning and pre-training) and post-training
exercises
Practical training
designed
to develop confidence
and skills when it comes to
supportive conversations
For organisations
Build emotional resilience and support within your
organisation
Give employees practical skills that can boost workforce-wide morale
.
Educate employees with invaluable training, including our 'Managing Mental Health' workshop and 'Wellbeing Supporter' sessions.
Choose from single training sessions, workshops and four-week programmes
. A
flexible, bespoke programme can be adapted to suit your needs.
Meet our 24/7 virtual GP
Access to our 24/7 virtual GP could reduce absenteeism and get employees fitter, faster.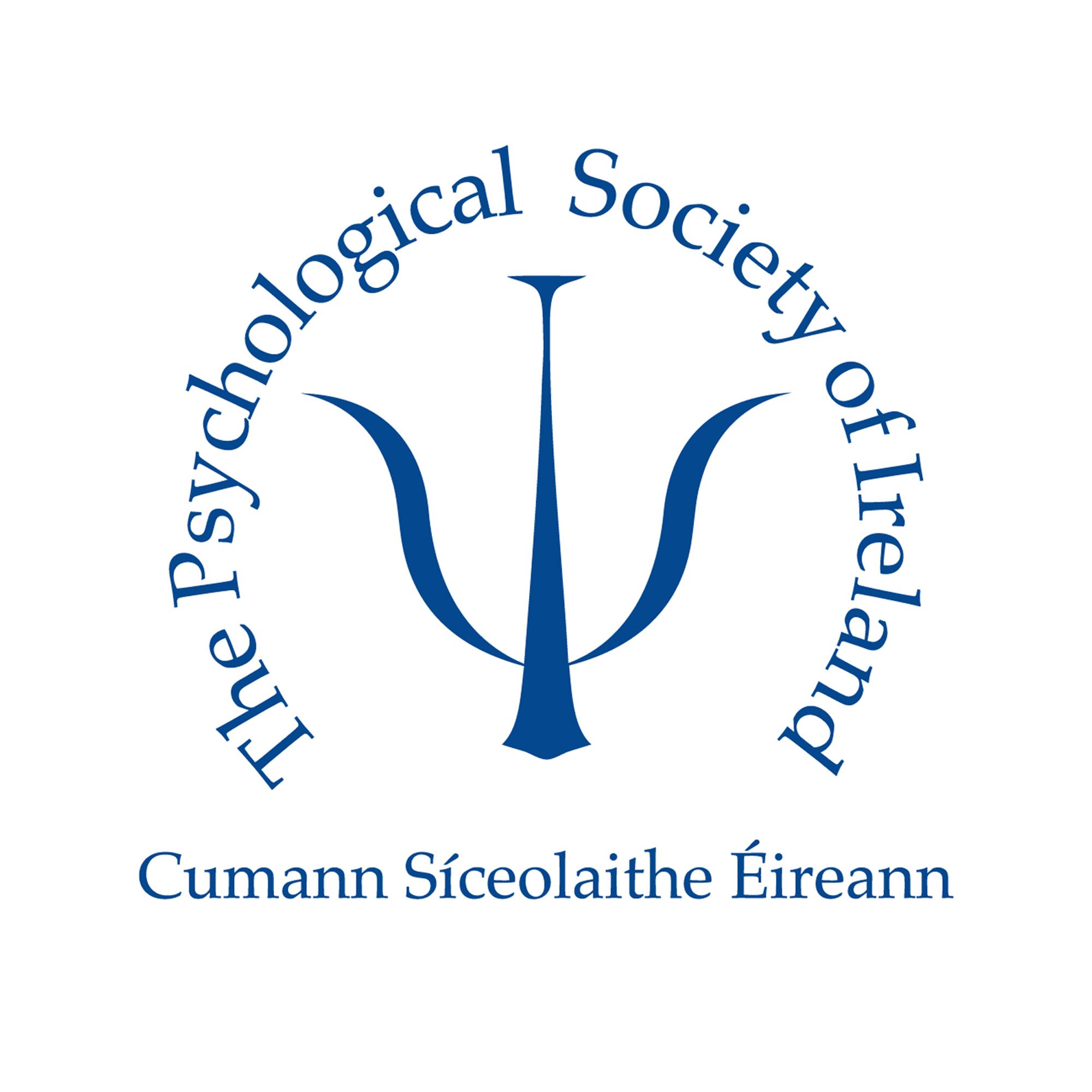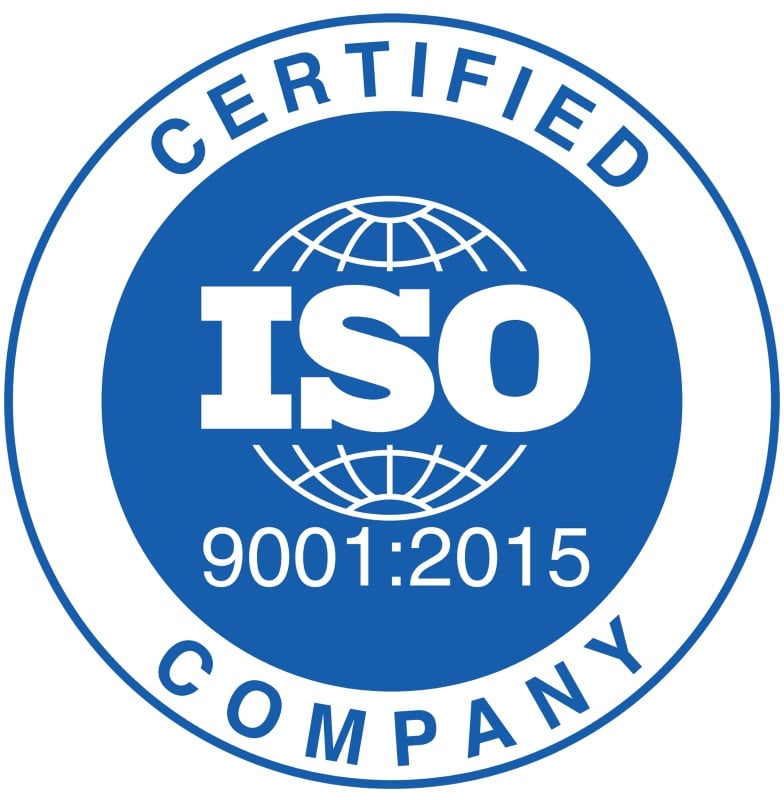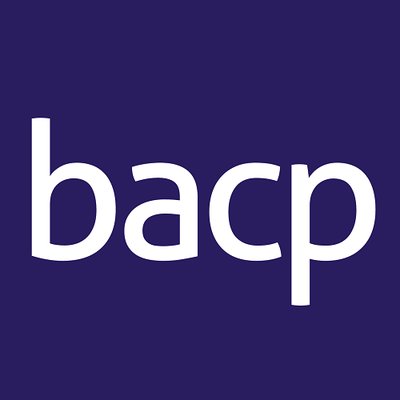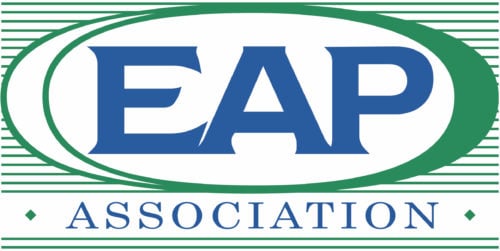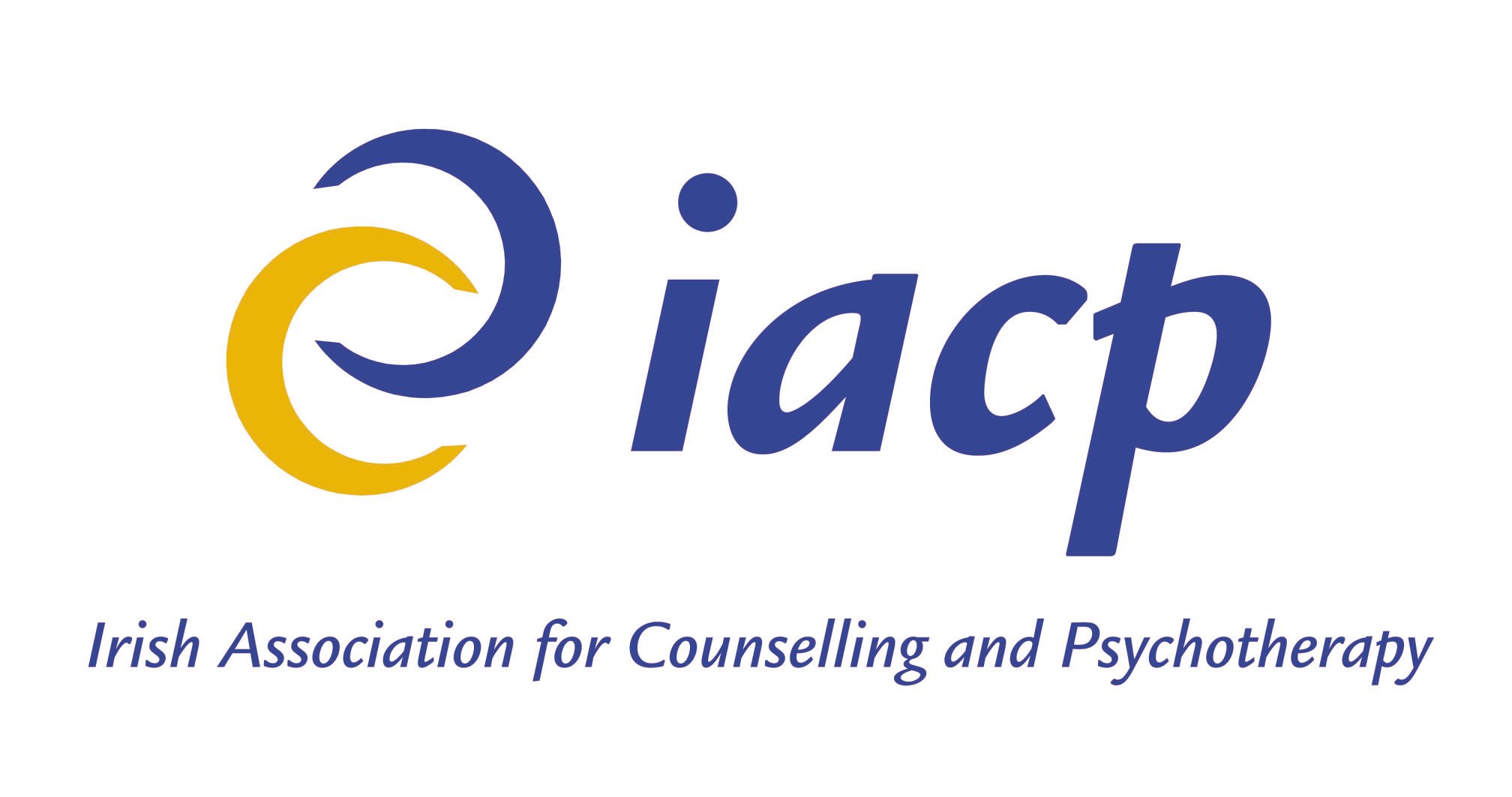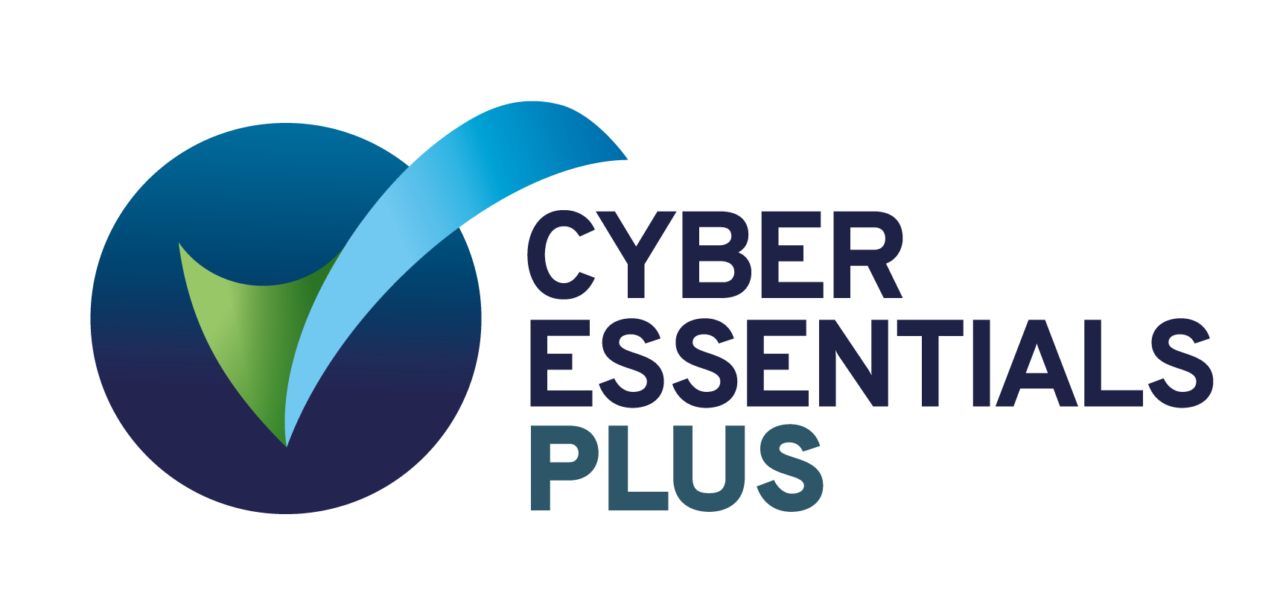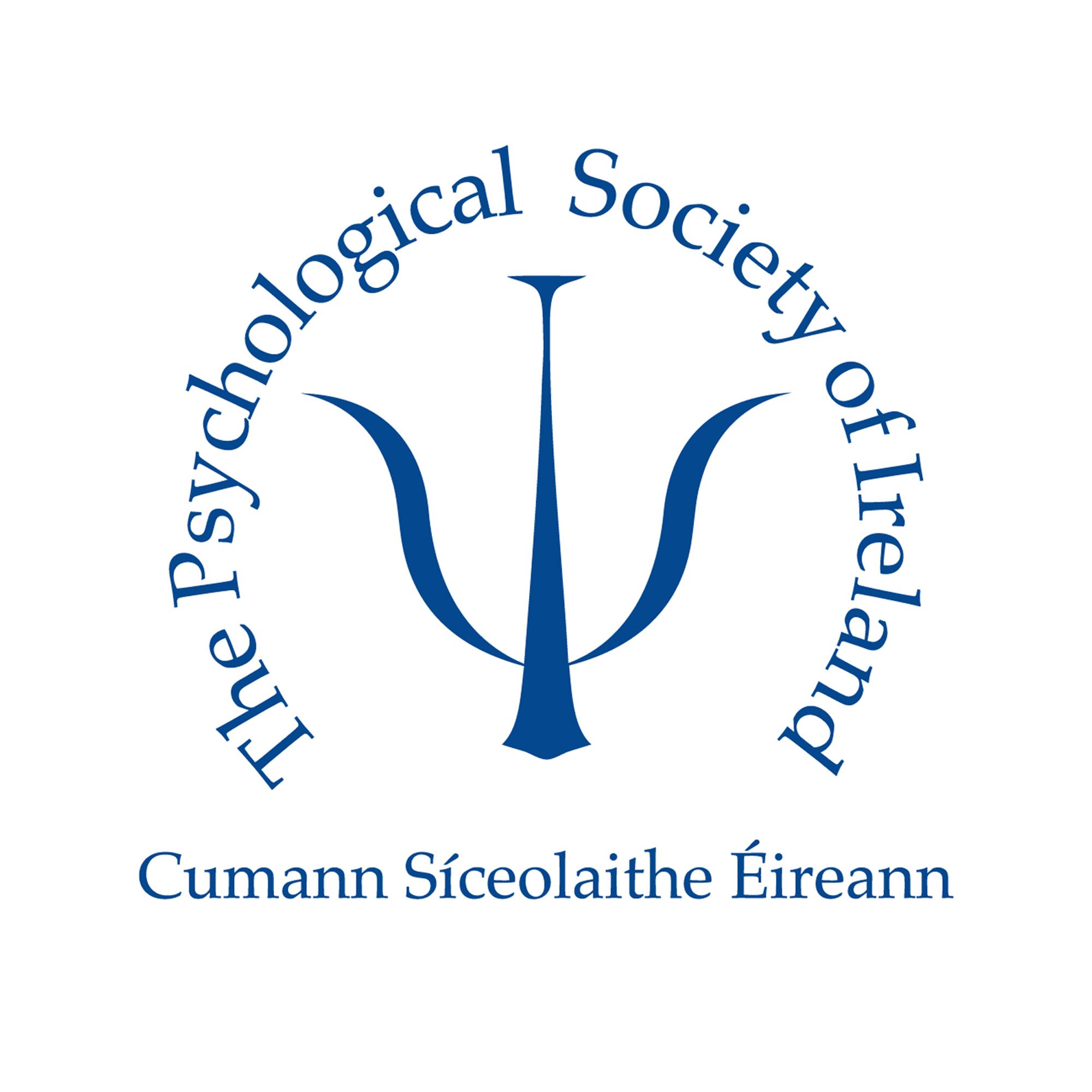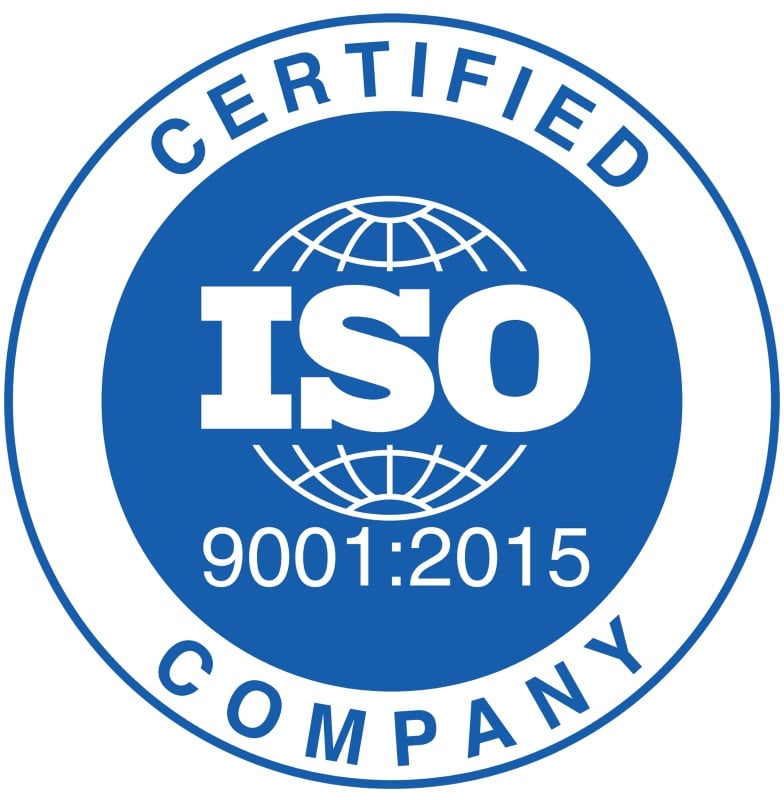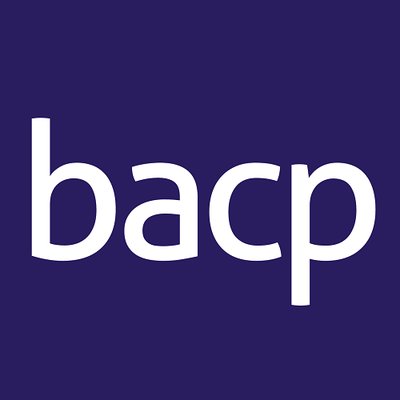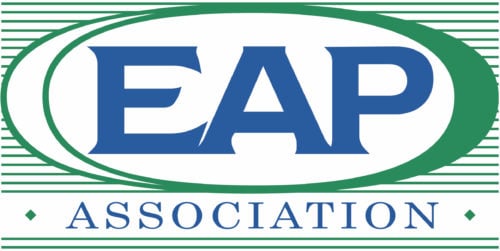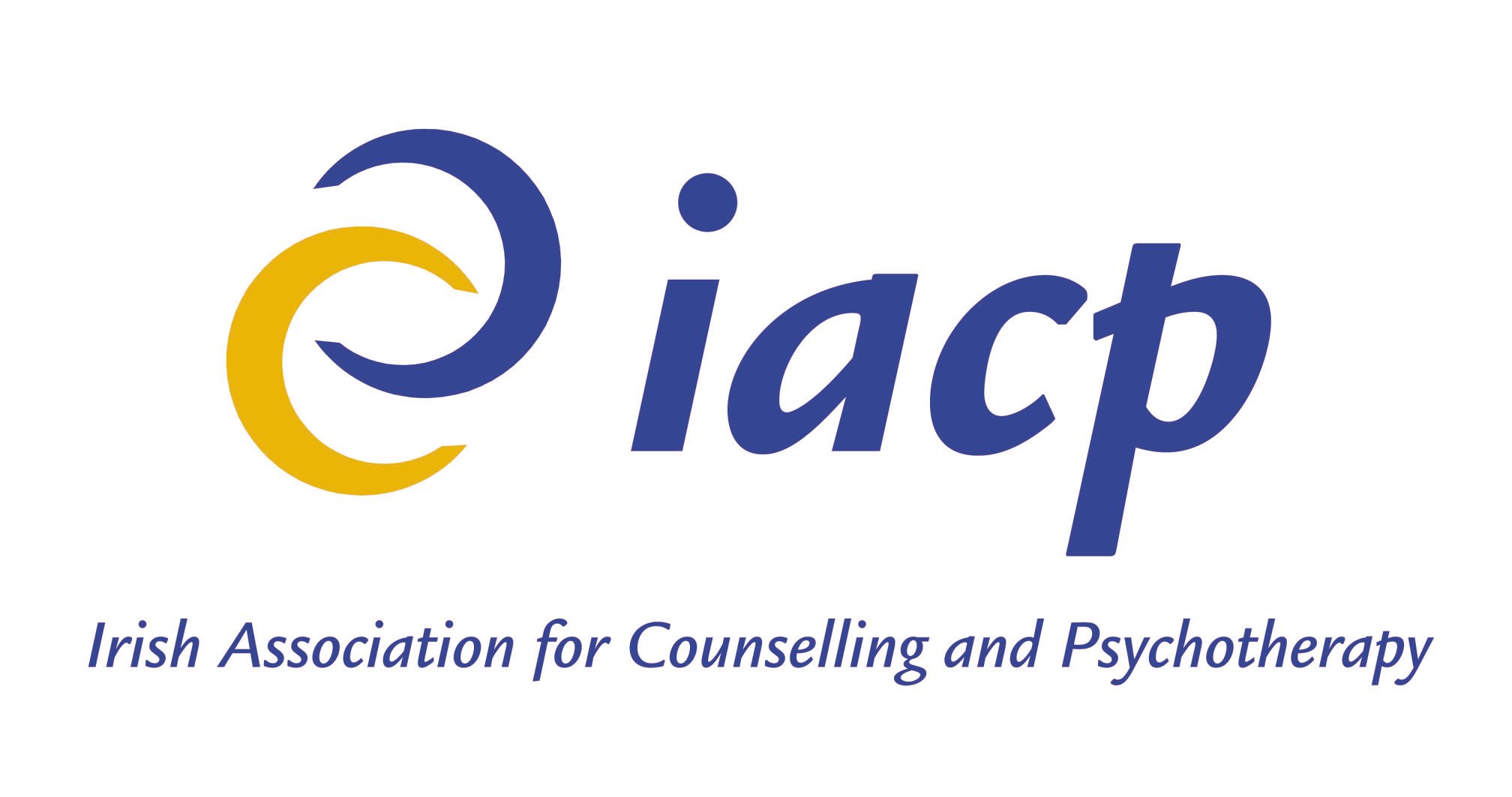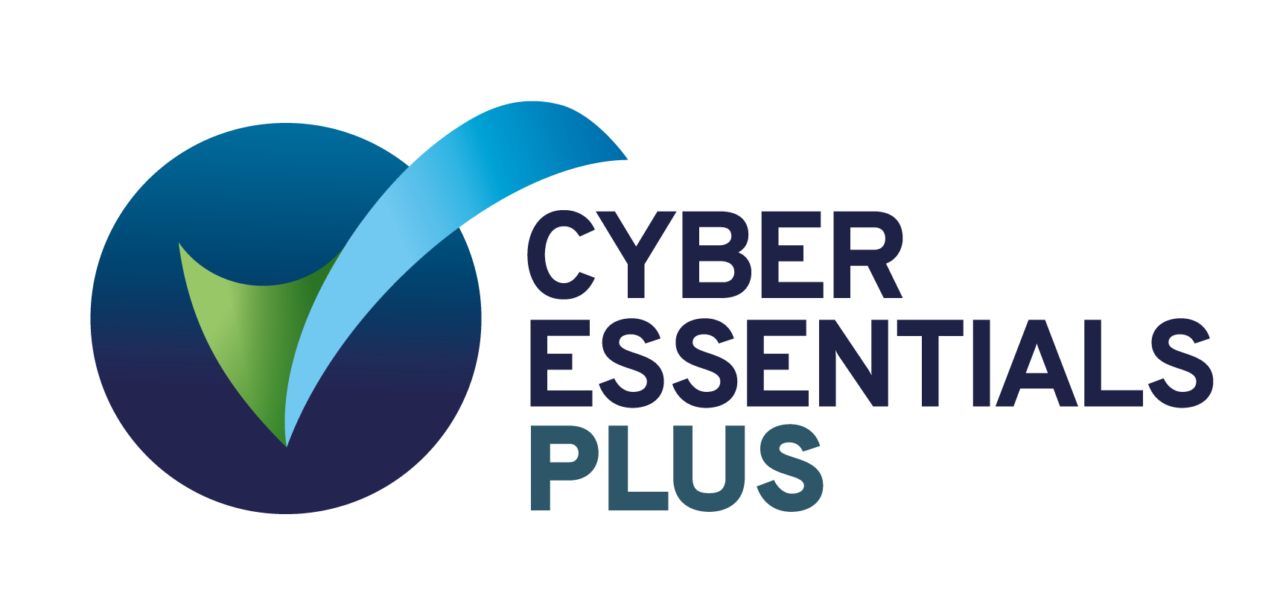 The psychological expertise is outstanding, enabling us to reduce insurance payouts, our HR clients to get their people back to work and individual employees to get their lives back on track.
My counsellor was excellent. They have given me back my life, given me tools to cope with situations and taught me to like myself again.
HealthHero helped me manage my stress and anxiety better. I was able to return to work quicker.
My therapy was truly incredible and life changing. Thank you for the service and the support throughout - I am so, so grateful!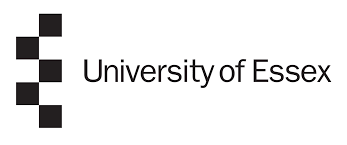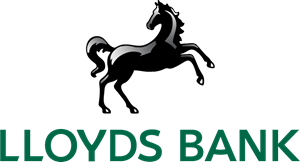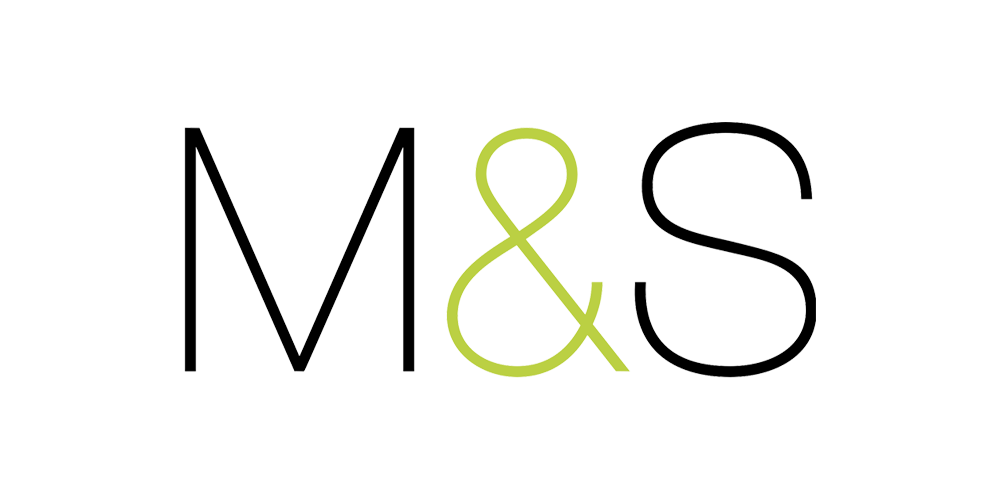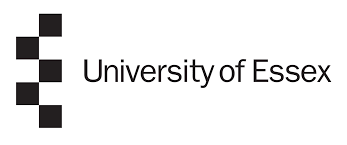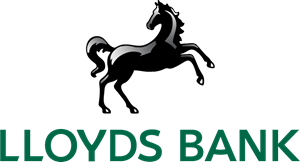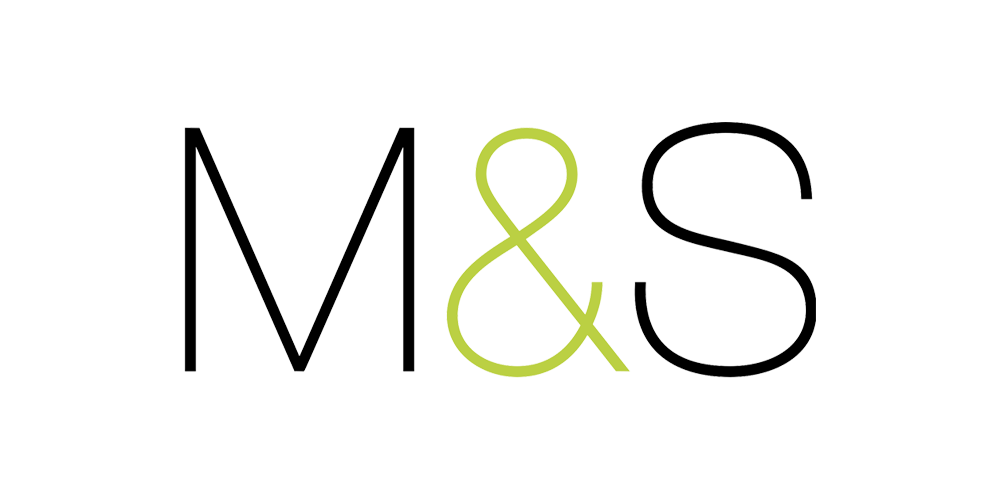 Meet Symbio
Whole-health support for happier, more resilient teams
With Symbio, all your employees have access to virtual consultations with GPs, Mental Health Counsellors and Physiotherapists along with preventative, personalised self-care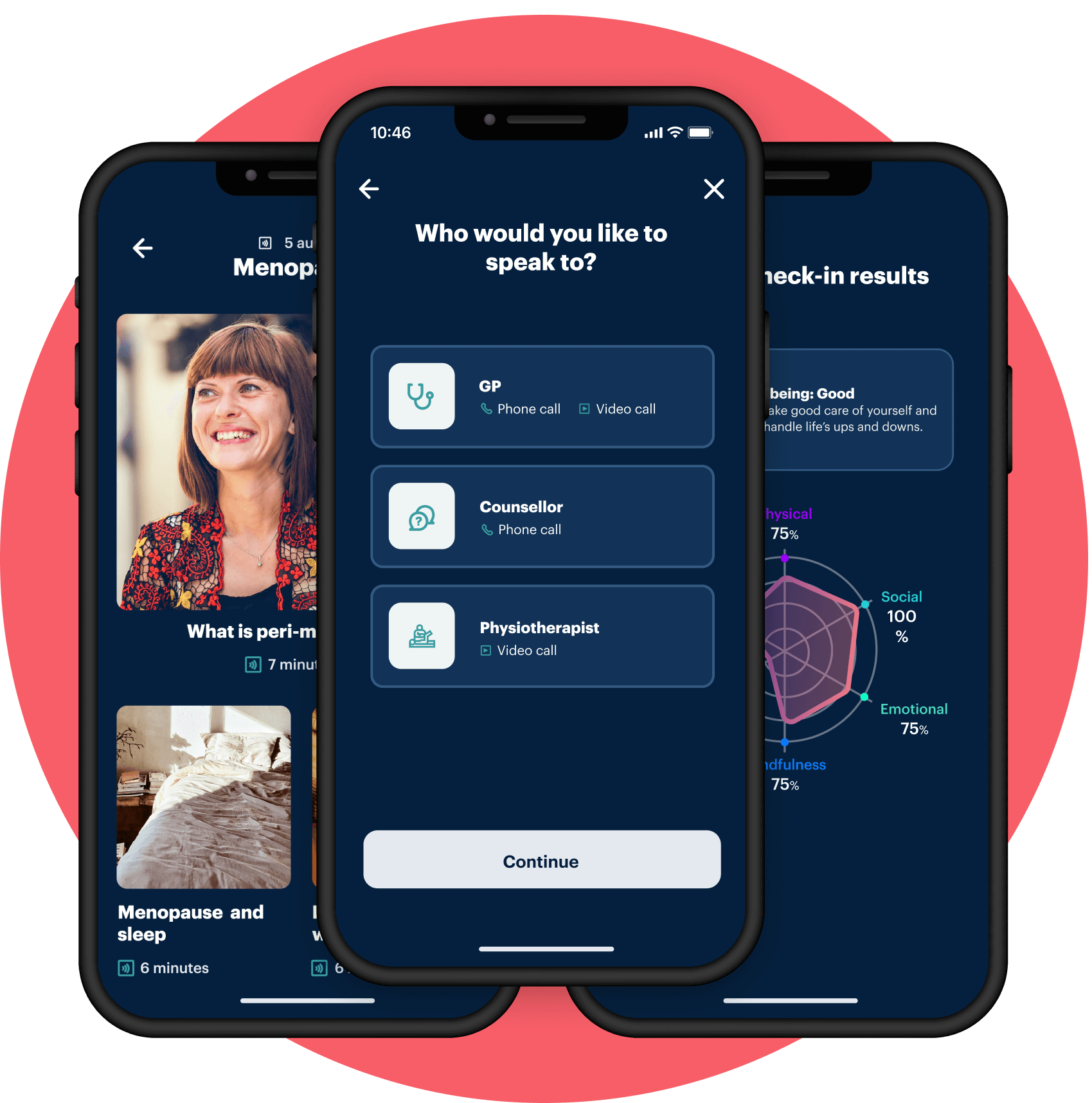 Get in touch
We would love to hear from you.
You can get in touch by using the form.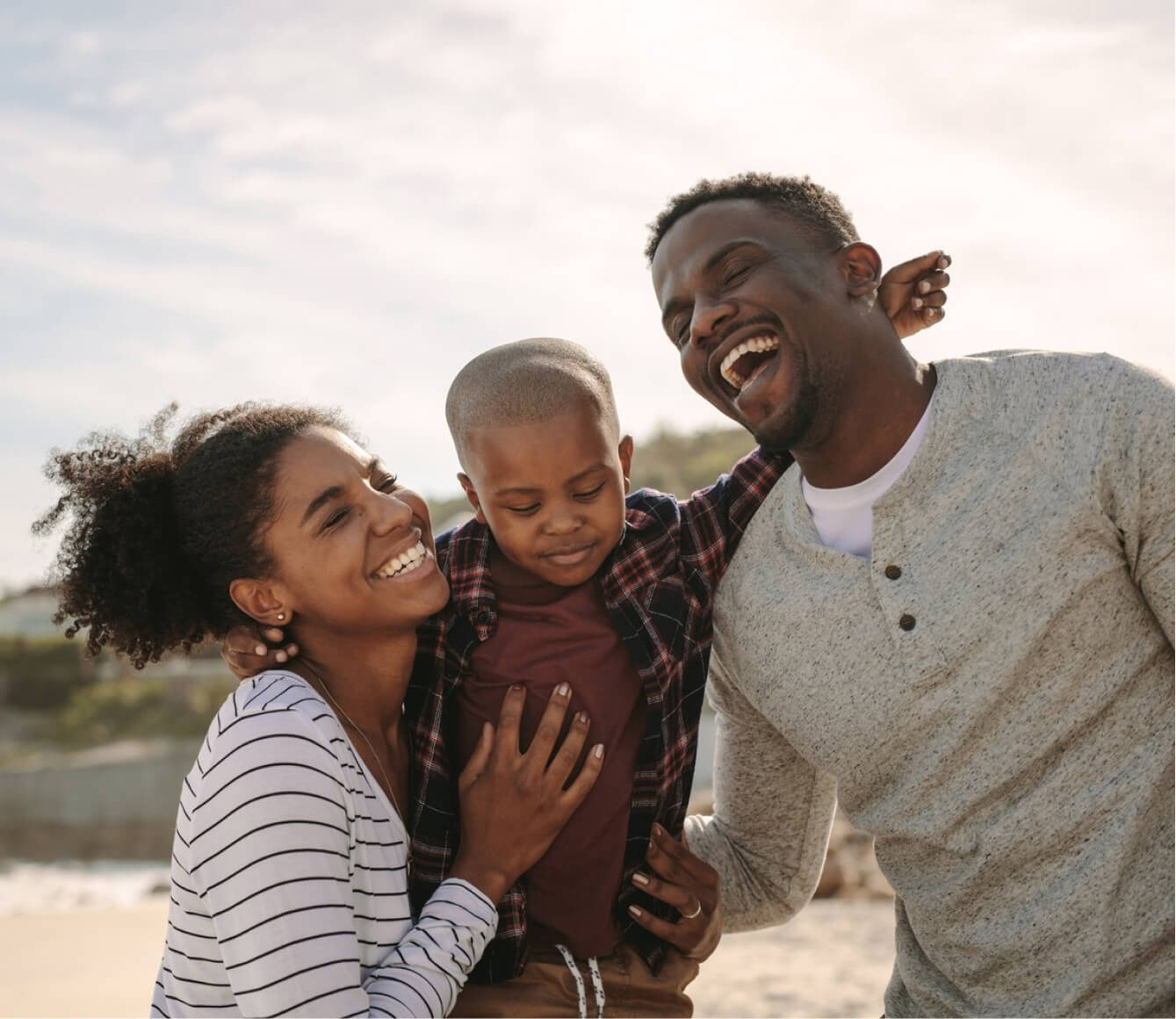 News and Resources
Supporting millions of patients and thousands of businesses across Europe