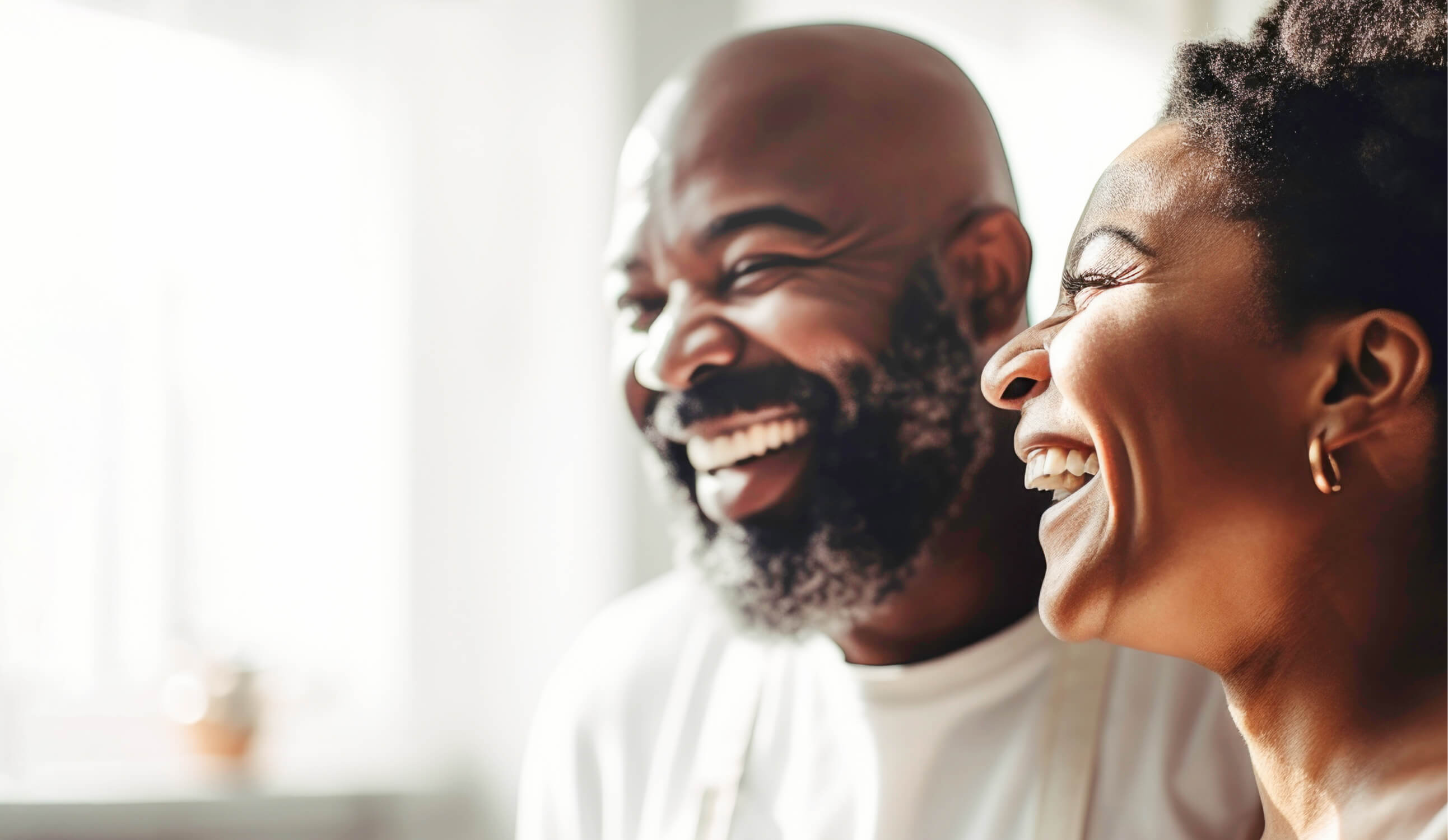 Your health,
done your way
With clever tech, we're simplifying healthcare and improving lives. Now you can skip the waiting room, save time and manage your health from home.
Choose your country
We're currently available in France, Ireland and Germany with UK services launching soon.
Care when and where you need it
Our quick and convenient at-home healthcare solution has earned a 95% patient satisfaction score.
Healthcare
at home
Most everyday illnesses can be treated online. Book a time that suits, then chat with a GP via video or phone – without leaving your home.
Gold-standard Clinicians
Access highly trained medical professionals with expertise in over 30 different specialties.
Fast
medications
Order medication quickly online. Complete a short questionnaire and, once approved, collect your medication from your local pharmacy.
Manage your health online
HealthHero puts digital health at your fingertips. Keep all of your medical records and results in one secure place. Order blood tests and check results. Make appointments and order prescriptions. Access support that can help you manage long-term chronic conditions. And use in-app tips and tools to improve your mental health and wellbeing.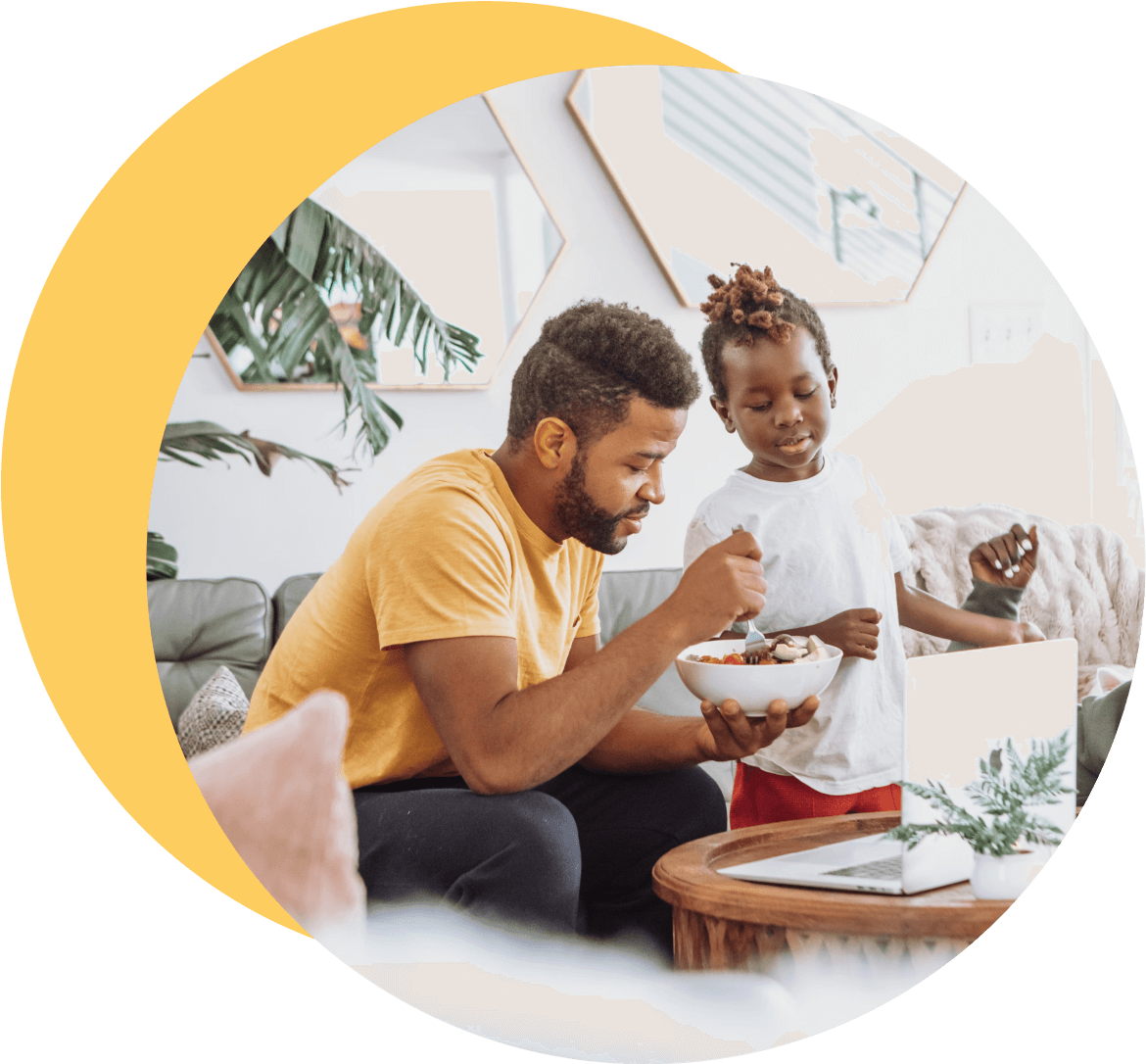 What our clients say
Best decision I have ever made is to use this service. They are professional and personal all in one. I can use the service at a time that suits me. The appointment system works a dream.
I spoke with Doctor McConnell over the phone. He was so helpful and kind. This is such an amazing service considering it takes days to get an appointment with my own GP. Will definitely be using the service again.
I was very pleased with the quality of the service and the quality of the information I received from the website. Very good application, especially when you don't have an available doctor in your region.
No waiting for an appointment, sitting in the waiting room, being waved off and talked down to by the doctor. The perfect solution!
Everything is well explained on the website and the doctor was able to answer all my questions. Simple, efficient and fast.
I got a quick diagnosis on Thursday evening after filling out the questionnaire, the prescription was sent to online pharmacy, my medication arrived Saturday morning. It saved me a long wait at the family doctor's office. It was all private service, but so worth it!
Get in touch
We would love to hear from you.
You can get in touch by using the form.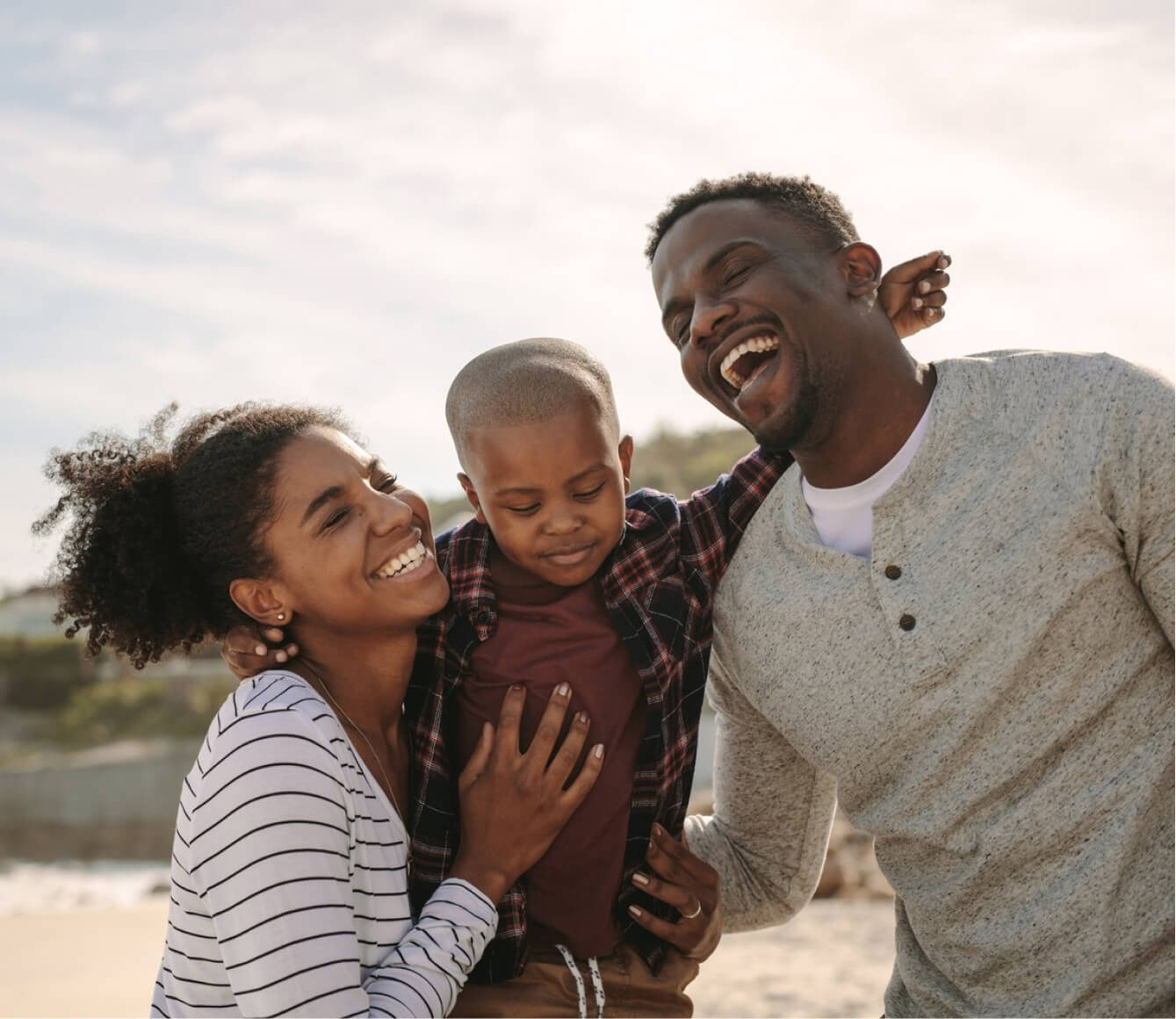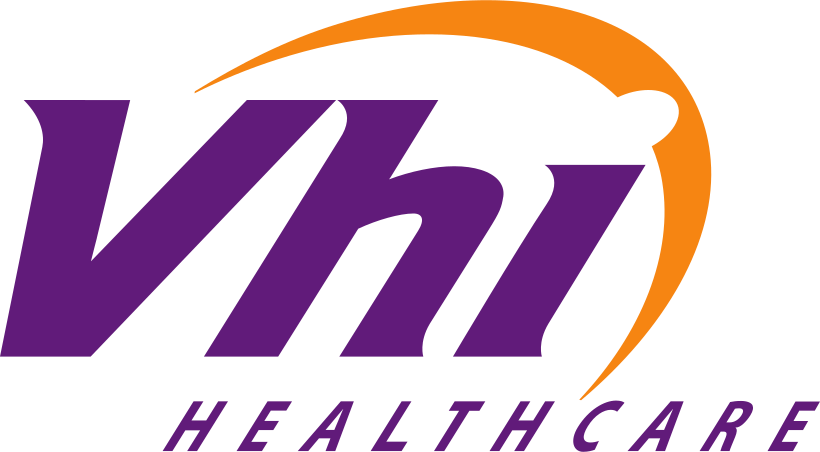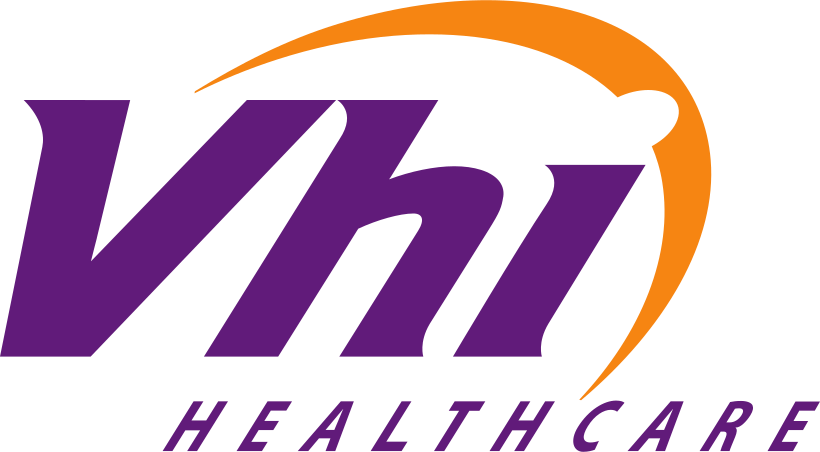 Newsroom
Read about the ways we're supporting millions of patients and thousands of businesses across Europe.