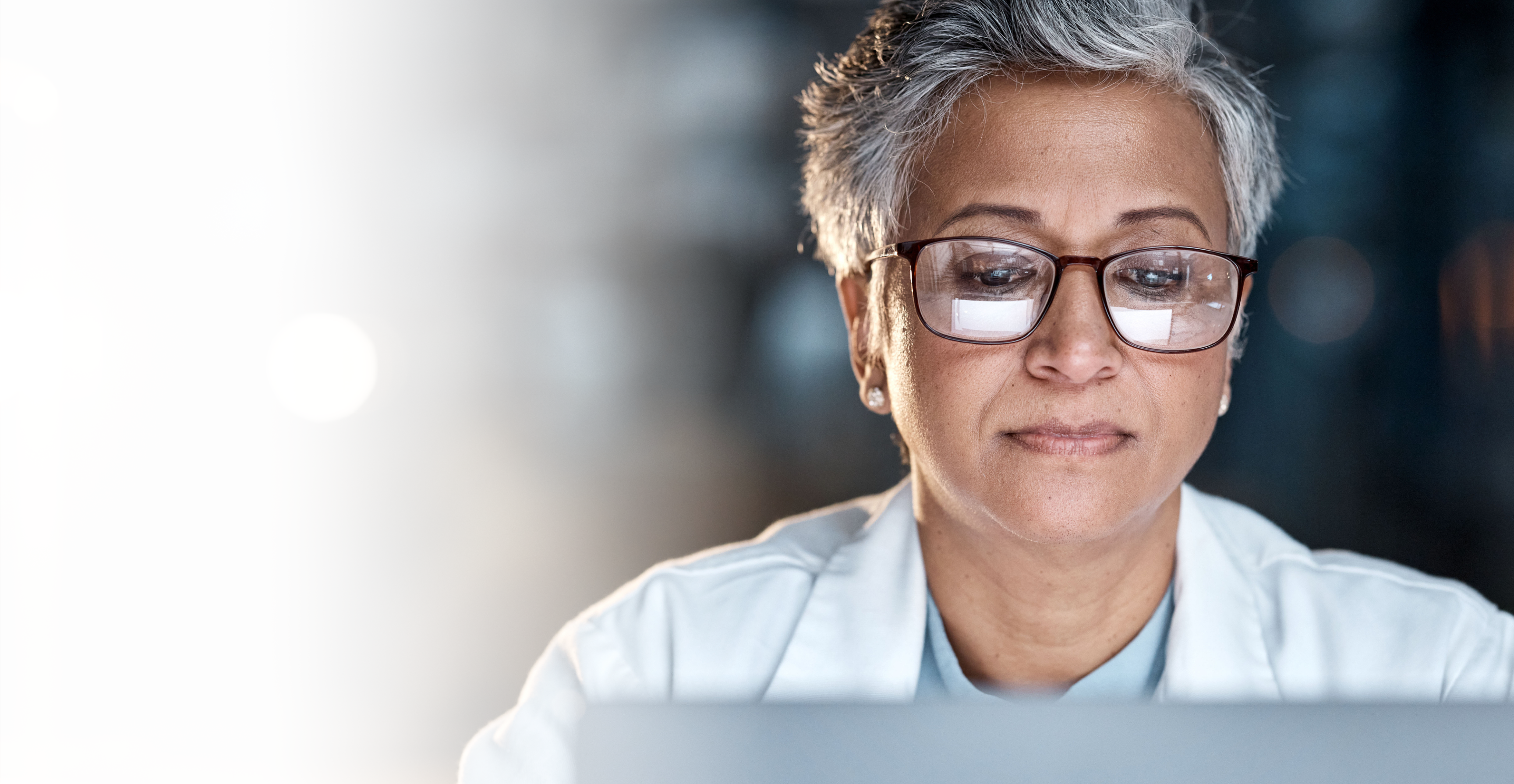 Europe's leading digital-first healthcare provider
We connect smart digital tools with gold-standard clinical expertise to make high quality healthcare accessible to millions.
Welcome to Fernarzt
Fernarzt is part of the HealthHero group and one of the leading digital healthcare providers in Germany.
For over six years we've been transforming healthcare in Germany. We provide low-cost, on-demand virtual GP consultations, online prescriptions, self-tests for home use and access to clinicians from specialties such as gynaecology and psychotherapy.

Book a consultation or request a follow-up prescription today.