For organisations
Working together to improve workplace health and wellbeing
We work in partnership with organisations to directly engage with their people and enhance their health and wellbeing.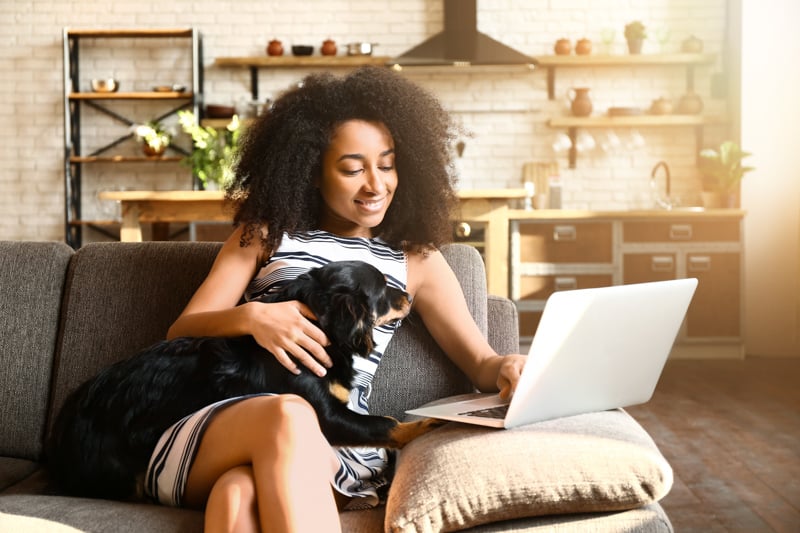 How we help your organisation
At HealthHero, we know each organisation is unique. That's why our comprehensive, flexible services can be tailored to your needs - whether you are looking for a high quality GP service, mental health support or improved access to specialist clinicians.

Give your people access to the innovative, high quality health and wellbeing services they deserve.
Musculoskeletal
Keep your people in good physical health with musculoskeletal specialists and advisers who can provide support and guidance that enables early intervention and education.
Bespoke Solutions
The HealthHero team is dedicated to providing the best support possible to our partners, and that means working with you to identify and help you achieve your goals. Our digital solution can integrate fully or partly into your own platform depending on your needs – we have the technical team to build your bespoke technology solution.
meet symbio
Whole health support for happier, more resilient teams
Support the mental and physical health of your people in one convenient digital experience.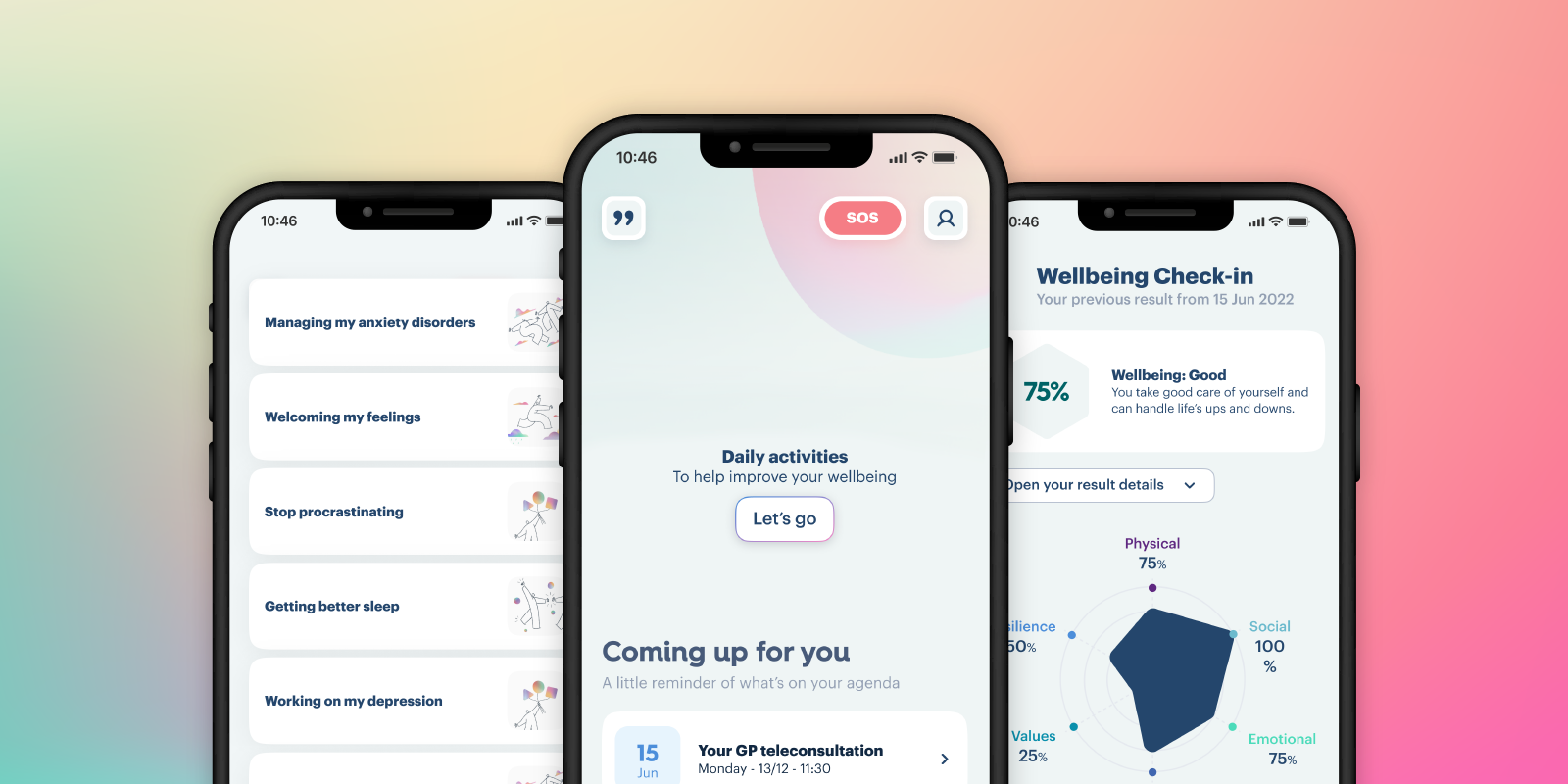 Benefits
The HealthHero Difference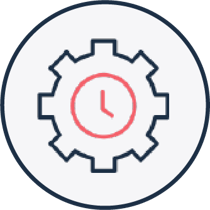 Boost Your Productivity
Healthy individuals are more resilient and productive. Early intervention and less time away from work to attend GP appointments reduces absenteeism.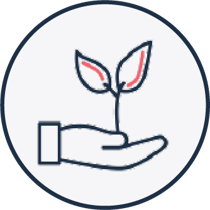 Promote Wellbeing
A strong culture of wellbeing contributes to engagement and satisfaction. Support your people beyond the 9-5 with healthcare access for all - regardless of geography, seniority or means.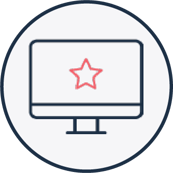 Retain Your Talent
Attract and retain top talent by recognising their wellbeing priorities and reward them with a service that tangibly supports their everyday life.
119 million working days were lost because of sickness or injury in the UK in 2020.
of those who avoided GP appointments in 2020 experienced pain and discomfort.
of employees consider health and wellness packages when choosing an employer.
report
Employee expectations and the benefits they value
A research-rich report on the benefits employees actually value and why personalised, holistic benefits matter.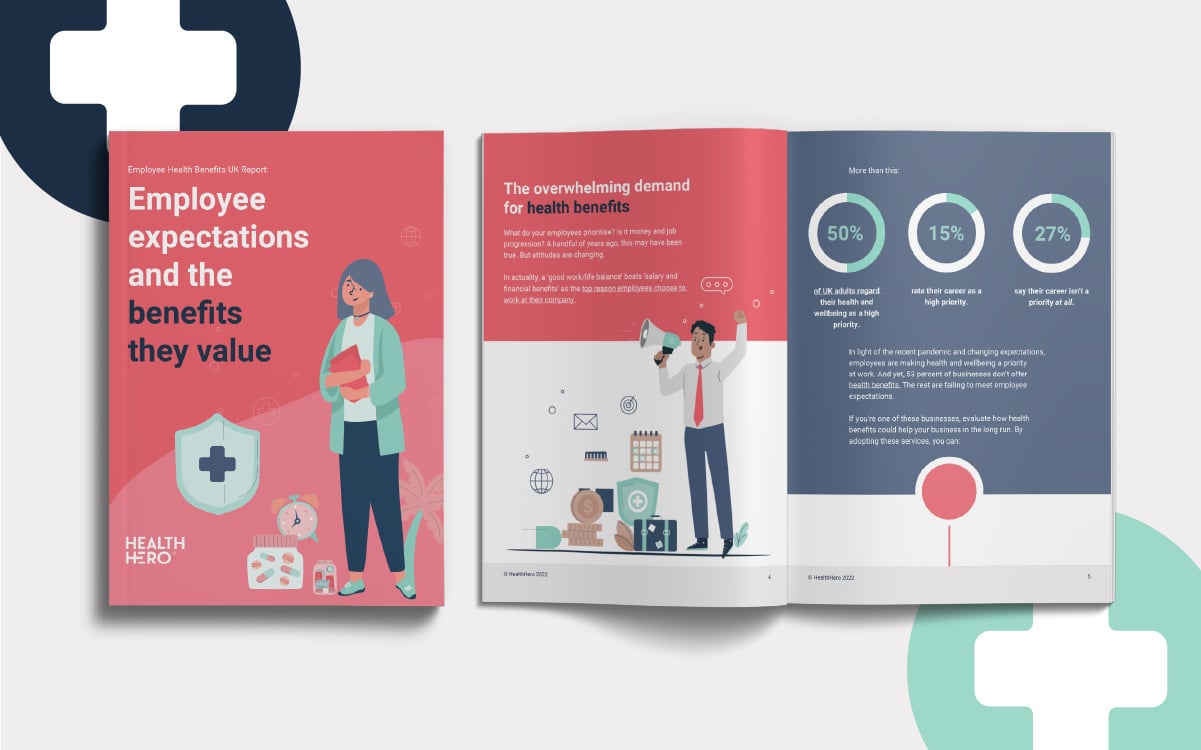 We wanted to give our employees the tools to help them look after their health, on their terms with information personal to them. The fact we can do that through a single app like Symbio, has given us valuable insights for our wellbeing strategy. With real-time analytics about which wellbeing topics our staff are engaging with, we are able to get ahead of issues of particular relevance to our staff, which has helped shape our plan of wellbeing activities.
Using the HealthHero service has been revelatory; no longer do you have to wait days or weeks for a simple GP consultation. It is quick, convenient and with great customer service; what more could I ask for?
GP24 has sparked fantastic reviews across our business in less than 2 weeks. The flexibility of access and availability of clinicians on top of a fantastic customer service has so far been very well received.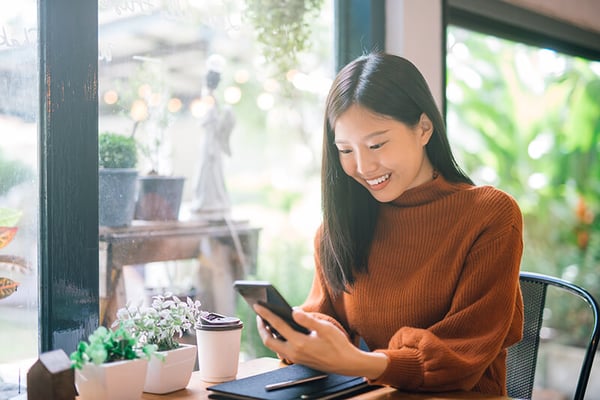 CONTACT US
Want to know more?
Discover how HealthHero's comprehensive health and wellbeing services can support your organisation. Complete the form opposite to get in touch.
NEWS & RESOURCES
Latest Updates