For insurers
Integrated healthcare services for next generation insurance
We provide comprehensive, configurable healthcare services to enable insurers to meet the digital expectations and healthcare needs of policy holders.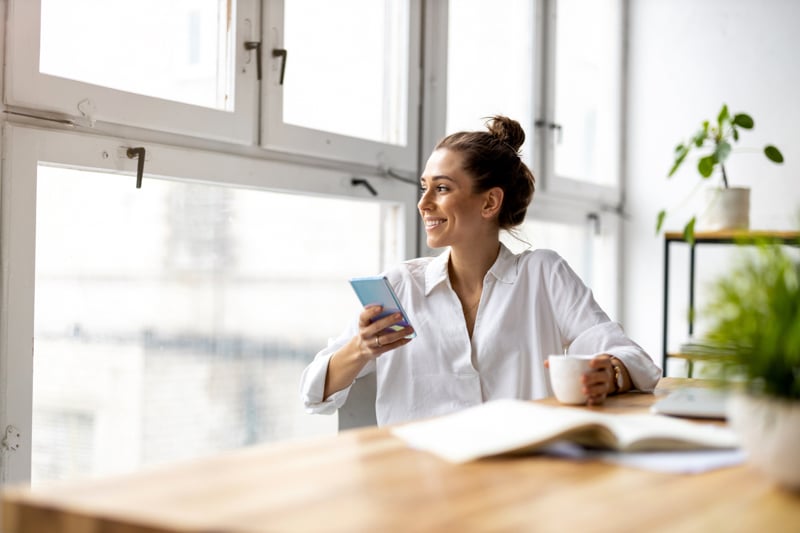 How we help your organisation
From self-serve preventative tools to specialist referrals and prescriptions, HealthHero supports every step of your member's healthcare journey.
Give your customers access to the comprehensive, high quality digital health services they demand.
Musculoskeletal
Keep your people in good physical health with musculoskeletal specialists and advisers who can provide support and guidance that enables early intervention and education.
Bespoke Solutions
The HealthHero team is dedicated to providing the best support possible to our partners, and that means working with you to identify and help you achieve your goals. Our digital solution can integrate fully or partly into your own platform depending on your needs – we have the technical team to build your bespoke technology solution.
How it Works

Customisable App
With ready access to HealthHero's easy-to-book GP services, our app can also be white labelled or co-branded, depending on your preference.

Open API
Thanks to our API-led approach, our services are fast to deploy and integrate fully or partially into your existing platform, depending on your needs.

Custom Solution
Need something specific? Our in-house technology team can help you pinpoint and deliver a bespoke solution to fit your specific business needs.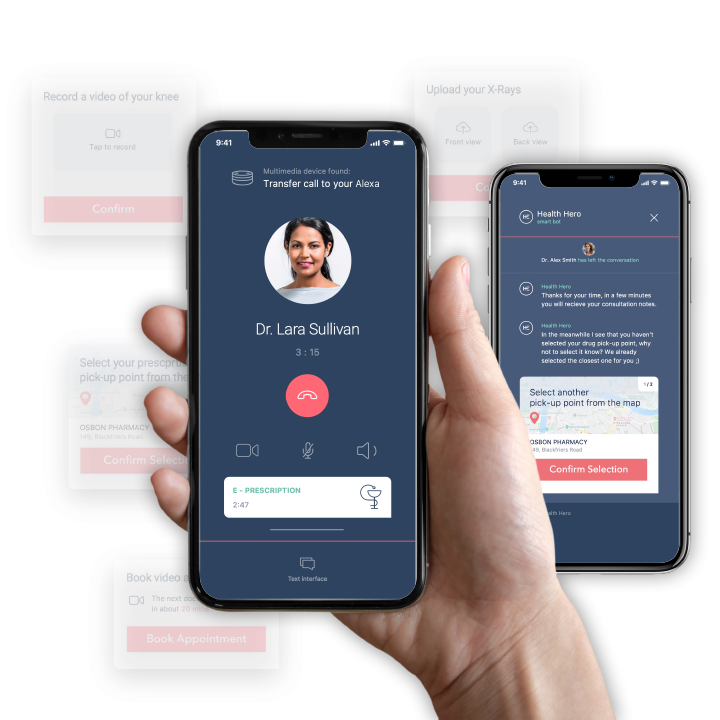 The HealthHero Difference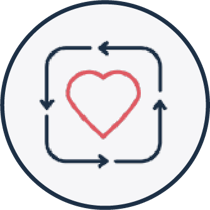 Preventative First
Put preventative health at the forefront with access to our online symptom checker and health risk assessment, putting your members in control of their health.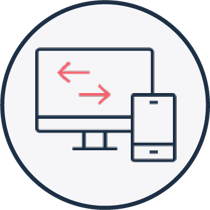 Digital Convenience
Enable your members to connect with experienced clinical experts - from GPs to mental health counsellors - quickly via phone, video call and live chat.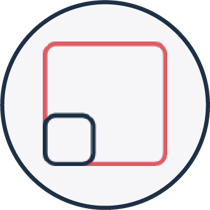 Specialist Services
Enhance your healthcare offering by providing your members with access to a wide range of specialist support, from open referrals to prescriptions - all at the touch of a button.
Patients feel confident and trust the clinician
The GP service is consistently ranked by Benenden members as one of the most valued benefits of their membership in satisfactory surveys.
The GPs are highly experienced and always provide an efficient but empathetic service to customers.
We had high expectations, but happily the actual propositions exceeded those. If you use yourself as a yardstick – "what would you want for yourself?" then it absolutely fitted the bill.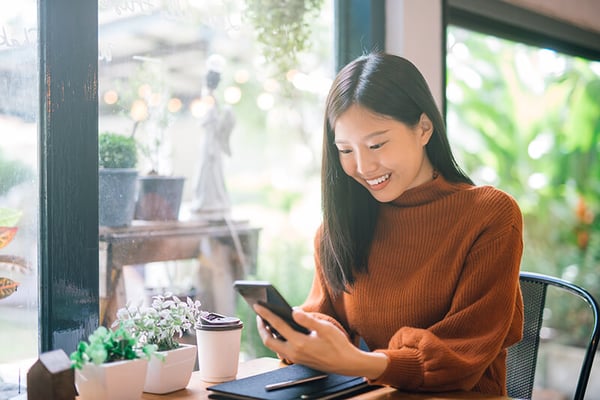 contact us
Want to know more?
Discover how HealthHero's comprehensive health and wellbeing services can unlock new value and enhance the digital experience for your members.

Complete the form opposite to contact us.
NEWS & RESOURCES
Latest Updates