FOR THE NHS
Integrated digital practice support
We support primary care organisations with a comprehensive set of smart, wrap-around services, designed to optimise patient care and clinical efficiency.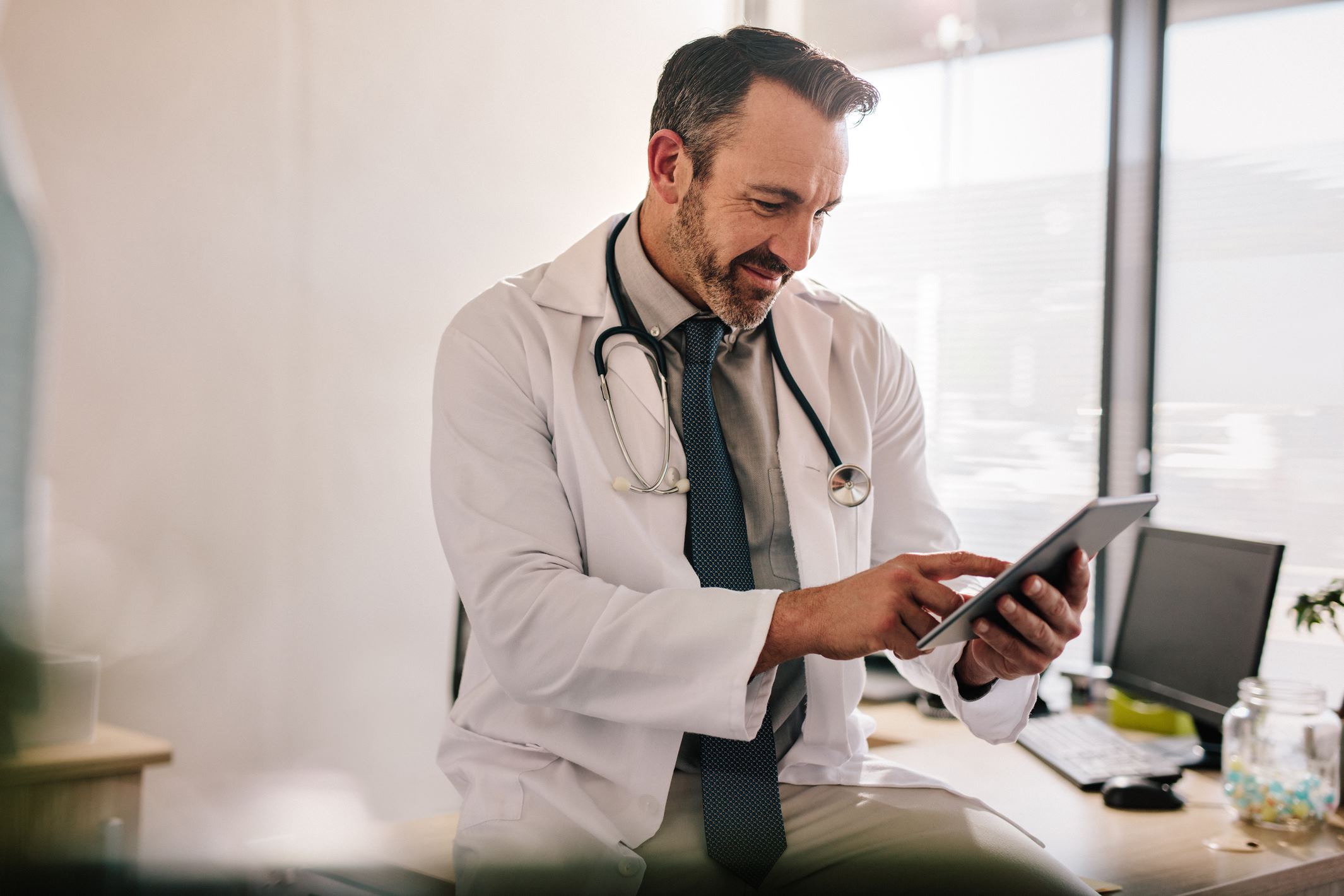 How we help you
Specifically designed for individual practices, primary care networks (PCNs) or integrated care boards (ICBs), HealthHero provides a same day service for added resource and digital tools, wherever and whenever you need the support.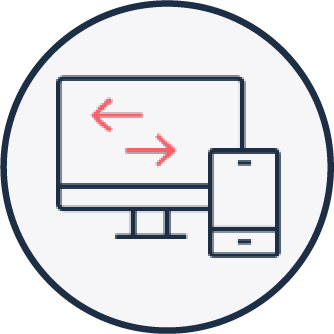 Remote clinical support
With an extensive network of experienced clinicians, we can help rapidly increase clinician availability when your team is at capacity. A flexible, planned resource, procured by timeframes set by the you, our remote clinical support is ideal for short or long-term cover for GPs, ANPs, Clinical Pharmacists and Administrators.
Enhanced clinical solutions
We help practices and PCNs enhance the patient experience and realise new levels of efficiency with a range of innovative solutions. From escalation and capacity overflow management to online consultation triage and administrative support (including EMR task clearance and clinical coding and backlog). We can effectively support SMR and IIF indicators, and help ensure CQC compliance.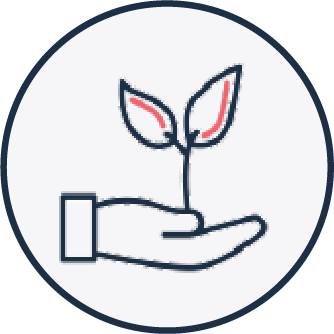 Partnership services
Working alongside your service, our operational management support provides a comprehensive toolkit, enabling you to meet your practice demands, contractual requirements and access funding to meet your cost pressures, for example ARRS, DES, IIF, QOF.
The HealthHero Difference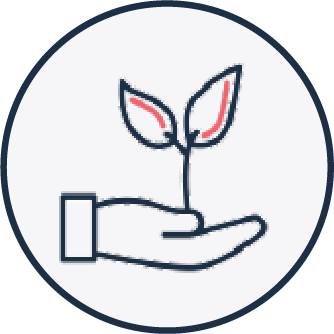 Dedicated support
Our practice support services all come with a dedicated operational team to support the placement, orientation and rota management of individuals, with a easily accessed helpdesk function for swift issue resolution.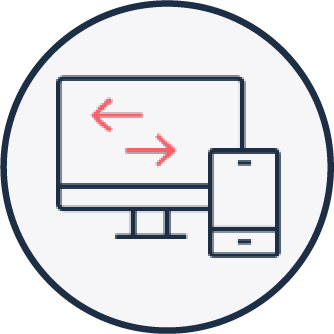 Digitally enabled
We provide digital-first healthcare, with services that are connected by and robust, secure technology – so whether you need a smart, intuitive digital front door to better manage patients or efficient online triage, we're here to help.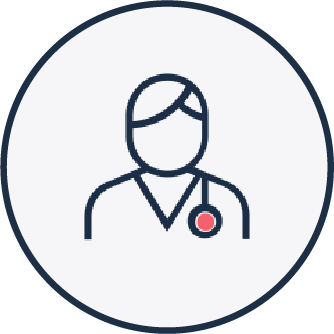 Experts on demand
At HealthHero, we combine smart technology with deep clinical expertise – drawing upon an extensive network of highly engaged, experienced clinical professionals and specialists to augment your teams when you need us.
We have found HealthHero to be a great and
easy service to work with, making it easy to work alongside the Remote assisting GP.
Great communication throughout and easily applied within the already working model of our practice.
Recently a patient of ours who thought they had COVID spoke with a HealthHero Doctor.

The Doctor sent her to hospital and a brain clot was picked up. The patient rang to inform us and thank us for the amazing service and care given.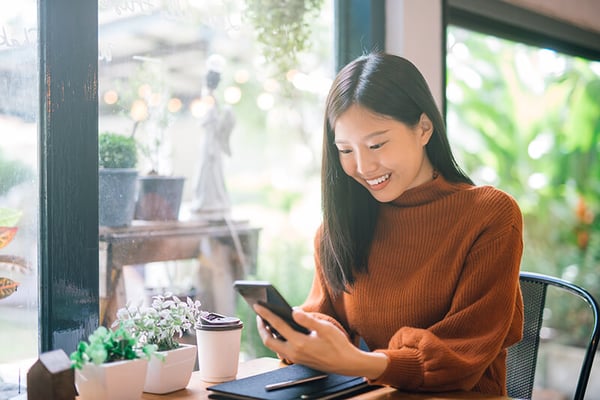 contact us
Let's find a better way
Partner with us now and have a bespoke clinical solution within hours.

Complete the form to contact us.
NEWS & RESOURCES
Latest Updates