THANK YOU! YOU WILL RECEIVE YOUR WELCOME EMAIL SHORTLY.
Did you know: You can get started with Symbio in 3 simple steps: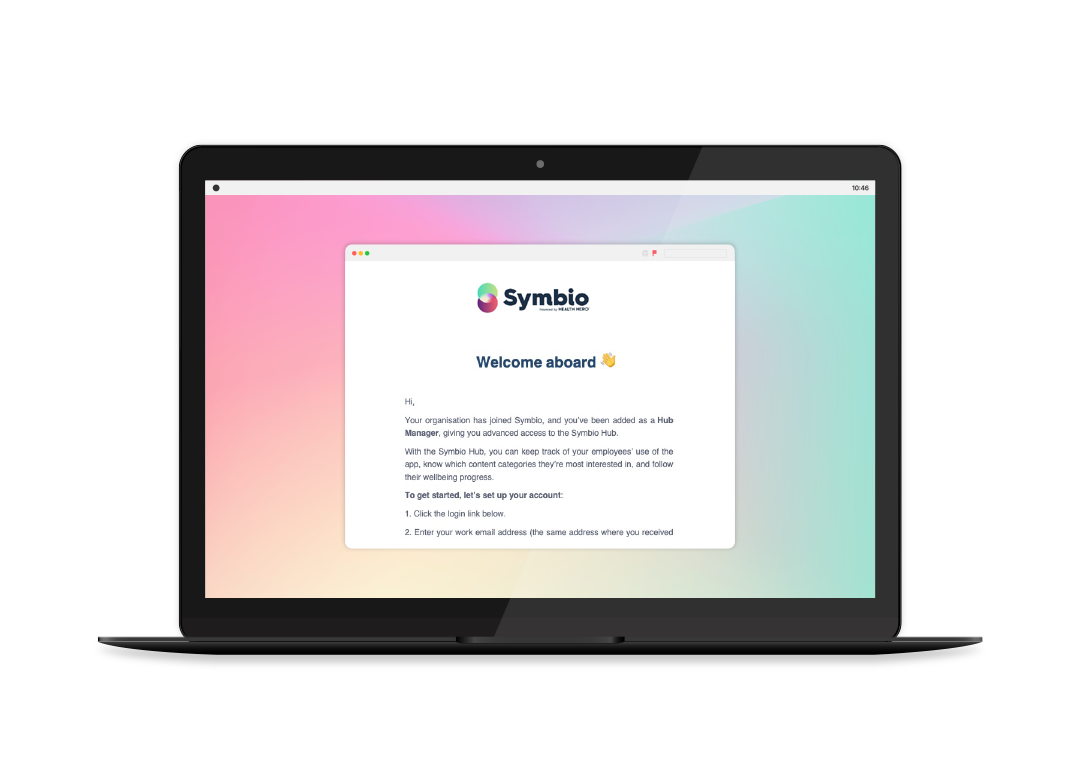 1) Find your welcome email
Once you have purchased from your quote form, locate the email in your inbox titled 'Welcome to Symbio'. This contains your invitation code.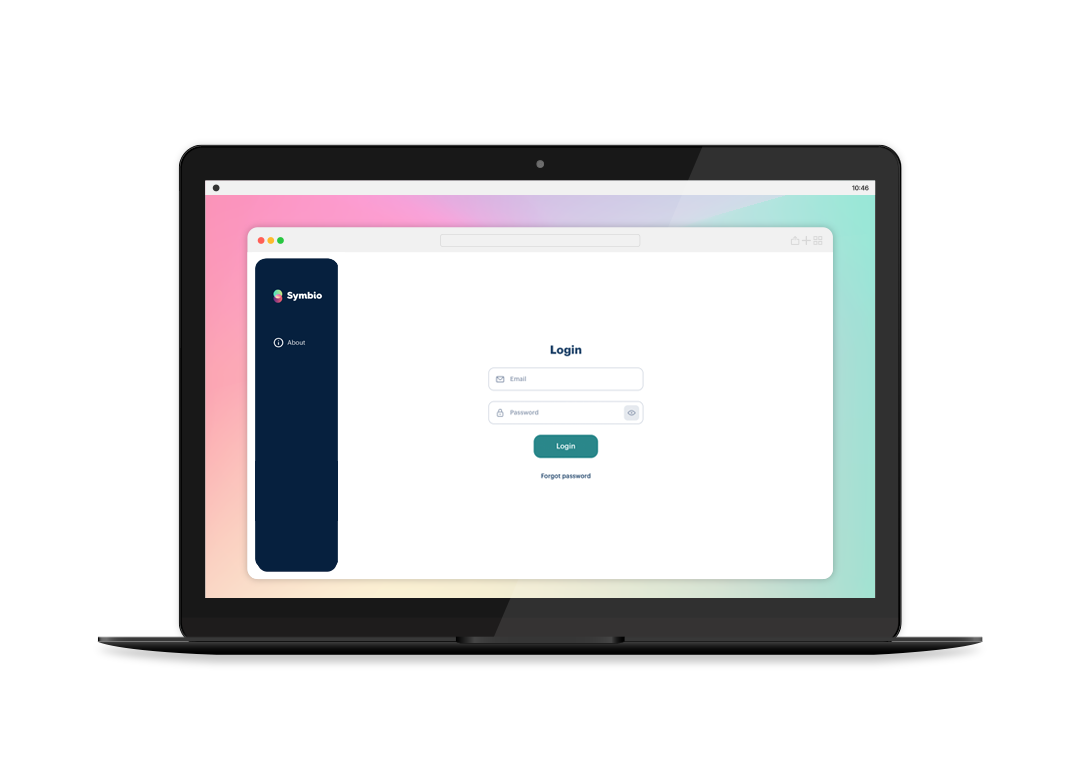 2) Log in to Symbio Hub
Follow the link in your email to log in to the Symbio Hub where you can use your email and one time password to set up your Symbio Hub admin account.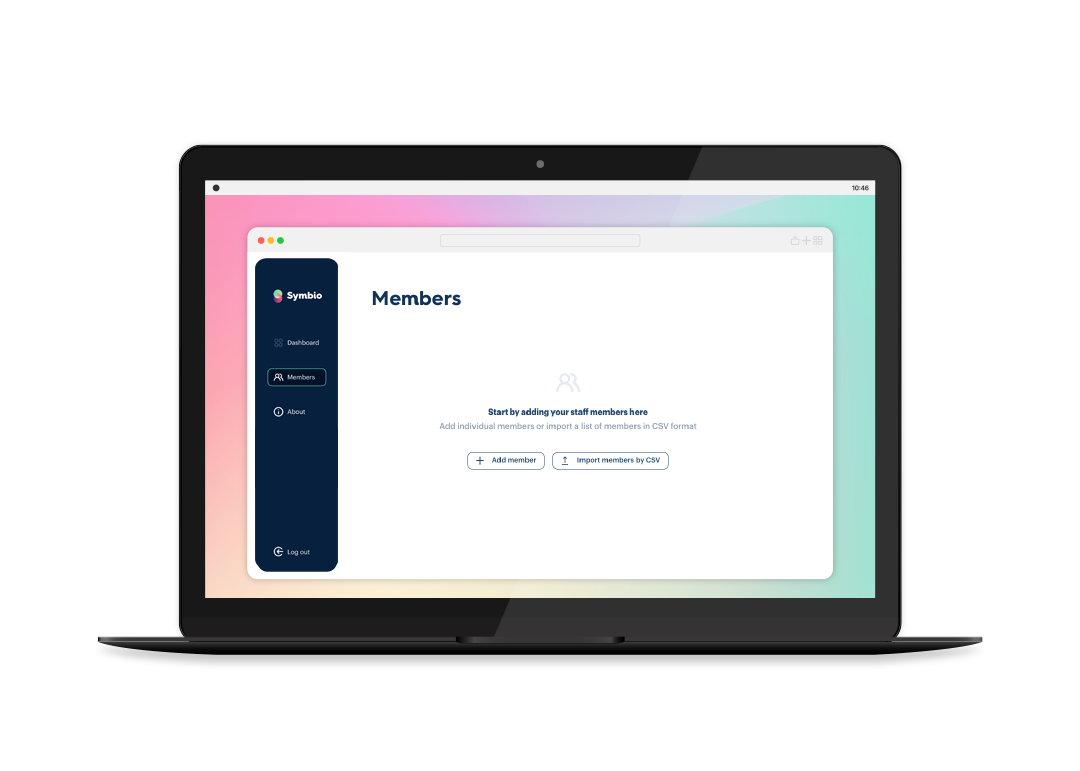 3) Add your employees
Simply follow the instructions in your Symbio Hub to add members to your account. They will receive a welcome email as soon as you add them to the Hub.