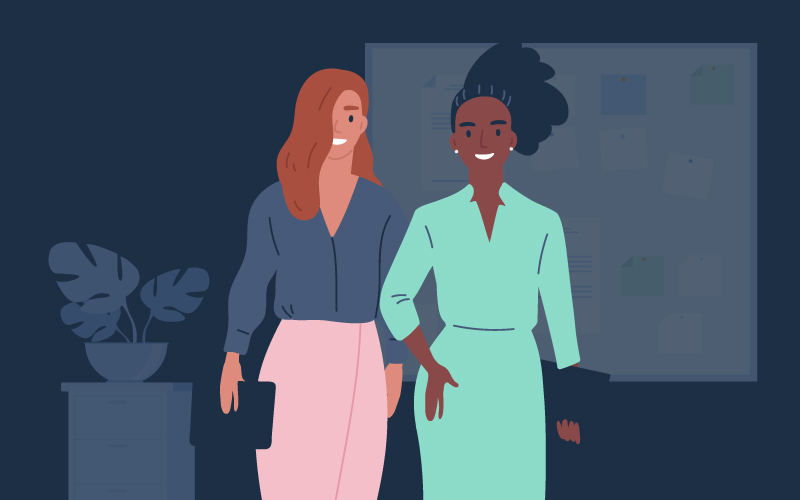 WEBINAR
Women's health: building a better future for women in the workplace
Women's health in the workplace has never been a more important topic. From supporting those experiencing menopause to understanding external influences that cause barriers to success, it's vital that your organisation is taking action.

In this webinar, we speak to Anya Sizer from Fertility Network UK and GPs and menopause experts, Dr Emma Southworth and Dr Natalie Summerhill, to hear about:
Fertility issues and how these might affect women at work
How you can build specific workplace support for menopause and women experiencing painful and heavy periods
Advice for breaking taboos and opening the conversation with women at work
Our speakers
Learn more about the experts featured in this webinar.
Eleanor Colvin
Webinar Host
Eleanor is the host of our Workplace Resources webinar series. Eleanor is passionate about developing and strengthening partnerships and works with HealthHero clients in the corporate and insurance space. She has a particular interest in women's health in the workplace, specifically raising awareness of endometriosis and how workplaces can support women with this condition. She has worked in the health and fitness industry for over 8 years.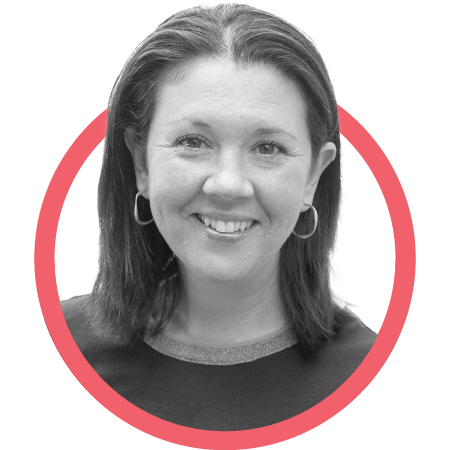 Anya Sizer
Fertility in the Workplace Lead, Fertility Network UK
Anya is the head of the workplace initiative "Fertility in the workplace" for the Fertility Network UK and has over fifteen years of experience within the Fertility sector including seven overseeing patient care at the London Women's clinic Harley Street.
She is often in the media as a champion for the patient perspective on facing Infertility and is currently busy lobbying MPs and speaking in Parliament regarding fair provision of IVF for all. She has worked for three MP's, most recently as senior office staff for David Lammy MP as well as being a local councillor for Hoxton East and Shoreditch and Deputy Speaker for Hackney. She is a mum of two children from IVF and one adopted son, a champion for the Saying Goodbye baby loss charity and the Home for Good adoption charity.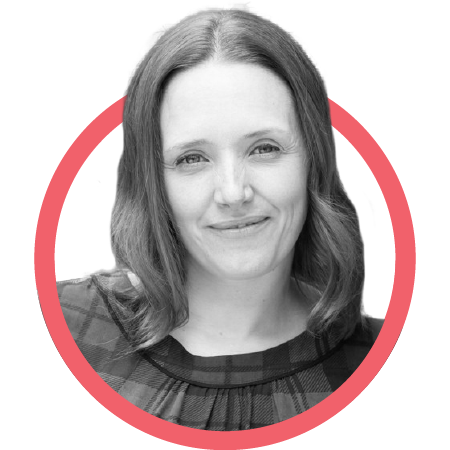 Dr Natalie Summerhill
GP and women's health expert
Dr Summerhill is a GP with a dedicated interest in menopause. She has undertaken extensive training in menopause management and will soon complete the Advanced Menopause training from the FSRH. Her training has been overseen by Kathy Abernethy, Former Chair of the British Menopause Society and Dr Asha Kasliwal, current President of the FSRH. She has also visited Newson Health. Dr Summerhill spends much of her time educating both public and private sector employers and employees as well as her peers.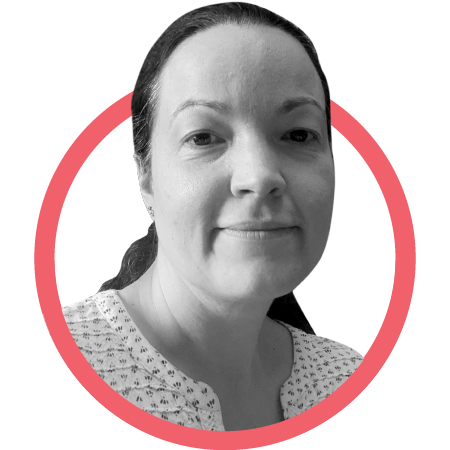 Dr Emma Southworth
GP and Deputy Medical Director, HealthHero
Emma trained first in hospital medicine and then in general practice. She has worked as a GP within the NHS for 17 years and as a remote GP for HealthHero for the last 7. She has additional training in menopause care and is highly aware of the impact of women's specific health issues on their work and home lives. Emma is also Deputy Medical Director at HealthHero, which involves recruitment, mentoring, auditing and compliance work with our expanding team of almost 150 GPs. Equally importantly, she is a mum of 3 (4, if you include the dog).