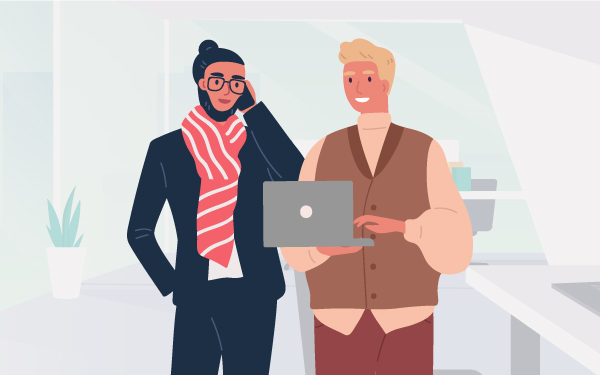 WEBINAR
Men's health: tools to help you break the stigma in the workplace
Mental and physical health are so important at work and that's why more and more people are gradually opening up about it.
There's never been a better time for men to talk
Did you know that…
Around 10.8 million men across the world have prostrate cancer

Men are twice as likely than women to have heart attacks

One man dies by suicide every minute of every day
Make the change today
HealthHero wants to create a healthier work life for men. Watch our webinar for:
Conversations with guests from the Blue Ribbon Foundation who empower men to take responsibility for their health

Advice from Dr Chris Morris on male personal issues, such as erectile dysfunction, and how employers can support men experiencing these issues

All the tools, resources and advice you need to support men's health and ensure every workplace is a happy place
This video contains potentially sensitive content.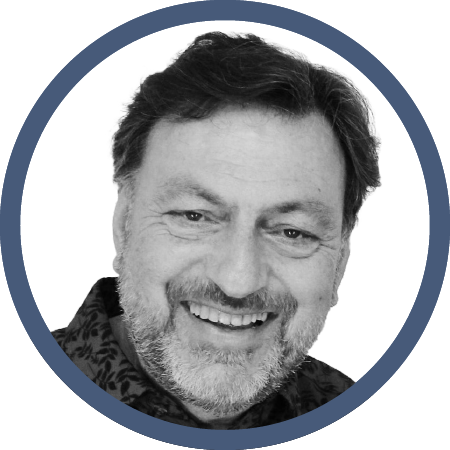 Jonathan Prince MBE
Chairman, The Blue Ribbon Foundation
Bringing a distinguished background as an internationally experienced chairman, not to mention an MBE awarded for his charity work with The Pink Ribbon Foundation, Jonathan co-founded The Blue Ribbon Foundation as he was acutely aware that men, and at this point he includes himself, often don't do health or wellbeing as well as their female counterparts.
Away from the foundation, Jonathan has experience in public, and private sectors and a long career in management consultancy. Here, he utilised his proven ability in making organisations more commercially robust and sustainable.
Bringing an ability to build and lead diverse teams and a leading global view in strategic business planning and implementing growth strategies.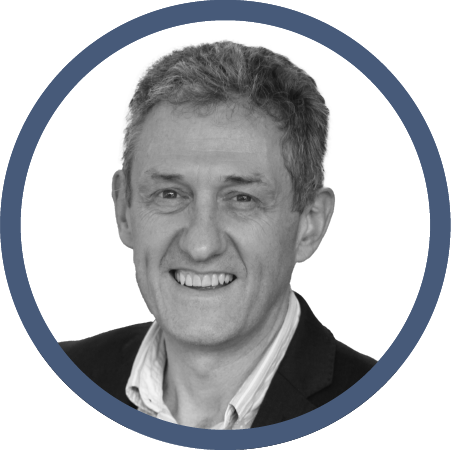 Dr Chris Morris
Medical Director, GP and Allied Services, HealthHero
Chris has been the Medical Director of HealthHero Solutions since May 2019, having worked since April 2001 as a GP for HealthHero/ Medical Solutions. After completing medical school he served in the British Army where he undertook his training as a GP. After gaining some experience in psychiatry he worked as an NHS GP and geo-political analyst.
From 1999 to late 2022 he was a partner in a large NHS GP practice of which he was the joint managing partner for 18 years. He gained extensive experience in medical education, both in its delivery and in its quality assurance, as an Associate Dean for Health Education England before focusing on his Medical Director role for HealthHero.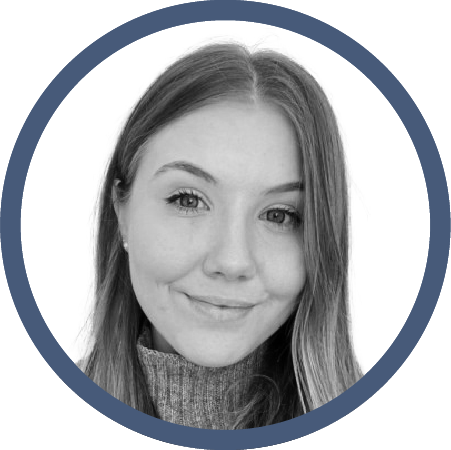 Helena Holder
Webinar host
Helena works within the marketing team at HealthHero, managing our Workplace Resources webinar series.