Book a demo
Enter your details discover how Symbio can support your people and unlock greater value from your wellbeing strategy.
Explore Symbio's self-therapeutic programmes
Take a closer look at its smart management hub
See Symbio's simple clinical support booking flows in action
About
Powered by HealthHero
Symbio is built and powered by HealthHero - Europe's largest digital-first healthcare company - and underpinned by gold-standard clinical expertise.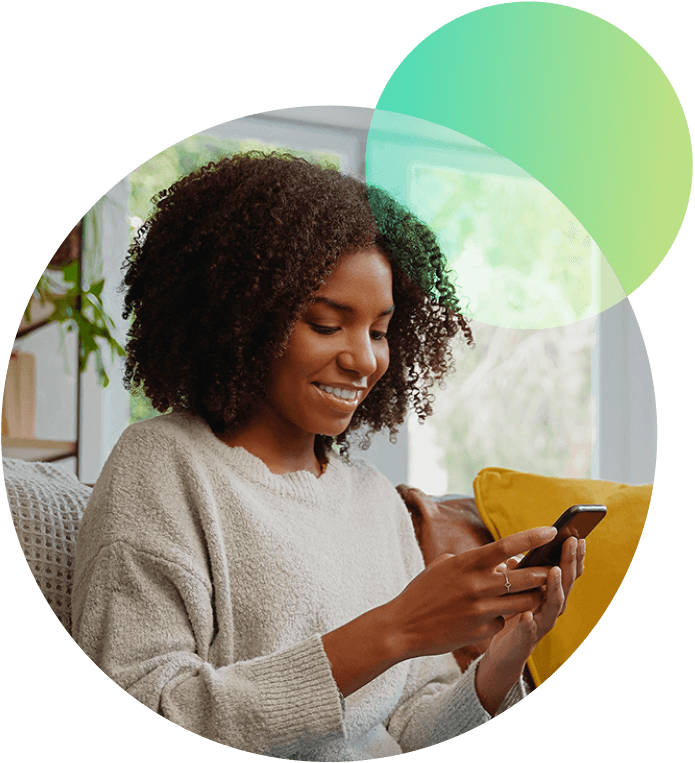 Contact Us
Get in touch
To learn more about Symbio, and how HealthHero's suite of integrated health and wellbeing services can help your organisation, talk to us today.