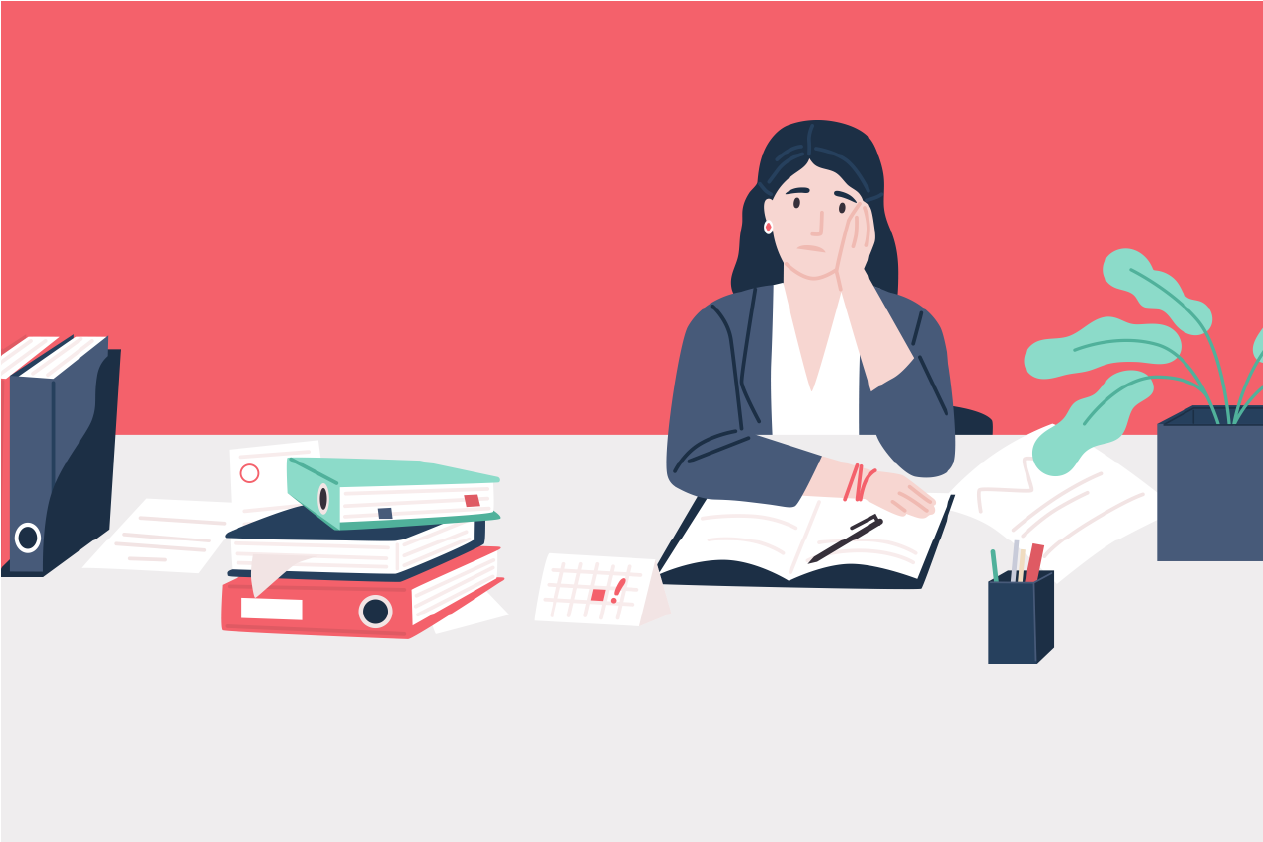 Webinar
Occupational Burnout: Supporting your employees through identification and prevention
Catherine Green, Clinical Training Consultant at HealthHero, joined us to explore the concepts of pressure, stress and occupational burnout, the differences between these concepts and how to look out for the symptoms and signs of burnout. We focus on how life's stressors can affect us all, the importance of being aware of the potential impact of burnout and how to support yourselves and your employees.
Watch this webinar to learn:
What is stress and how it becomes occupational burnout
How to identify symptoms of occupational burnout and support your employees
Techniques on how to prevent and reverse occupational burnout
Who we work with
HealthHero supports organisations across industries - from public sector to retail, insurance to utilities.