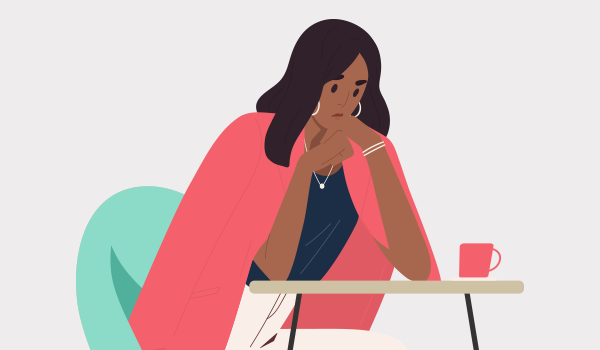 Webinar
Money and mental health: Understanding the impact on employees
Financial issues are at a peak point. Employers need to find ways to mitigate the mental health risks of the financial crisis, in a world where talking about money is still taboo. During this webinar, we're joined by experts from PayPlan and Validium to bring you practical advice and guidance for managers and leaders.
Watch this webinar to learn:
The impact of money on mental health
Practical ways to address the challenges of today
Frameworks for conversations with your staff
Who we work with
HealthHero supports organisations across industries - from public sector to retail, insurance to utilities.