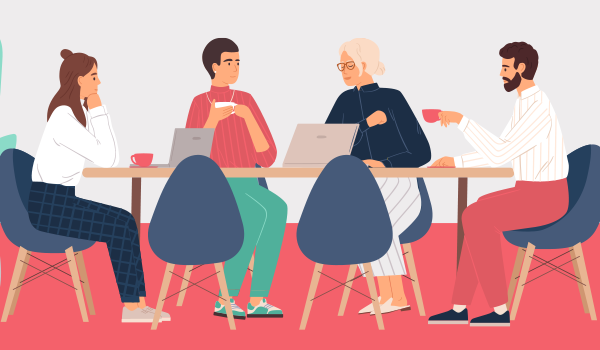 Webinar
Menopause matters: Let's talk about workplace support
Menopausal women are the fastest-growing demographic in the workforce and according to the Faculty of Occupational Medicine (FOM).
The menopausal transition causes serious symptoms for 1 in 4 women and has contributed to over 900,000 women leaving the workforce. But it doesn't have to be this way.
Expert guests Dr Emma Southworth and Dr Natalie Summerhill joined us to discuss how to best support women in the workforce who are experiencing menopause.
Watch this webinar to learn:
How to put in place the right tools for support
How to talk to your employees about menopause
How to equip your managers with the tools they need to help menopausal women flourish at work.
Who we work with
HealthHero supports organisations across industries - from public sector to retail, insurance to utilities.