Thank you
Employee expectations and the benefits they value
Thank you! We've emailed a copy of the report. But you can also download a PDF copy via the link below.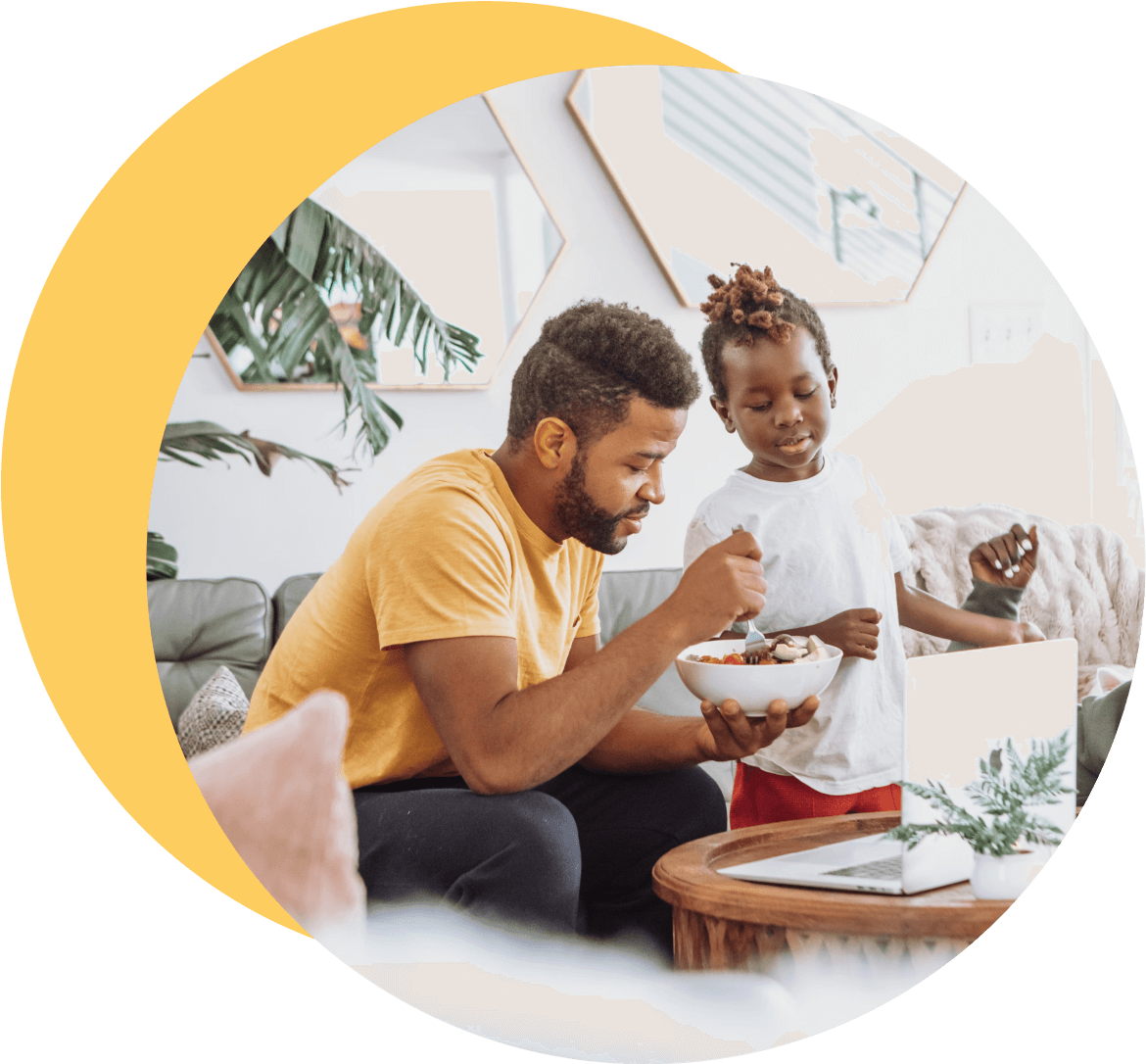 You may also be interested in...
News, articles and further health and wellbeing resources.
Who we work with
HealthHero supports organisations across industries - from public sector to retail, insurance to utilities.