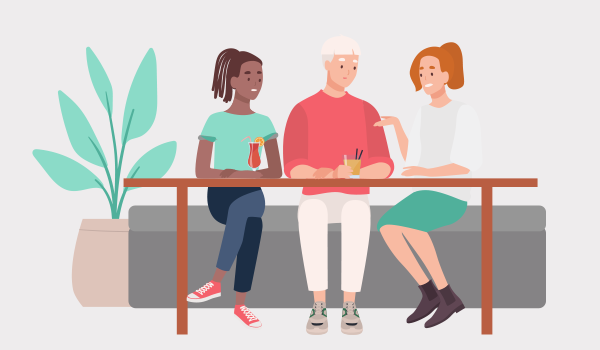 Webinar
Being Drinkaware at work: Why it matters
Do you know how to talk about alcohol with your employees?
As an employer or manager, the link between alcohol, mental health and performance at work cannot be underestimated. We chat to experts from Drinkaware on:
🍺 How to educate employees on the impact of alcohol
🤝 The link between alcohol and mental health in the workplace
🎗️ How to support your staff with expert resources
Who we work with
HealthHero supports organisations across industries - from public sector to retail, insurance to utilities.