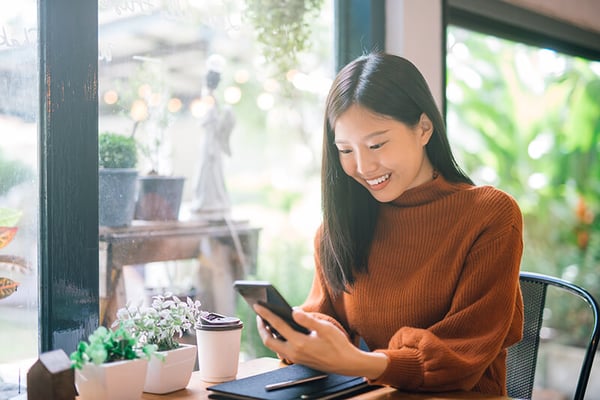 Let's start a conversation
We would love to hear from you. You can get in touch by using the form.
HealthHero
around the world
We may be a digital healthcare provider, but you can still find us in different locations across Europe. HealthHero has offices in the United Kingdom, Ireland, Germany and France.